The Covid-19 Coronavirus has impacted virtually every industry, and real estate is no exception.
That being said, the pandemic has not slowed progress in Shire Wood. Construction has begun on Origami Studio, which sits on 2.57 acres with 249 feet of water frontage.
Watch out for more updates coming soon!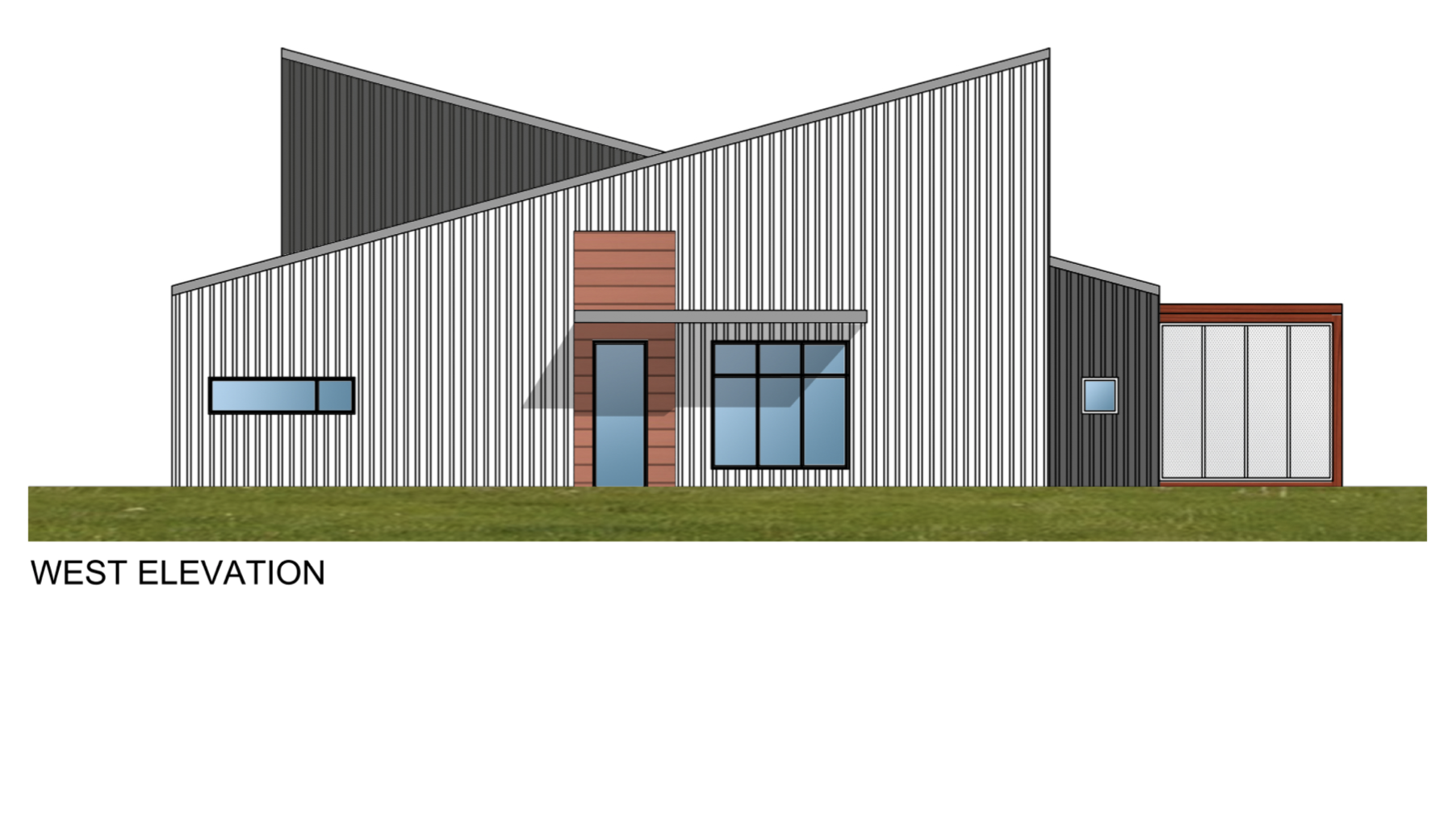 And while the pandemic has brought on some economic uncertainty, homeowners and investors are seeking protection for their assets in real estate.
With the stock market dropping precipitously, there's never been a better time to consider investing in real estate and enjoy natural social distancing at the same time.
Over the past 20 years, waterfront lots and single family homes throughout South Central Wisconsin have continued to appreciate extremely well compared to the national average.
Since 2000, waterfront lots have appreciated on average of a 120%.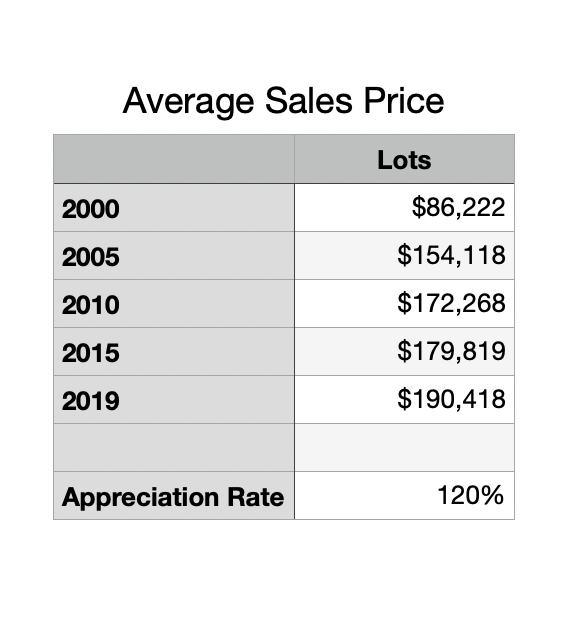 Compare that to the performance of the 10 Year Bond of the same time period and it's an easy choice!
Bottom Line
Waterfront property continues to be a wise investment. Whether you choose to build a modern cabin or more traditional, people are drawn to water and all the enjoyment it brings with it.
We invite you to schedule a time to explore Shire Wood and start planning your retreat today.