People all over the country are relocating and wondering, "Why Madison?"
Madison, WI has a long-standing reputation as one of the best college towns in the country, but this city offers so much more as one of the best places to live in the United States. Madison is a great place to live for recent grads and retirees alike and has a high rate of employment, a resilient economy and excels in nearly every category.
We could go on and on about all of the reasons why we love the Madison area but we could never fit it all in - so these are our top FIVE reasons to relocate here!
Location, location, location
Although Madison is the state capital, it still combines a small town feel with a vibrant, big city feel with cultural offerings for almost every type of interest. But, if that's not enough, Madison is just 77 miles west of Milwaukee and 125 miles northwest of Chicago.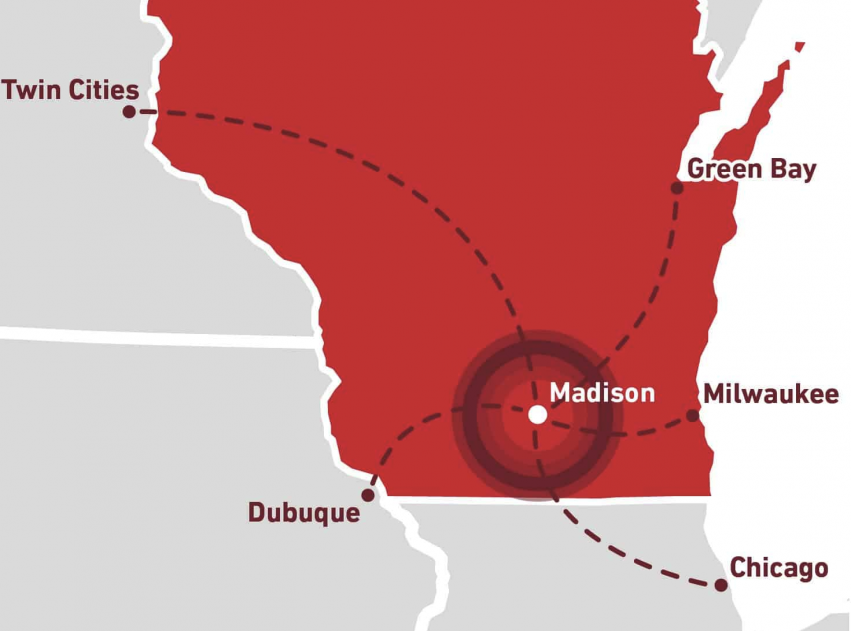 Water, water everywhere
Much of Madison's downtown, including the iconic domed State Capitol building, is situated on the Isthmus between Lakes Mendota and Monona. But, Madison also includes three other lakes – Waubesa, Kegonsa and Wingra. Hiking and biking along the idyllic shorelines are just part of the active lifestyle that has put Madison high on a few or our lists in recent years, including a spot on our 100 Best Places to Live.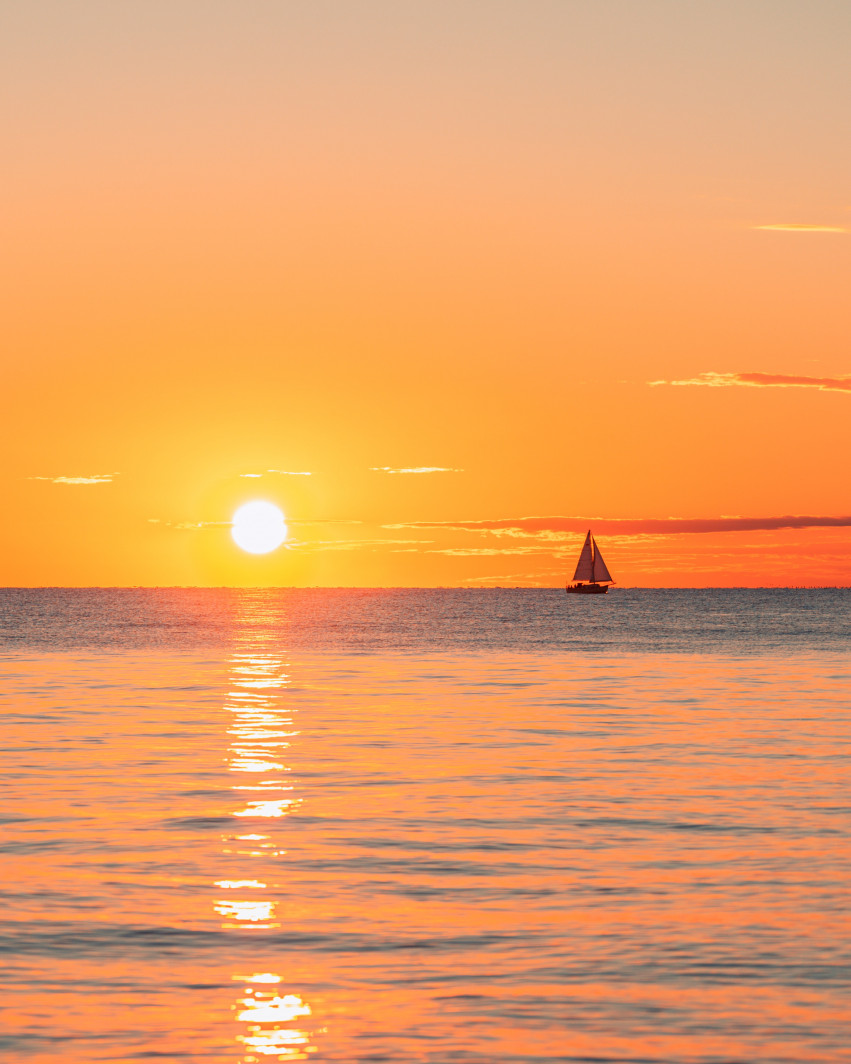 Music, Nightlife & Food
The Overture Center for the Arts, within easy walking distance of the Capitol, hosts Broadway plays and big-name musicians of all genres. Theaters such as the Barrymore, Majestic, Orpheum and Sylvee also host a wide range of musical and other events.
Known as "America's Dairyland", Wisconsin is famous for its cheese and dairy products. Other notable foods common to the region include bratwursts, beer and Old Fashioned cocktails, butter burgers and fish fries.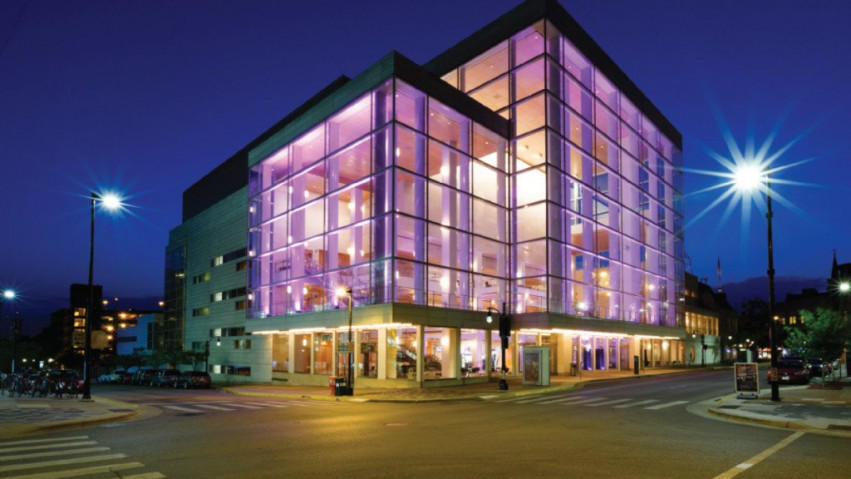 Outdoor Recreation
Madison is an active city with more bikes than cars, with more than 75 miles of bike paths. On Saturday mornings, the Capitol Square comes alive as hundreds of visitors descend on what is reported to be the largest producer-only farmer's market in the world.
A half-dozen or so Saturdays in the fall are dedicated solely to Bucky Mania, when thousands of football fans descend on the city to cheer on the University of Wisconsin Badgers at on-campus Camp Randall Stadium, with a capacity of 80,321.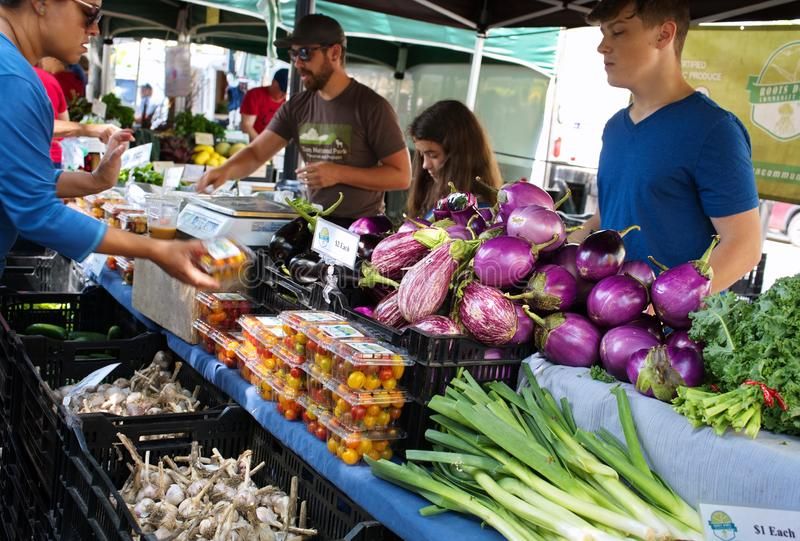 Considering a move to the Madison area?
Reach out today to get in touch with our team of local experts that can help you navigate your home buying experience.
Contact Us 🤝