Seller Success: The Fonsecas
Meet the Fonseca's
"When we purchased our first home in Waunakee, we had planned on doing various updates to it, but it never seemed to be the right time. Fortunately, the value of our home increased enough in two years to where we were able to essentially "flip" it and find a home with the upgrades that we desired."
What were you most nervous about in the process?
"We were particularly worried about over-valuing or under-valuing our home. Understanding what does and doesn't add value to your home is very challenging."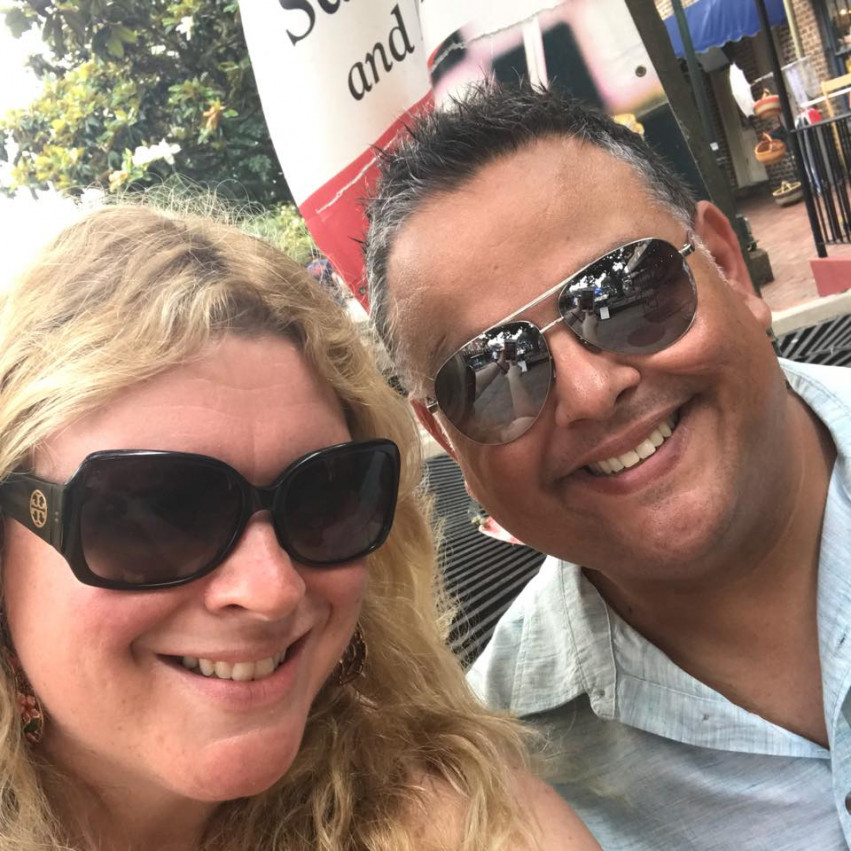 What were you looking for in a real estate agent?
"In a word—honesty. We needed to hear the absolute truth when we were considering selling our house in terms of pricing, staging, and timing, etc. We needed someone to take the emotion out of the selling equation, so that no time was wasted during the process."
Why did you choose Brandon and Accord Realty?
"When we moved from Chicago to Waunakee, my wife received a recommendation from a friend to consider Brandon Grosse. The moment that my wife and I met Brandon, we knew that we made the right decision. There wasn't a question or concern that Brandon didn't address completely. Throughout the process of purchasing our first house, we were blown away by his personal touch and expertise. This is why when it came time to sell our house and buy a different home, there was no other choice, in our minds, but to work with Brandon again."
Let's talk offers - how did Brandon guide you through this process?
"Since we've bought and sold houses with Brandon, I can tell you that he's a calming influence on my wife and I. It's very difficult to remove yourself from the emotional attachment to a home whether you're a buyer or a seller. Brandon kept us levelheaded when we were mulling over offers and helped us understand all sides of each one. It's an invaluable service to provide to people who aren't experts in this arena."
What surprised you about the home selling (and buying) process?
"How easy and painless Brandon made it for our family."
"He just put us at ease during a very stressful time in our lives.
"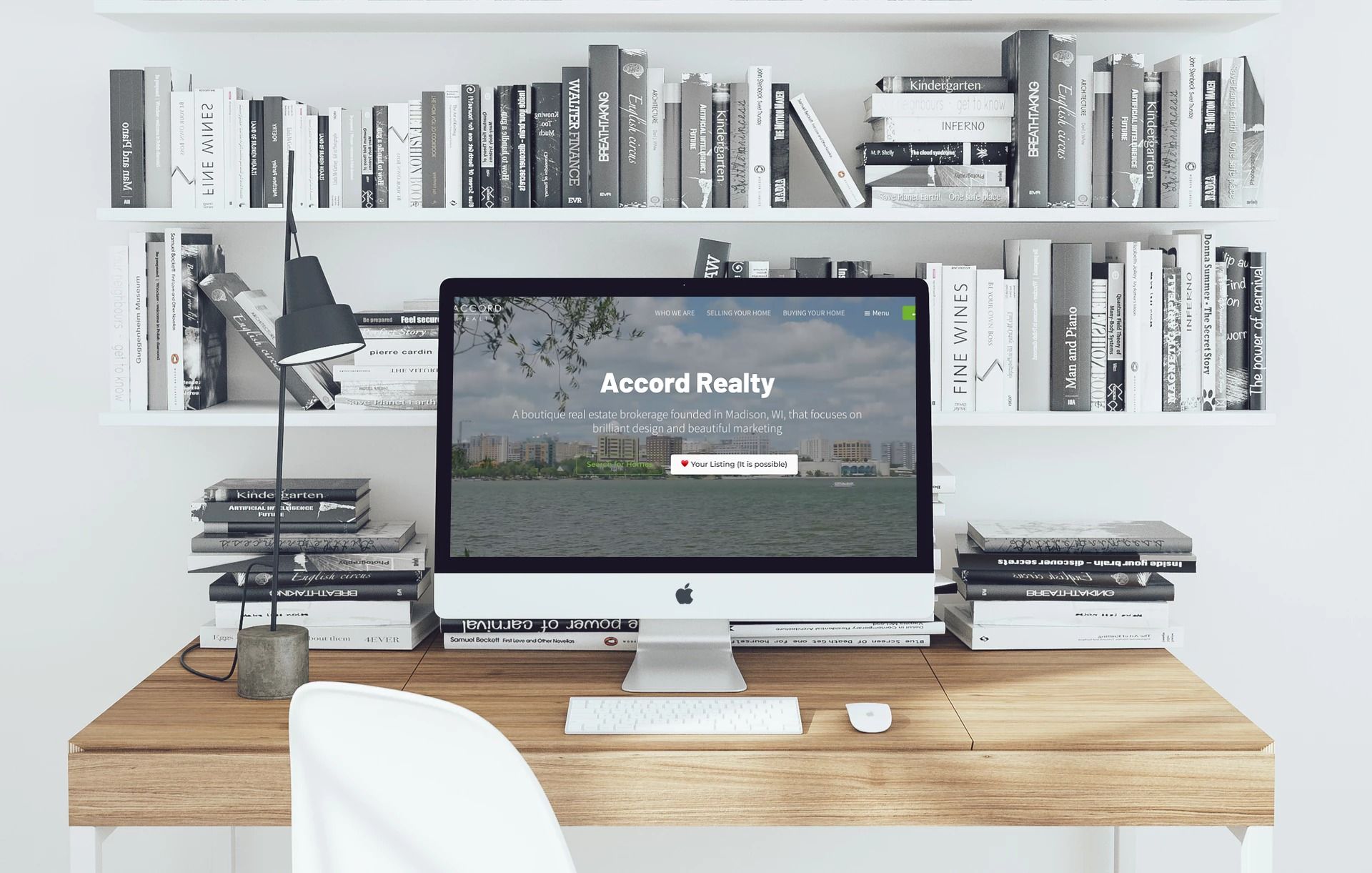 Ready To Sell Your Home?
We're ready to embark on this journey with you, and make it unforgettable.