How To Buy Your First Investment Property
Purchasing a rental property is a significant investment that can provide long-term wealth and monthly cash flow with proper planning and execution. Here are several key factors to consider when exploring this opportunity.
Conduct thorough research
Buying any property and calling it a rental is not a recipe for success. You need a plan. Are you looking for a single or multifamily unit? Are you going to manage it yourself or lean on a property manager? What type of area are you looking to be in? If the property is in a tourist destination, it may be better served as a vacation rental. Properties close to college campuses may be suitable for student housing. The home location will determine just about everything moving forward.
Selecting the right rental property requires careful planning and research. Determine your property type preference, whether single or multifamily, and decide whether you will manage the property or hire a property manager. Consider the location and its suitability carefully and as thoroughly as possible. Be mindful.
Secure financing
Many investors finance their first rental property, and it is crucial to have a financial cushion for unexpected expenses. To secure financing, you should have the following:
A credit score of at least 680

Job history over the last two years plus tax returns

Cash on hand for the down payment

Detailed list of all assets and liabilities

Low debt-to-income ratio (DTI) of 36% or less
Assess your readiness to be a landlord
Having tenants may mean learning how to become handy around the house. Take the time to learn about the infrastructure of homes to be able to deal with things as they come up. On the contrary, most successful investors will hire a third-party property manager to reduce the workload.
Calculate expenses
Owning a rental property involves several expenses, including mortgage payments, homeowner's insurance, property management fees, and a reserve fund for unexpected repairs. Consider these expenses and ensure that they align with your cash flow projections.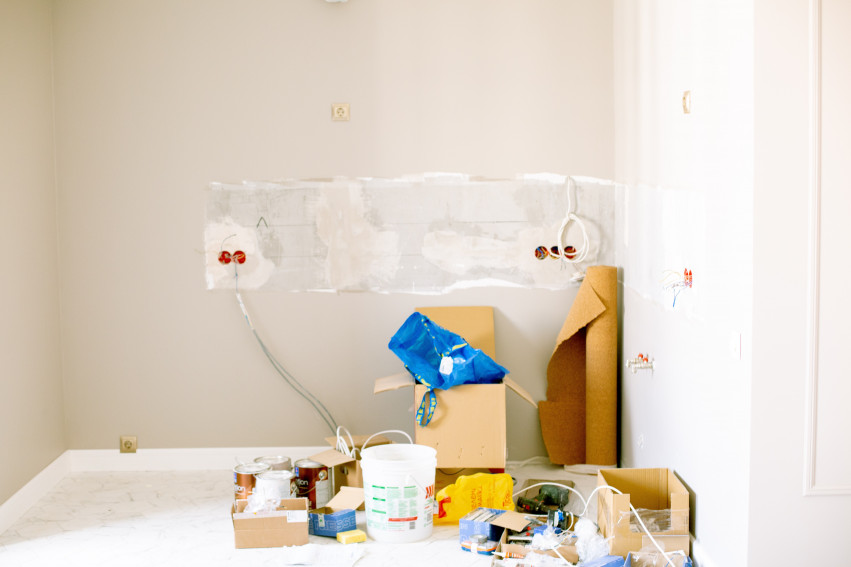 Understand local landlord-tenant laws

Landlords have several legal responsibilities, including managing the security deposit, disclosing property ownership information, distributing keys, maintaining the property, and being liable for certain legal obligations. Familiarize yourself with local laws to ensure compliance. This is especially important if you're considering offering any kind of short term rental (STR) like Airbnb or VRBO.
Screen tenants carefully
Identifying reliable tenants is crucial for the success of a rental property. Thoroughly vet each applicant to ensure they are a suitable fit. Start seeking tenants and interviewing property managers after your offer is accepted.
Consult an Accord Realty agent
An Accord Realty agent can assist in finding the best deal and guiding you through the process. Be patient and take the time to find the right property that aligns with your goals and expectations.
You can read books and listen to podcasts until you're blue in the face, but at some point, you'll have to take the leap and make that first offer. This can feel a lot less daunting if you lean on the right real estate agent to be your guide. With a plan and financing in place, using a good agent will help you land your best deal. The most important thing at this stage is to remain patient. It is better to wait a few extra weeks or months to get the right property. Start out on the right foot with these tips and you'll be on your way to regular monthly cash flow and long-term appreciation. 📈
Ready to take the leap?
Reach out to start your investment property journey today!
The best time to buy a property was 5 years ago!
Let's connect