Overall, a REALTOR© should be seen as a trusted advisor, partner, and friend. To obtain the trademarked title, he/she has accreditation through and membership in the National Association of Realtors. Furthermore, and similar to a professional relationship with a financial advisor or an attorney, your REALTOR© should be an honest, upstanding, and reputable professional. He/she should be licensed in real estate and depending on your specific needs, he/she should have several years of experience and sales history in various aspects of Real Estate, including residential, commercial, multi-family, etc.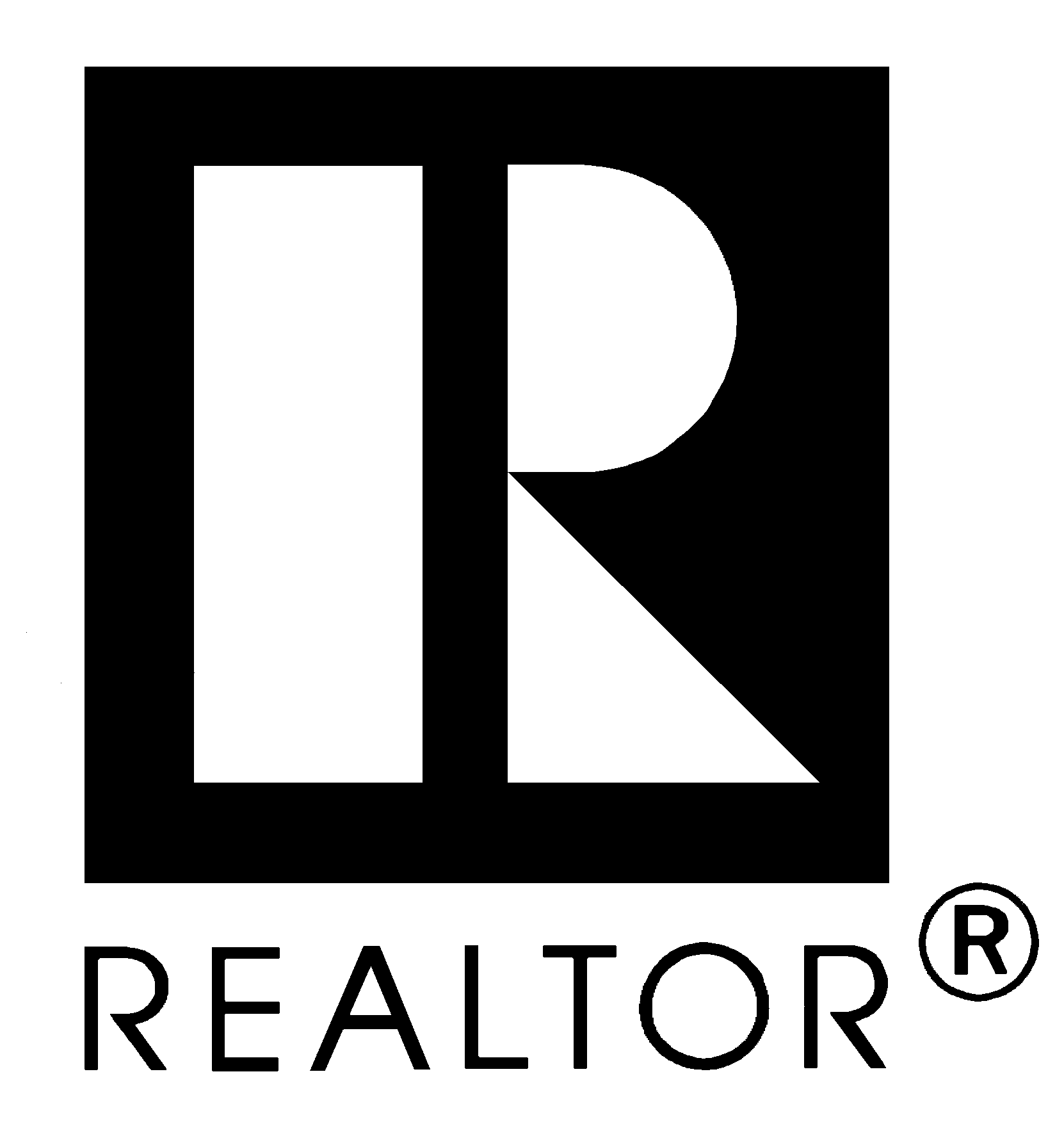 Laws can differ by state, but here are a few examples of specific services REALTORS © can provide for their clients:
Comparative Market Analysis (CMA) — an estimate of the home's value compared with others. This differs from an appraisal in that property currently for sale may be taken into consideration.
Total Market Overview — an objective method for determining a home's value, where a CMA is subjective.
Broker's price opinion — estimate of a property's value or potential selling price.
Real estate appraisal — in most states, only if the broker is also licensed as an appraiser.
Exposure & advertising — marketing the property to prospective buyers.
Facilitating a purchase — guiding a buyer through the purchasing process.
Facilitating a sale — guiding a seller through the selling process.
FSBO document preparation — preparing necessary paperwork for "For Sale By Owner" sellers.
Above all, you should feel comfortable speaking candidly and openly with your REALTOR©. You should ask challenging questions, provide constructive feedback, and discuss your honest feelings, concerns, and goals in selling or buying your home. You should also feel confident in selecting a REALTOR© who will work hard—and has proven results to support his/her promises—in helping you and your family navigate confusing and complicated issues that oftentimes can overwhelm you during the selling/buying process.