Top 10 Homes In The Verona School District
This week, we are taking a look at the top 10 homes in the Verona school district. Verona is affectionately known as Hometown USA and is located just southwest of Madison. This came to be in 1966 by a detachment of fighting men in Vietnam who adopted Verona as "the perfect example of Hometown U.S.A."
Every June, the city celebrates it's nickname by hosting an event called "Hometown Days" which attracts all walks of life for some good summer fun.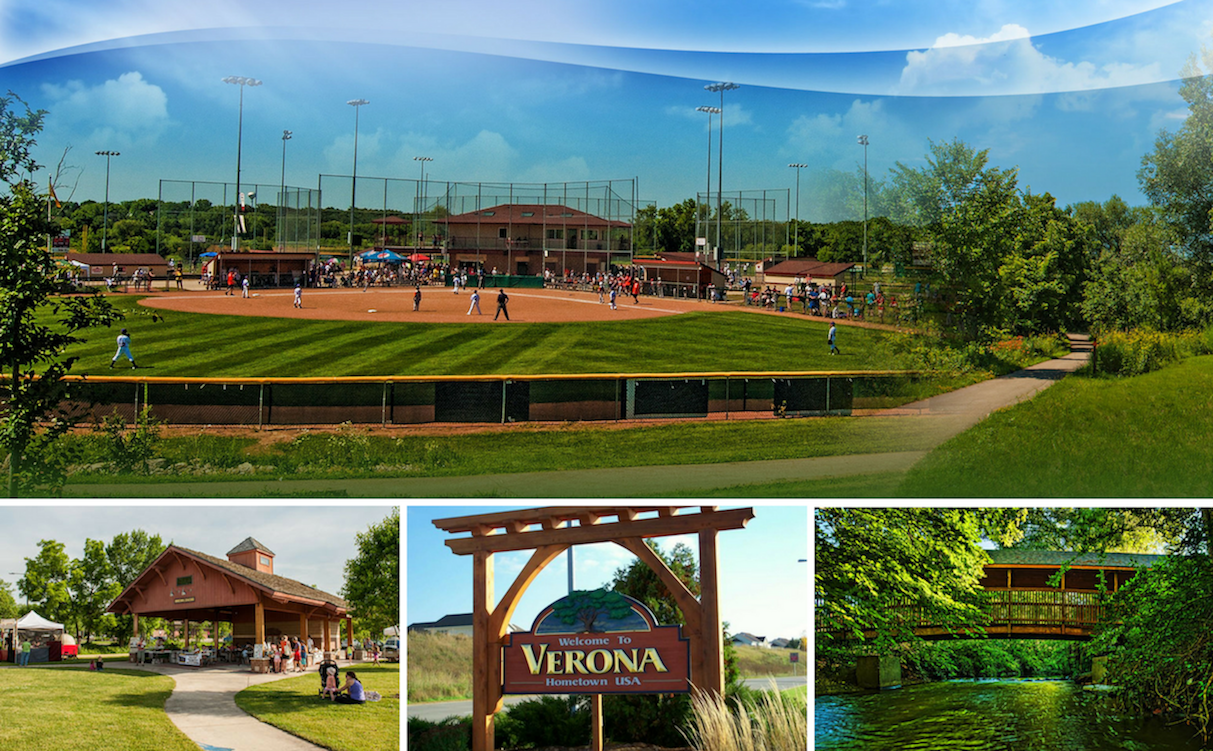 A wide variety of International businesses have made their home in Verona creating great job opportunities and stability in the area. A great place to raise a family, there is always something to do in Hometown USA with fun family attractions like the Ice Age bike path, hockey arena and a fantastic swimming pool. Homes vary from historic Victorians, classic pre-war to modern contemporary houses and everything in between. Stop by and feel what Hometown USA feels like today.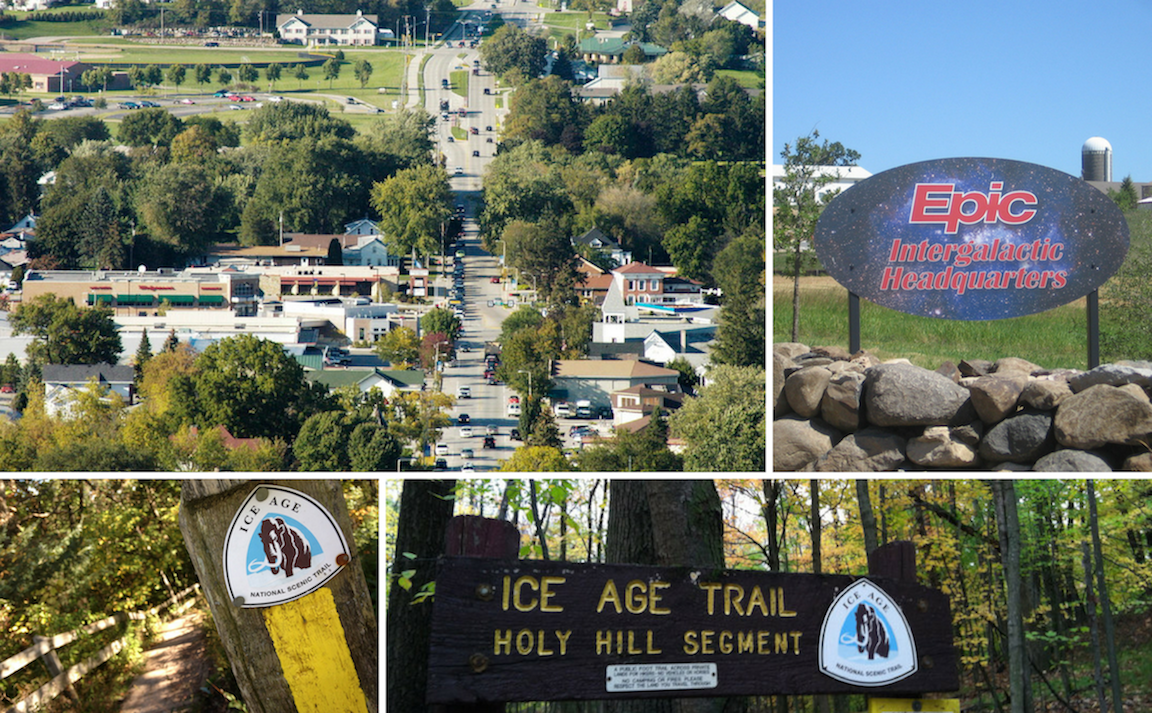 Don't like these homes? We have more for your consideration...
[search:https://sellingdane.com/search/property-type:Condo%252FTownhome,Single+Family,Multi-Family/school-district:Verona]