Tesla Solar Roof Panels Cheaper Than A Standard Roof?
New products are hitting the market all the time. While solar panels for homes are not new, they are constantly being updated and improved. Take a look at the new roof options from automaker and energy storage company Tesla. While Tesla has brought countless innovations to the automotive and electrical world, these new roof panels designed for homes are a first for the company.
Tesla's CEO Elon Musk, says the solar roof that will be sold under a combined Tesla-SolarCity will most likely cost less to install than a normal roof. That is impressive. Ever since the birth of solar panels for homes, they have been costly to purchase and install and not many people have made the switch.
Now that they are about the same cost as a normal roof, why wouldn't you get solar panels for your home?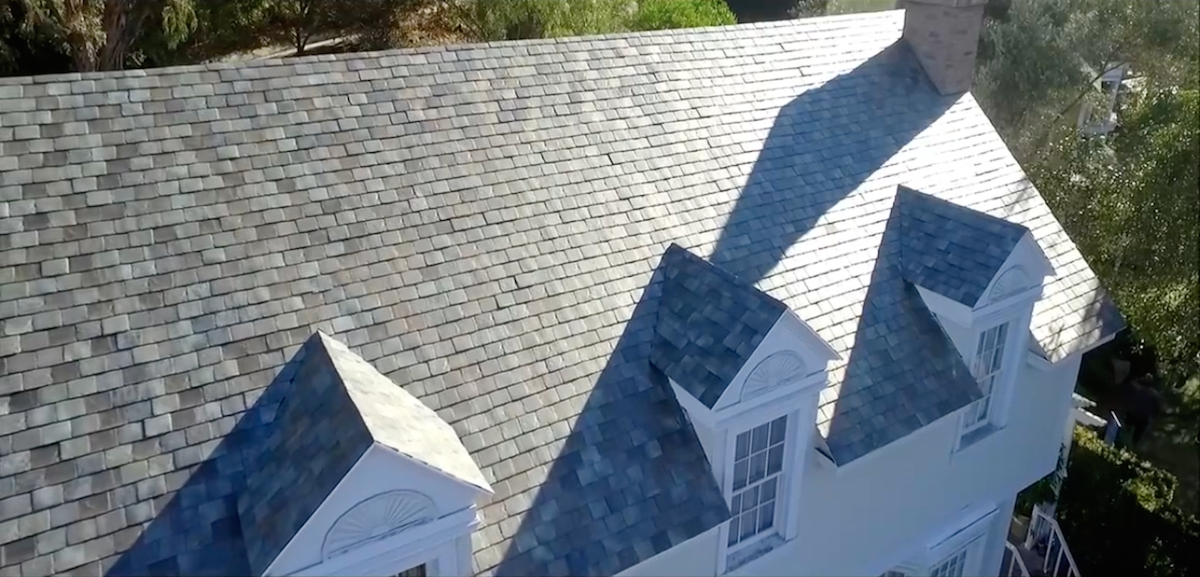 Although there are some details to work out still, Tesla and SolarCity shareholders voted in favor of the merger, a deal worth $2 billion, last Thursday. More than 85% of Tesla shares voted were cast in favor of the acquisition. SolarCity's shareholders also voted in favor.The transaction will be completed in the coming days, Tesla wrote in a press release.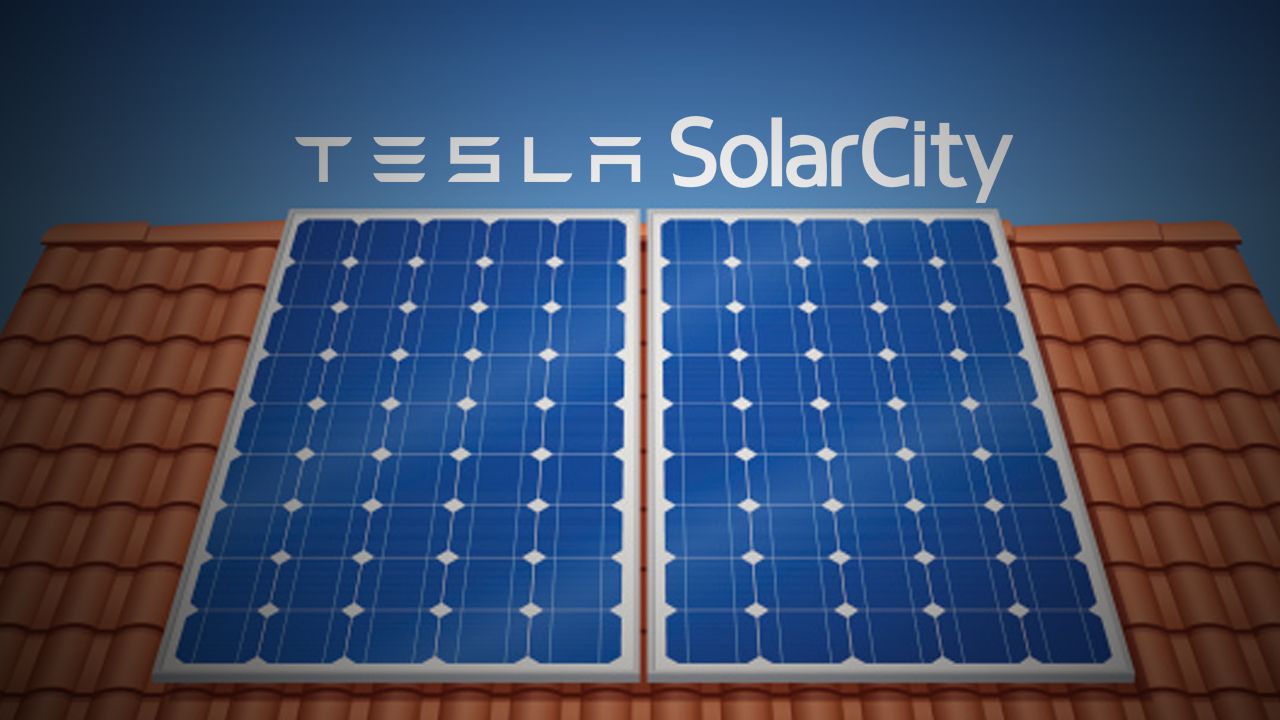 Musk unveiled a new solar-roof product in late October to show his vision for a combined company with SolarCity, but he did not provide specifics on how much the product would cost. Musk showed off four separate solar roof shingle options, which were made with glass developed by Tesla's new glass division. Tesla plans to produce the solar cells for the roof with Panasonic at a manufacturing facility in Buffalo, New York.
From a purely aesthetic perspective, these are pretty slick. They are made to appear almost indistinguishable from normal shingles from a low angle (i.e., when viewed from the street), while the view from above reveals embedded solar cells.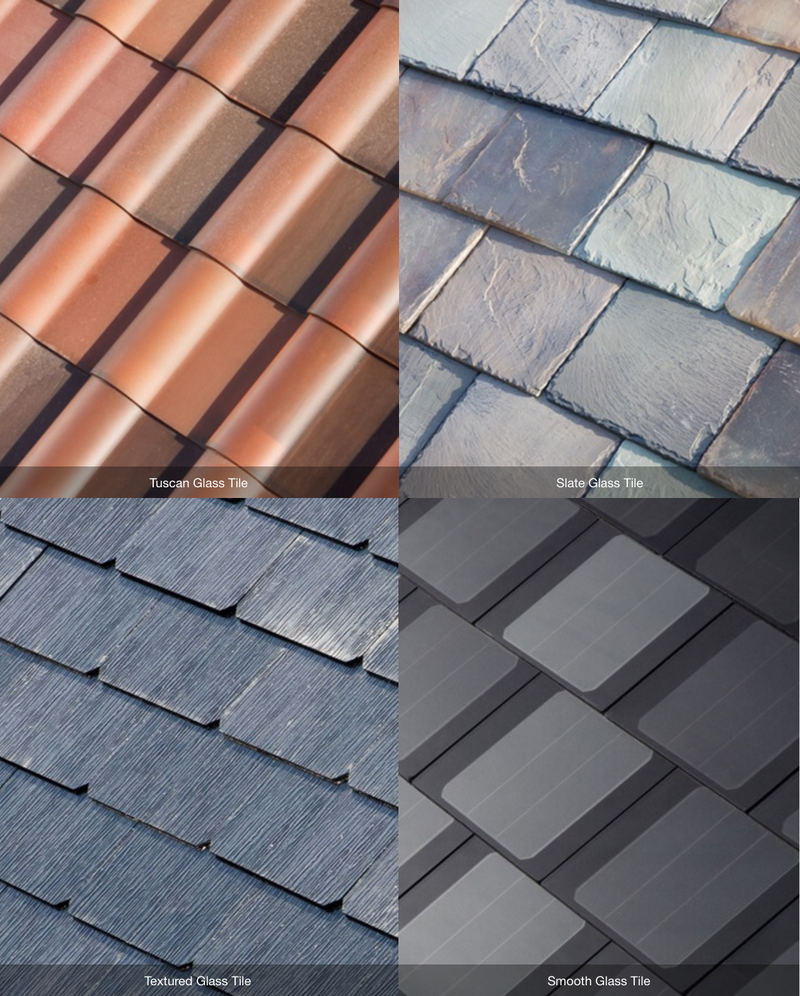 According to Musk, these roofs can be expected to last much longer than a normal roof — up to 50 years, versus around 20 — because the shingles are much more resilient than typical roofing shingles; they are covered with a layer of tempered glass.
How much can I save?
While exact figures are unknown right now, there has been some speculation and insight from the Tesla CEO. During a November 1 conference call, SolarCity CEO Lyndon Rive said the companies were aiming for 40 cents a watt, which would put it in line with the competition. Musk also unveiled an improved version of Tesla's at-home battery in October. Called the Powerwall 2.0, which can store 13.5 kWh of energy. It is basically a bigger, boxier version of the first Powerwall, with twice the energy capacity. Musk claims it can power a four-bedroom house for a full day. It also has a built-in inverter, reducing the need for additional equipment and installation work.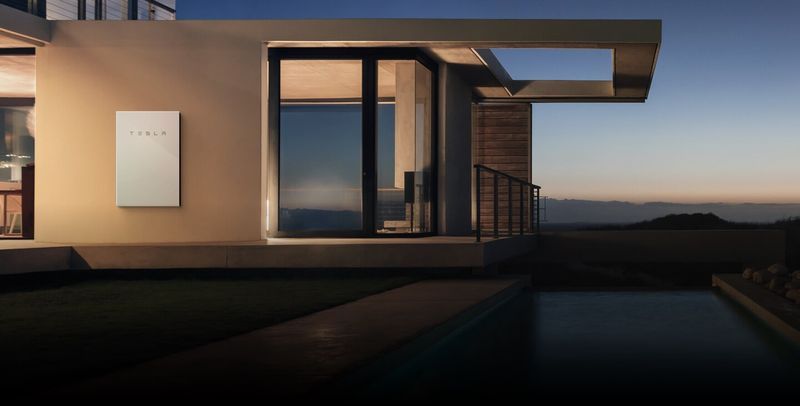 Musk is pushing into solar during a potentially difficult time under President-elect Donald Trump, a known climate denier who puts the fate of solar subsidies into question. Angelo Zino, an equity analyst at CFRA Research, wrote in a Nov. 9th research note that a Trump presidency is bad for the solar industry as it could negatively impact solar subsidies. "We believe a Trump presidency along with a Republican-led Congress poses significant risks to a potential reduction/elimination of the 30% ITC [Solar Investment Tax Credit], extended at the end of '15," Zino wrote.
Where do I buy these or similar products?
Here in Dane County, we have several installers of solar products and home charging stations. If you have questions regarding these products and availability for a home you're considering buying, please don't hesitate to reach out to our team of experts at Accord Realty.