Some of the Best Produce Dane County has to Offer
It's getting to be that time of the year. School is starting, the weather is changing. We all know what's around the corner...
One of the things I enjoy most about Summer is all of the great Wisconsin produce that comes around. It's something I miss dearly in the cold months. As we all know, produce found in most stores during the "out of season" months doesn't taste as good or look as good. Not to mention, it was probably grown in some other state, or even some other country.
As a way to combat this problem, I find myself stocking up on local sweet corn and anything else I can freeze to enjoy throughout the winter month. The Dane County Famers Market is great for this. Sometimes, the food wont even make it back to my freezer.... Some things are just too good to save!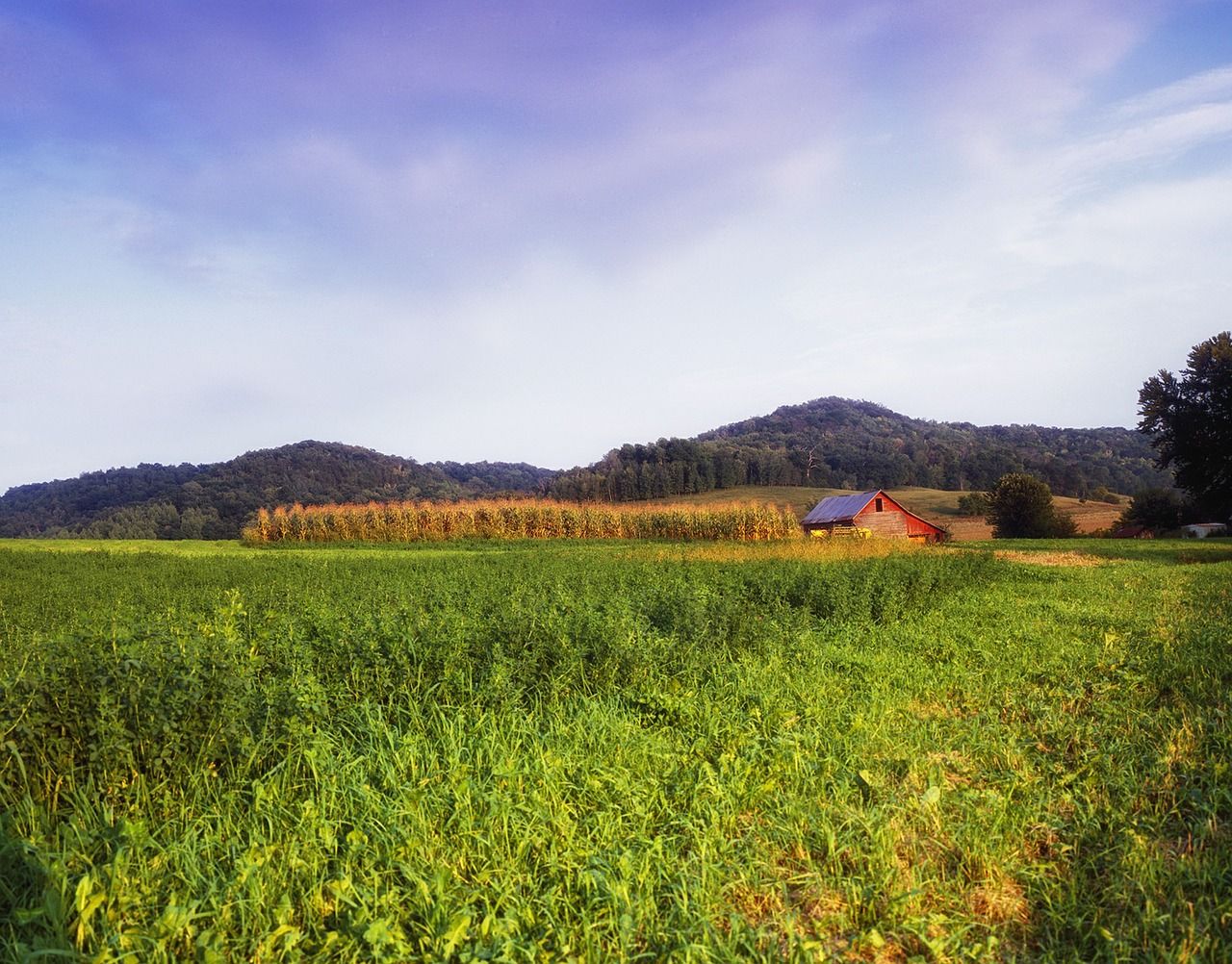 All of the goods and produce you will find at the Dane County Farmers Market will be locally grown or sourced. The food tastes better, looks better, and ultimately helps support local farmers and their families. Time is running out though. As summer winds down into fall, the selections change and the "in season" items begin to disappear. Luckily, you still have time to come down to the square and enjoy some of Madison's finest.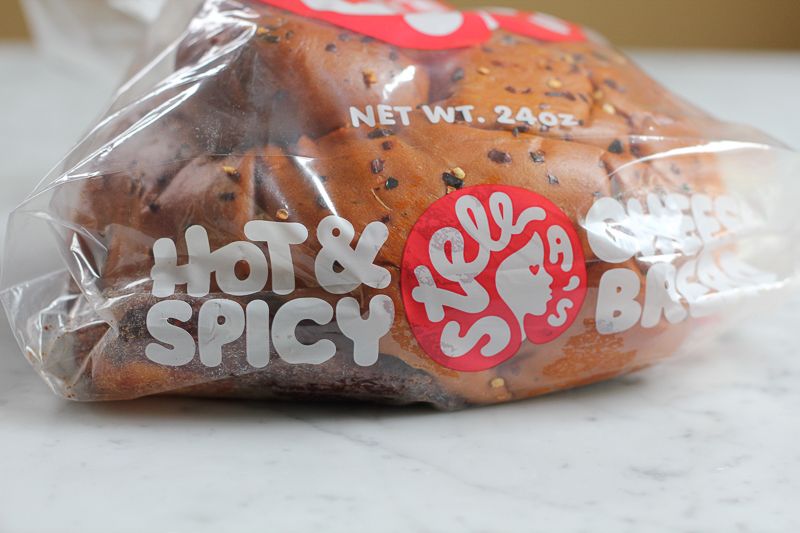 While you're walking around enjoying some of Stella's famous Hot & Spicy Cheese Bread, or some of the endless selection of veggies, fruits, baked goods, and fine meats, take a look at some of the beautiful real estate for sale in the area. Whether you're looking for a modern condominium, or a beautiful old tudor home, Madison offers a wide variety of options close to the heart of it all!


When you locate the property of your dreams, be sure to reach out to the experts at Accord Realty for a private showing. Located inside the historic Loraine Building right off of the Capital square on West Washington Ave, Accord Realty offers a wealth of knowledge and experience in downtown living to help make your real estate dreams a reality!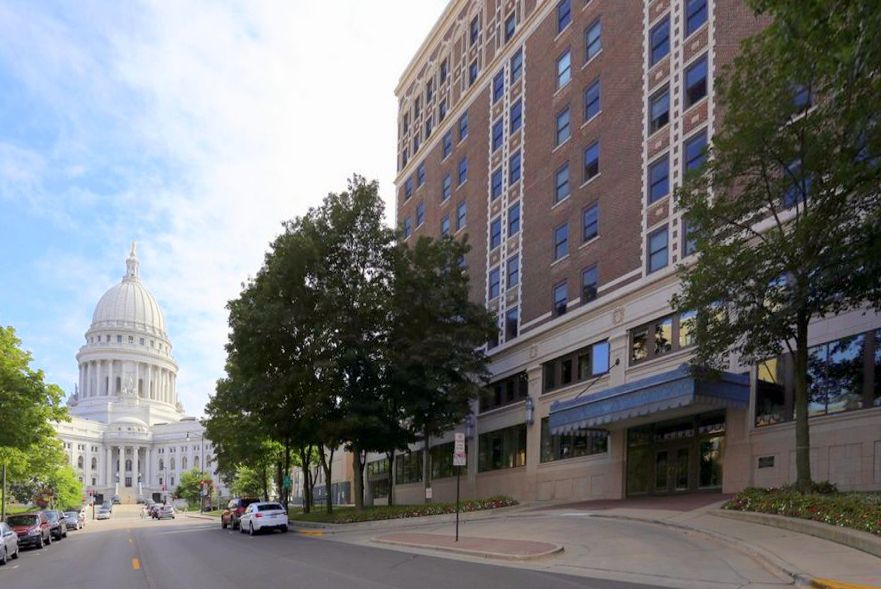 SEPTEMBER FARMERS MARKET DATES AND TIMES
Saturdays: September 10, 17, 24, Capitol Square 6:15AM – 1:45PM
Wednesdays: September 7, 14, 21, 28, 200 Block of MLK Jr. Blvd, 8:30AM – 2:00PM