So, how's the market these days?
One question we are asked again and again by prospective home sellers and buyers is "Okay, be honest. How's the market?" Here's the truth.
Overall, the greater Madison real estate market is very strong. It has almost completely rebounded since the 2009 real estate downturn. That said, the greater Madison real estate market did not experience as serious as a downturn as many other U.S. cities such as Las Vegas, Orlando, Phoenix, and others--and for a variety of reasons. Madison is not only a state capital city but it's also home to a top-tier research university with multiple undergraduate and graduate programs as well as a variety of fast-growing companies and start-ups focused on healthcare, technology, insurance, and more.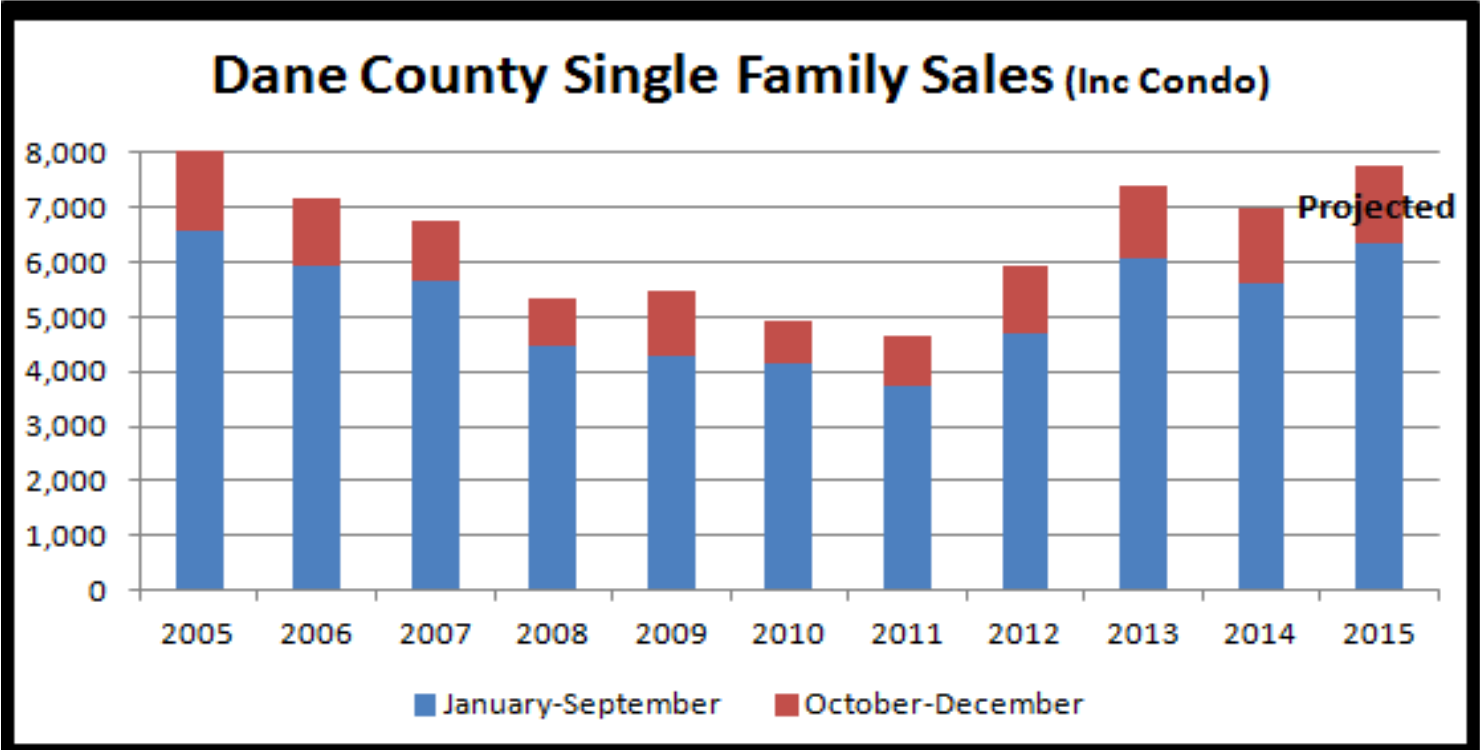 Madison also continues to be ranked highly on multiple "Best U.S. Cities" to live, retire, work, and vacation in. With less than 300,000 residents, Madison, Wisconsin is an ideal home base to raise a family--in fact, a large majority of residents claim that they "moved here for college thirty years ago, fell in love with the city, and never left!" We couldn't agree more.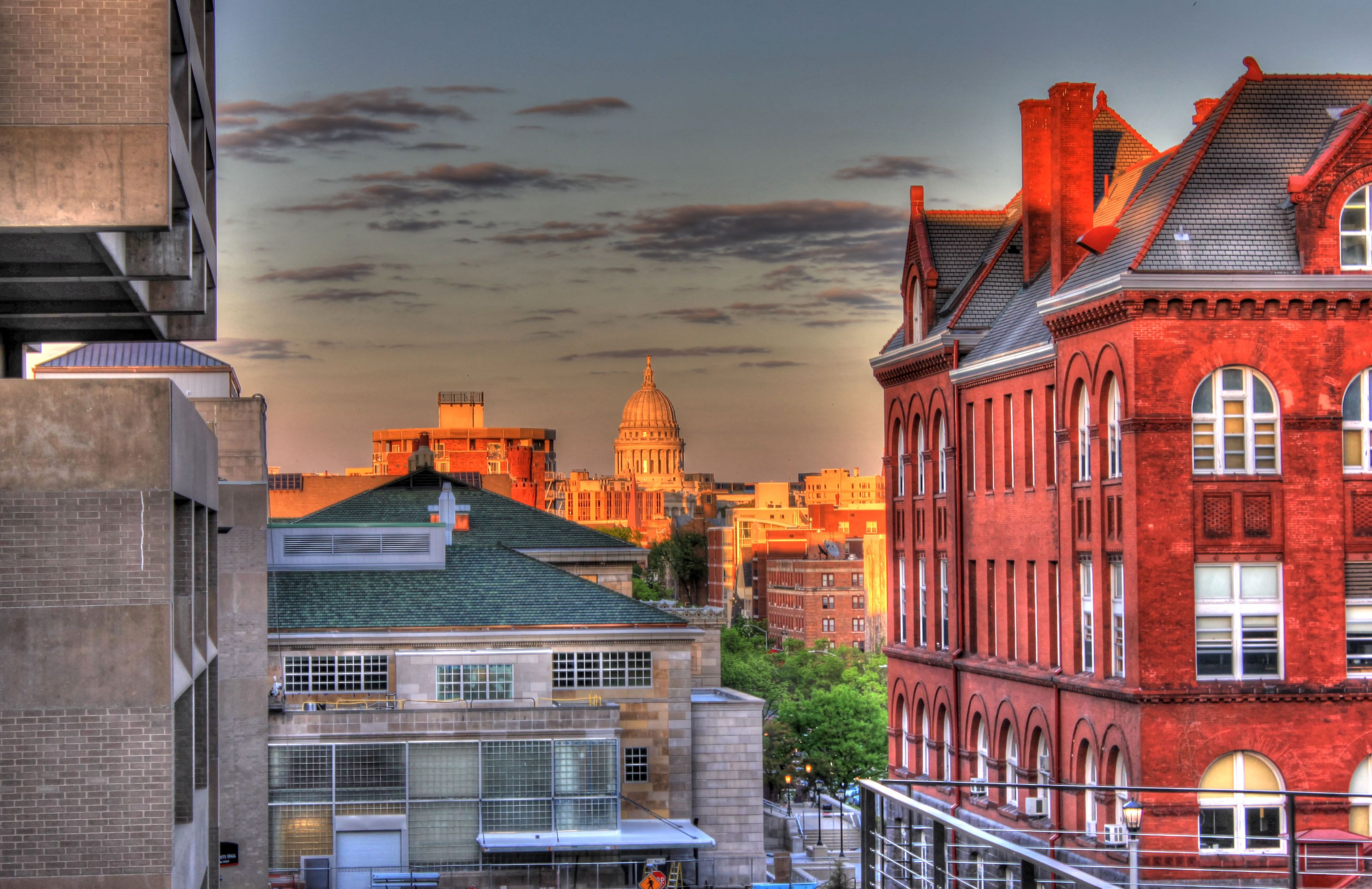 The current Madison real estate market is excellent for sellers, but since it's such a popular city to be - with its excellent schools, multiple public amenities such as bike paths, city parks, lakes, and plenty of activities including theaters, shopping, restaurants, and more - the Madison real estate market can be more challenging for buyers. Well-priced home and condominium listings tend to move very quickly especially for in-demand neighborhoods without much time for back and forth on price negotiation.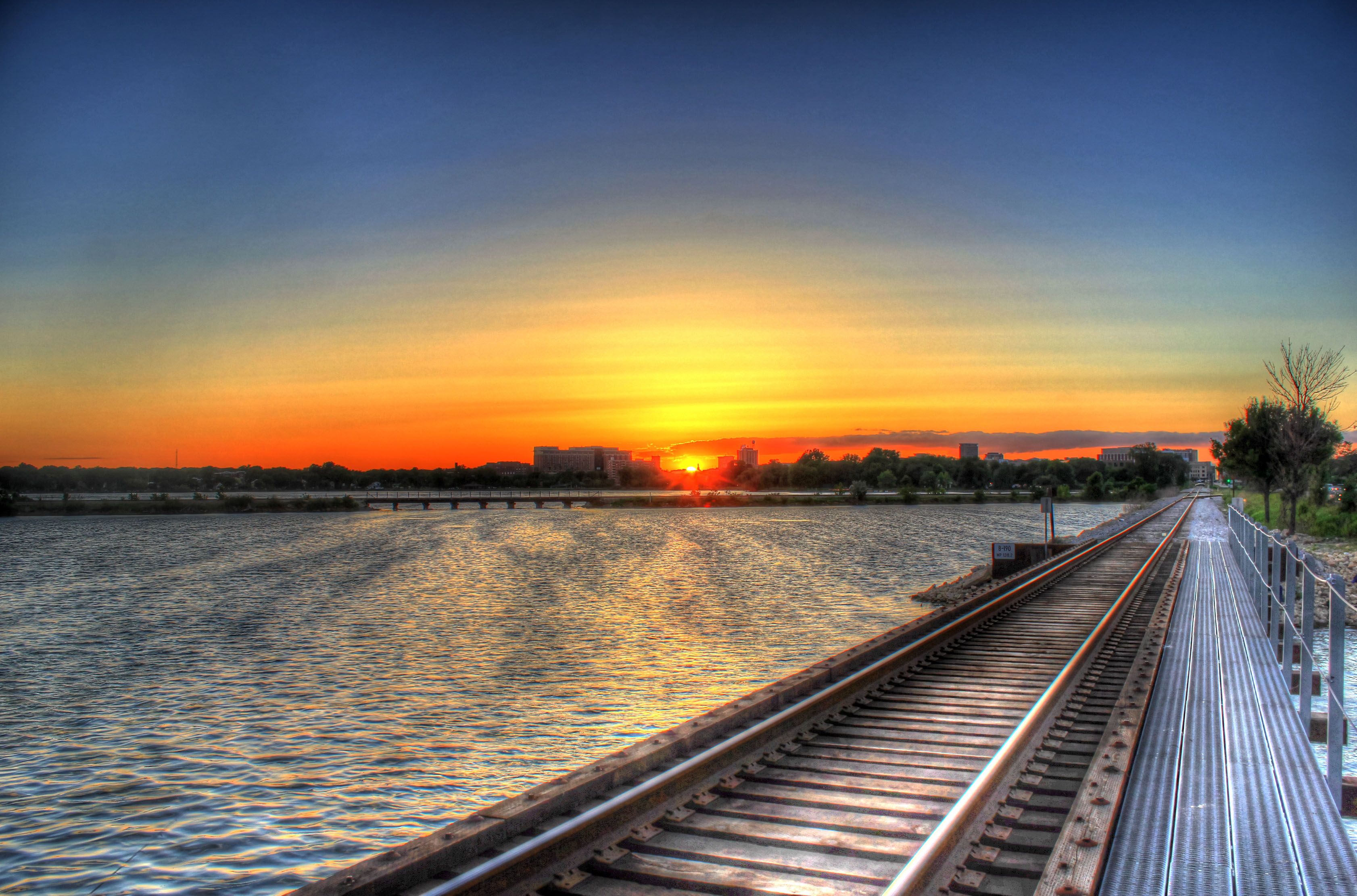 Overall, it remains a seller's market in Madison, even with winter coming on and home sales beginning to slow down seasonally. Due to a combination of low inventory, countless of eager buyers coming to Madison for new professional opportunities, and the aforementioned reasons of how it's easy to fall in love with the city, it's definitely a great time to sell but buyers can still find their ideal property and jump on low interest rates--just keep at it, do you research, work with a trusted Realtor and remember your top priorities in a new home.
Curious what your current home is worth? Click here to find out.