Mortgage Interest Rates Hit 3 Year Low!
It may be time to pull out your Mortgage paperwork or closing statement to review the fine print. There is a good chance you could be saving some money. Recent statistics would indicate that 15 year and 30 year mortgages are at a 3 year low! This may be a good time to review your loan information and consider refinancing your current mortgage. If you are in the market for a new home or your first home, now would be a great time to consider buying. What better way to buy your first home or any home, and pay far less in interest than most people have over the last 3+ years!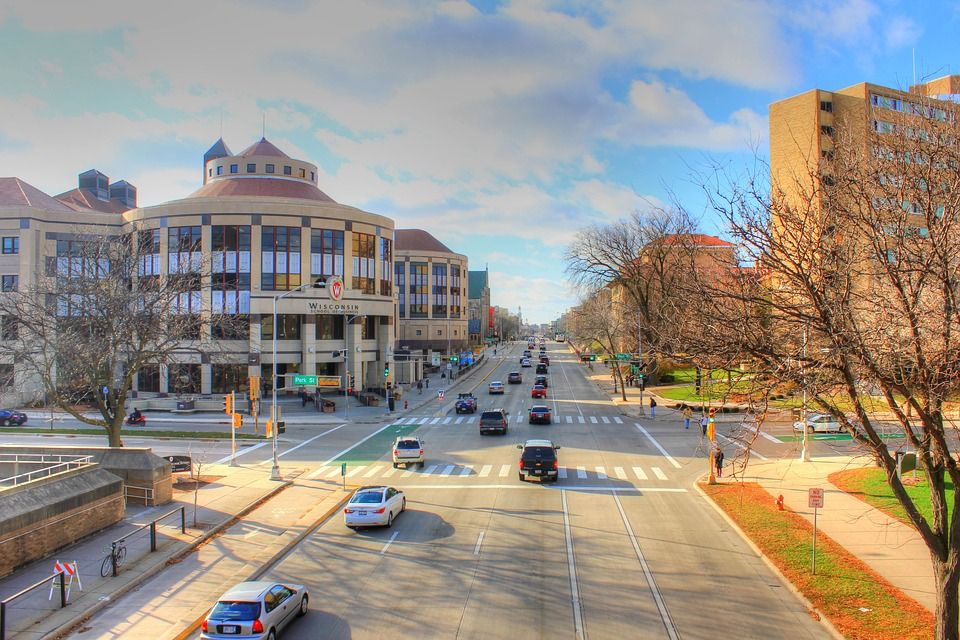 When is the best time to take out a mortgage or refinance a home? It is always the right time as long as you can afford the mortgage and you're not throwing good money after bad. Interest rates should be a guiding factor only, not the entire driving force.
Also keep in mind that your credit report and any outstanding loans you have will be closely examined, so it's best to have as high of score as possible in order to score a lower interest rate. There are various ways you can obtain a free copy of your credit report and many that charge a nominal fee. Be prepared and know what you are up against. A little research can go a long way in saving a ton of money.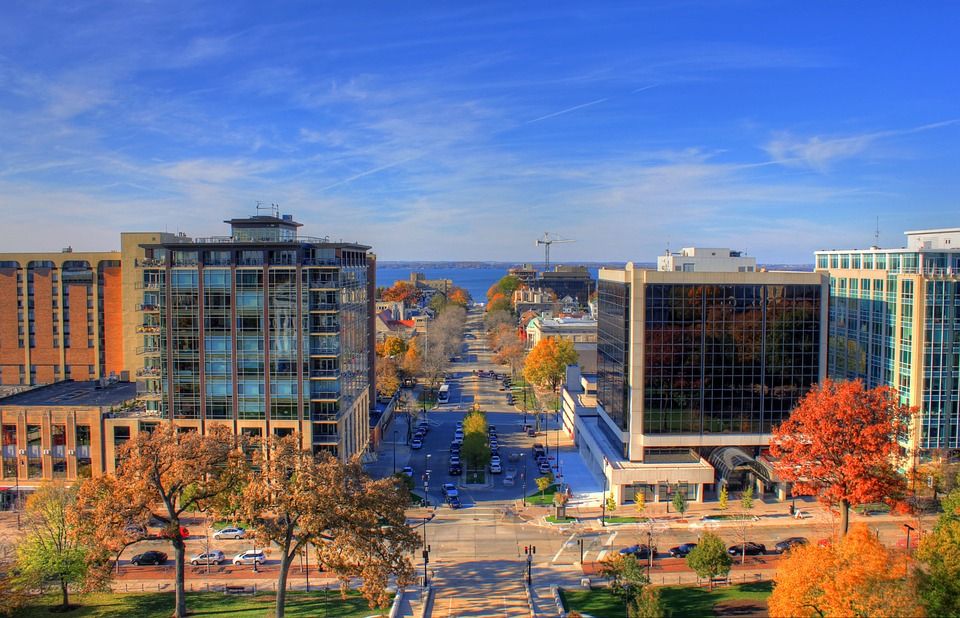 Mortgage Rates: Sept. 6, 2016
(Change from 9/2)
30-year fixed: 3.64% APR (-0.02)
15-year fixed: 3.09% APR (+0.01)
5/1 ARM: 3.53% APR (-0.01)