Leave your stress at the door in this one of a kind home located directly on Lake Wisconsin. This modern masterpiece offers nearly 2,500 square feet of serene lakefront living space
N4294 County Road U Portage, WI 53901
$995,000 | 3 Beds | 3.5 Baths | 2,455 sq. ft | MLS# 1833901
Why We Love It
1) Modern finishes from floor to ceiling
No expense was spared with superior quality and custom details throughout this home. It offers every pristine finish you could hope for in a home of this caliber. The entire home is completely updated with beautiful flooring, stainless steel hardware, three working fireplaces, a beautiful screened in porch, several patios, and an outdoor sauna. This home provides plenty of space to entertain with no shortage of quiet places to relax.
2) Unique architecture and design
This home has most definitely earned its name, "the modern masterpiece." Its architecture and design is unlike any other. Floor to ceiling windows and unique finishes throughout add to this home's incredible design.
3) Incredible lake views
This home offers expansive lake views at every turn. Whether you are entertaining guests in your living area or relaxing in your master suite, the beautiful water is a glance away.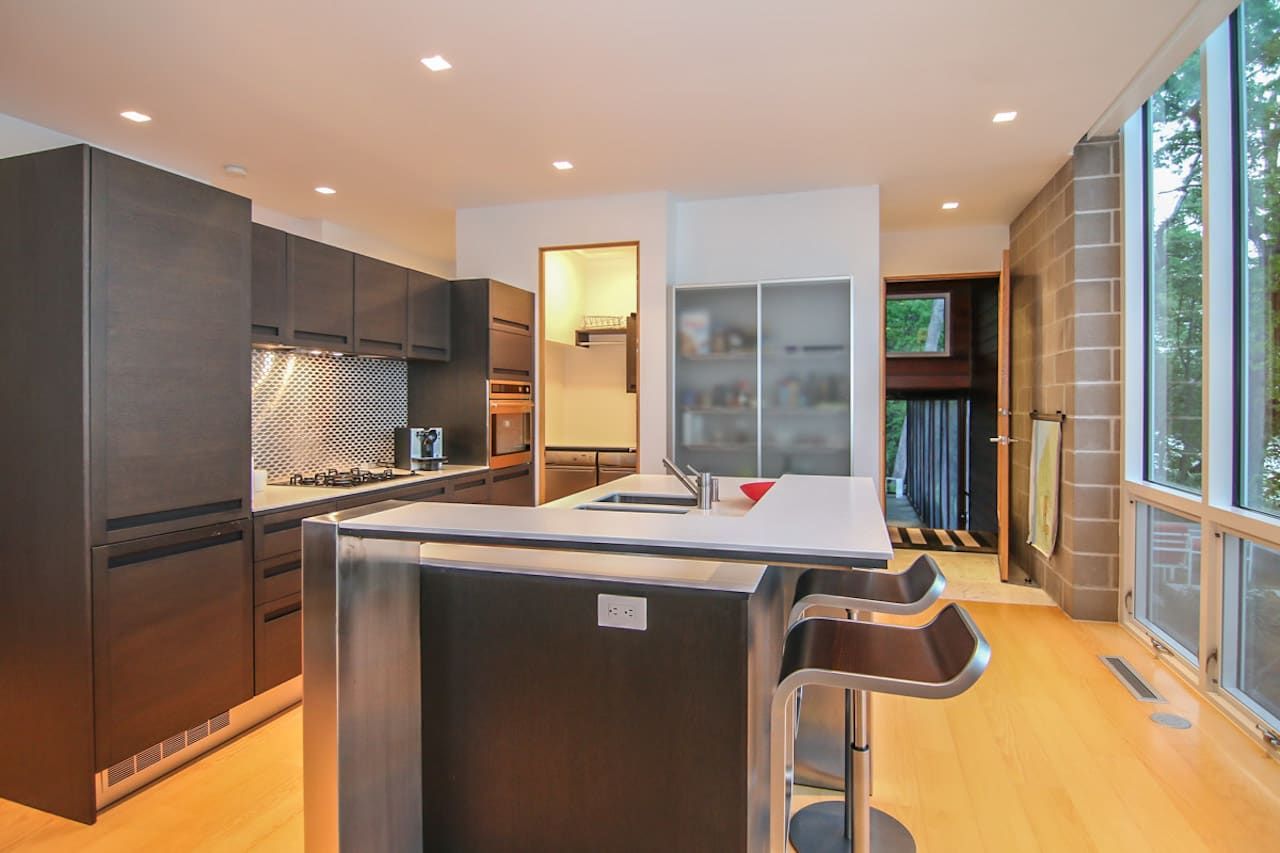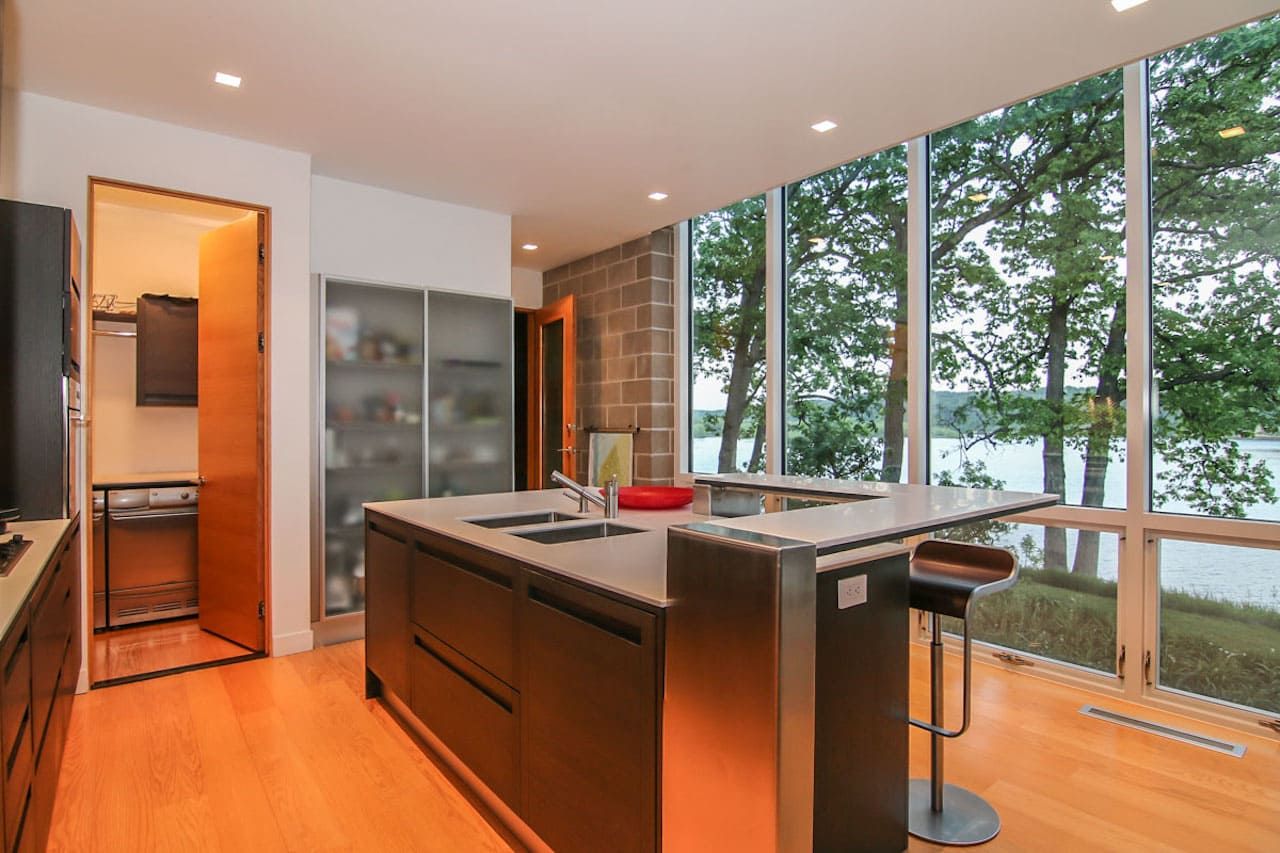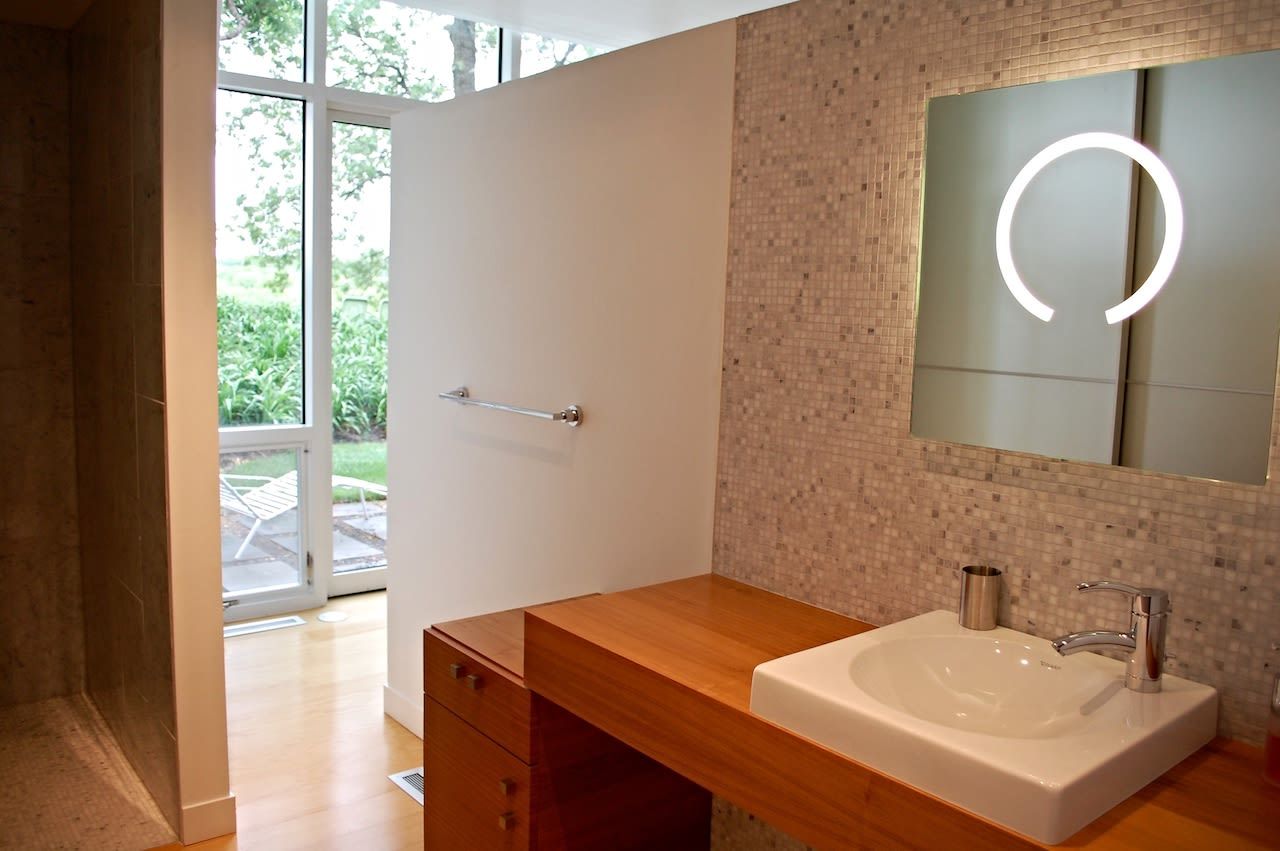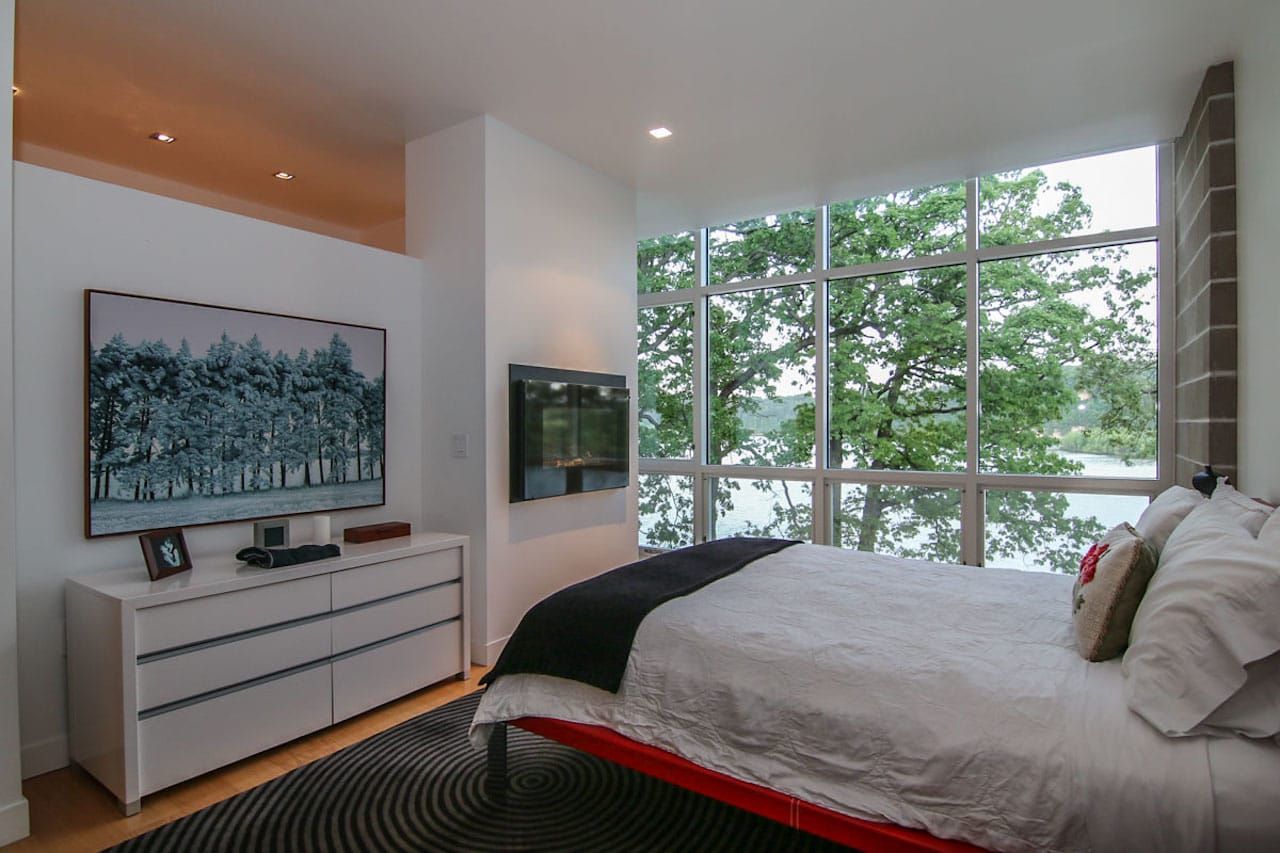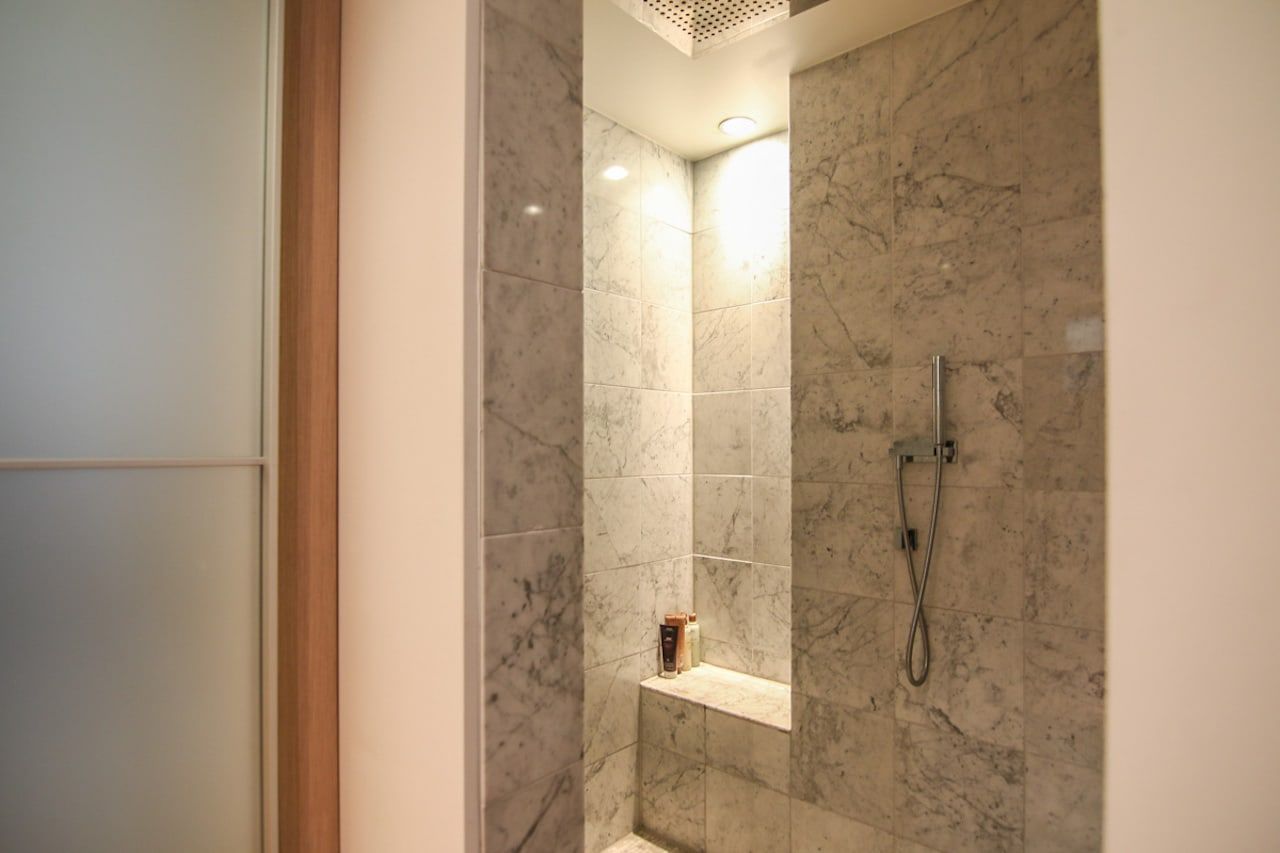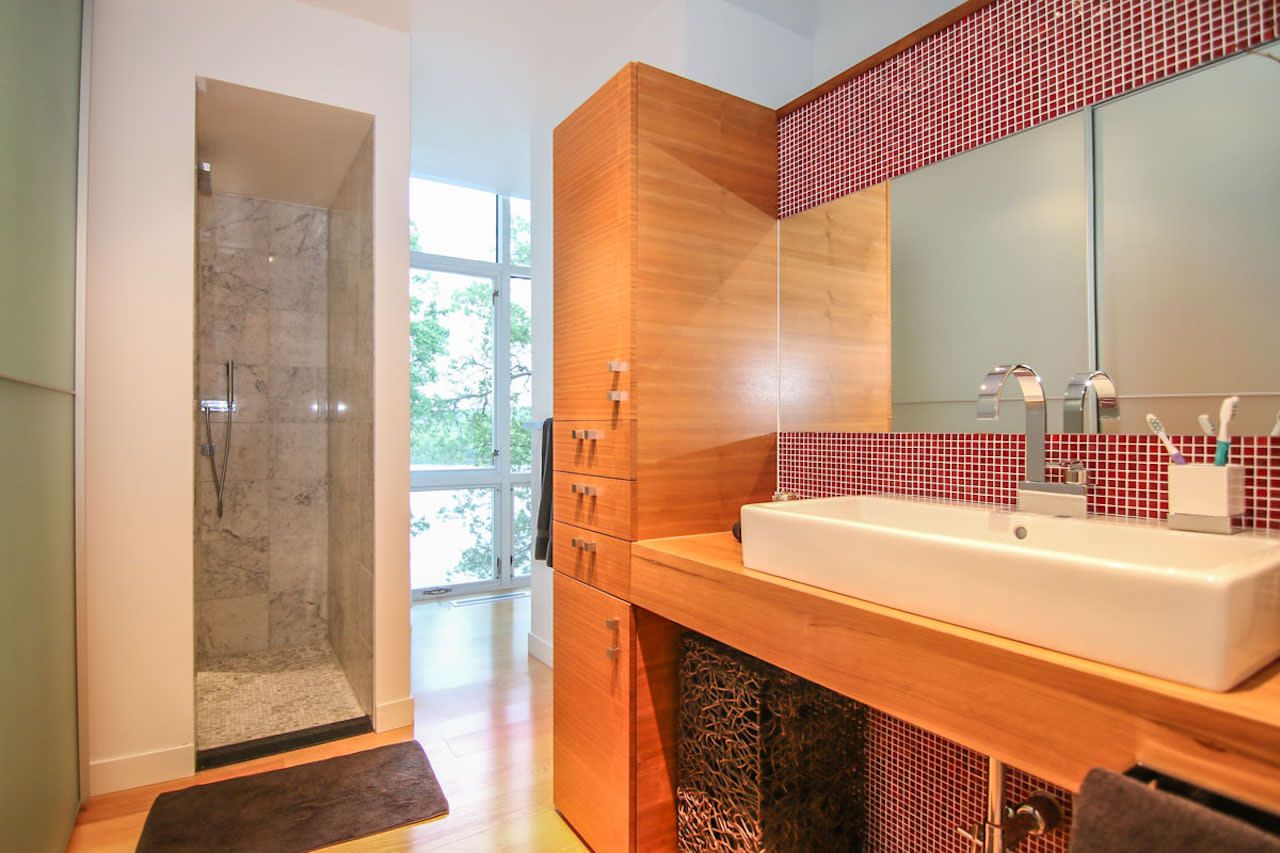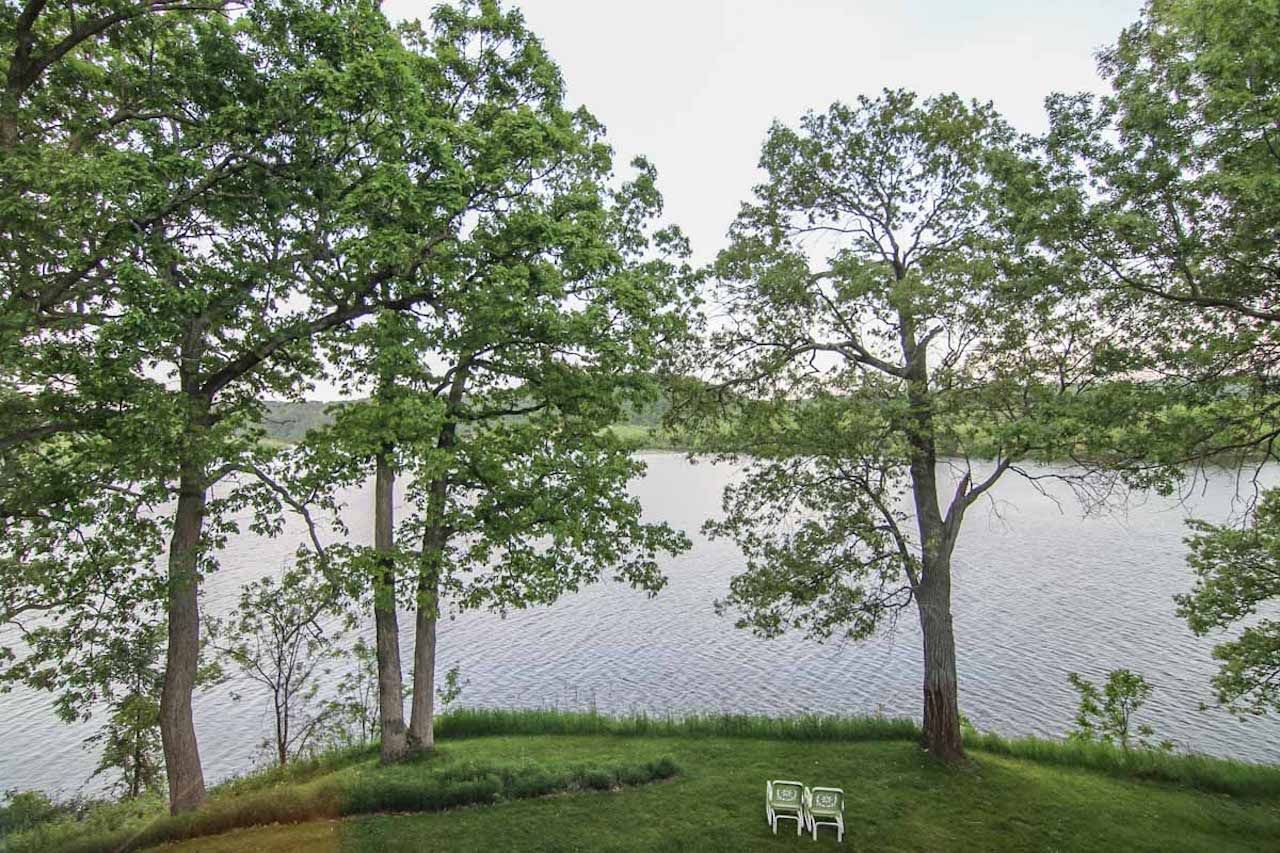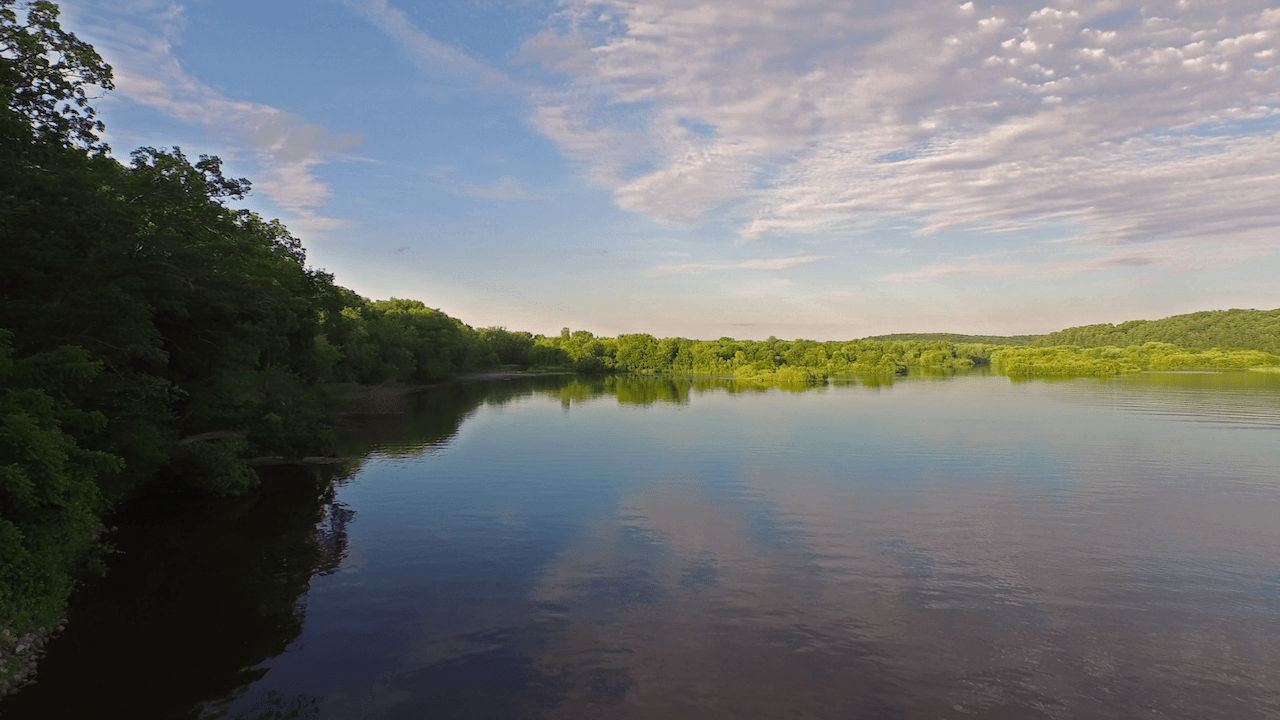 Interested in learning more? Contact us today!