Just Sold at The Loraine!
Congratulations to the Buyers and our Sellers at The Loraine! The new owners of this beautiful Penthouse in Downtown Madison are sure to enjoy their terrific new digs.
The modern, open kitchen and living space has 13' ceilings and features state of the art appliances as well as hardwood floors. Upstairs includes another bedroom, full bath with Kohler steam shower plus a fabulous rooftop terrace with views of both Lakes and most of the Isthmus.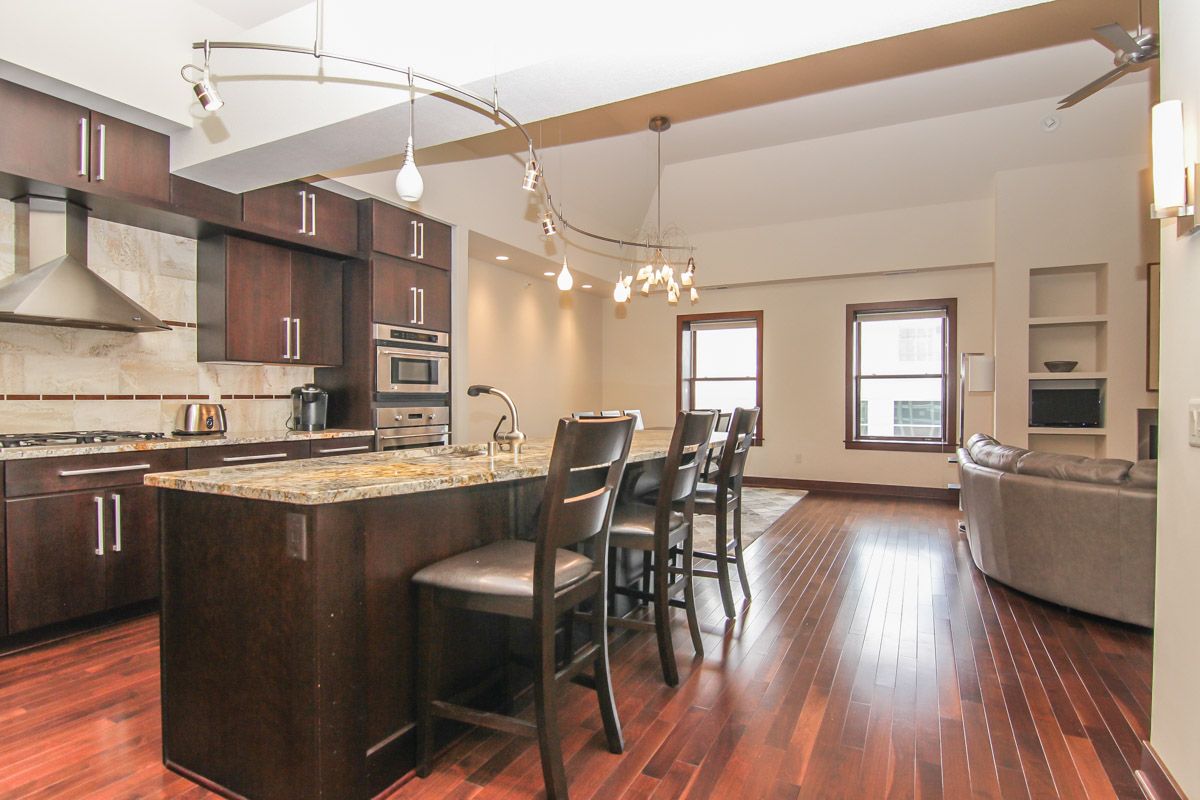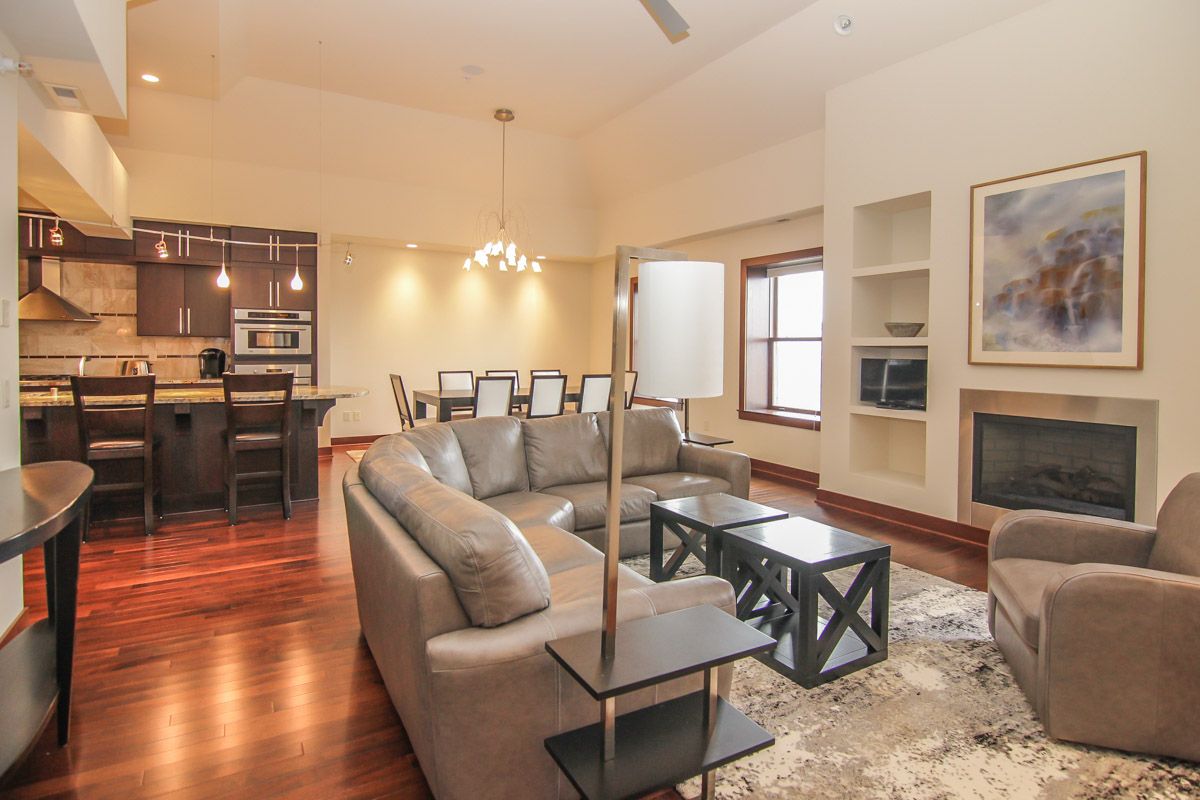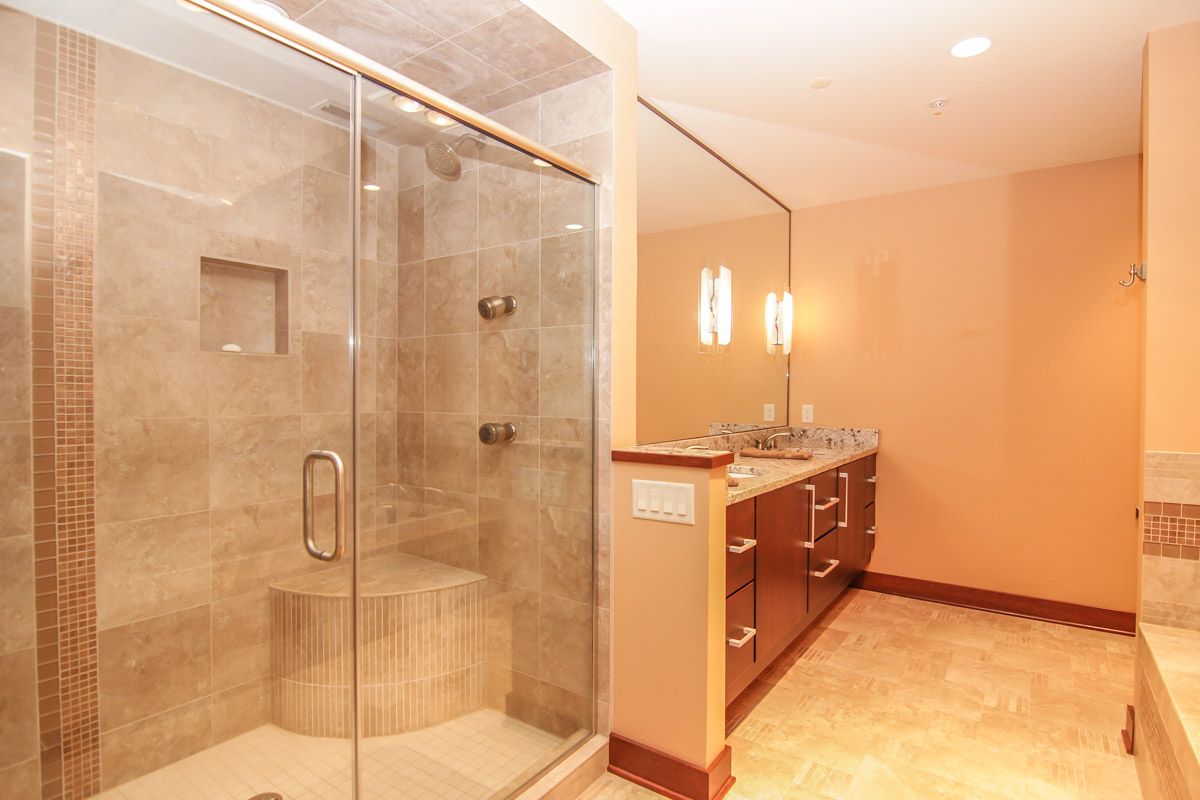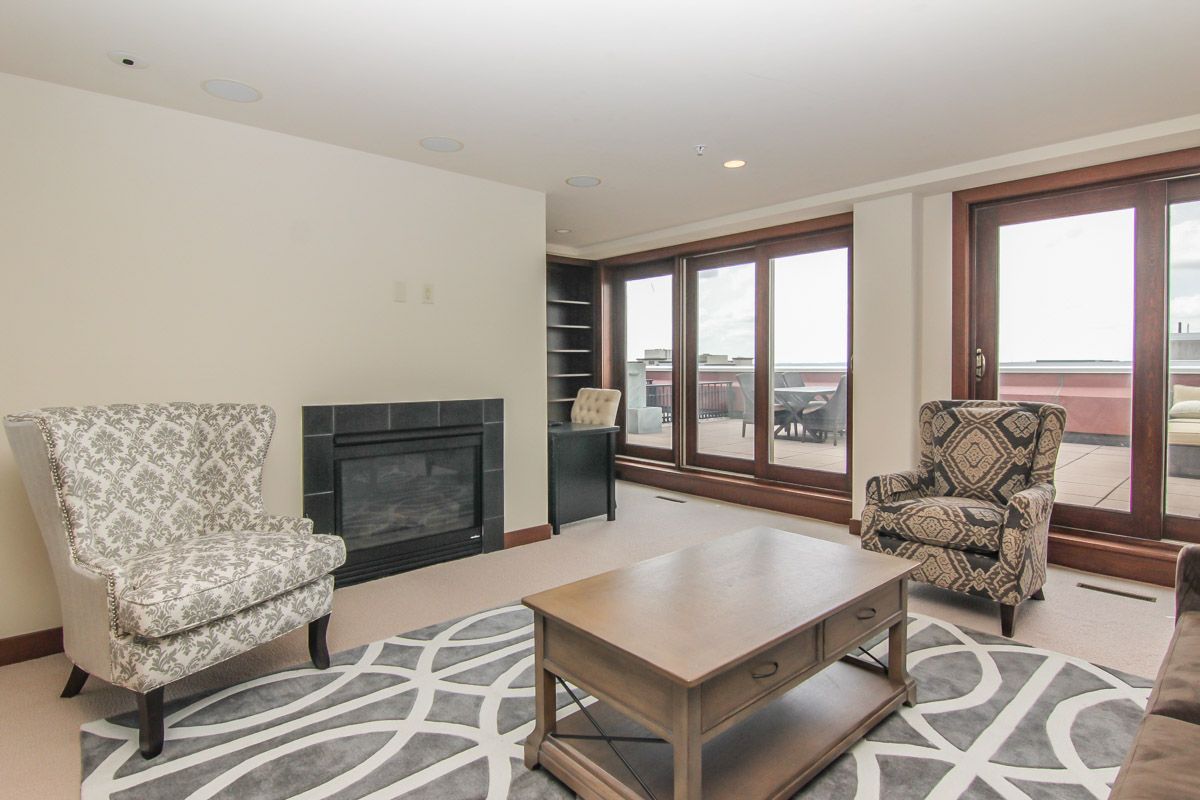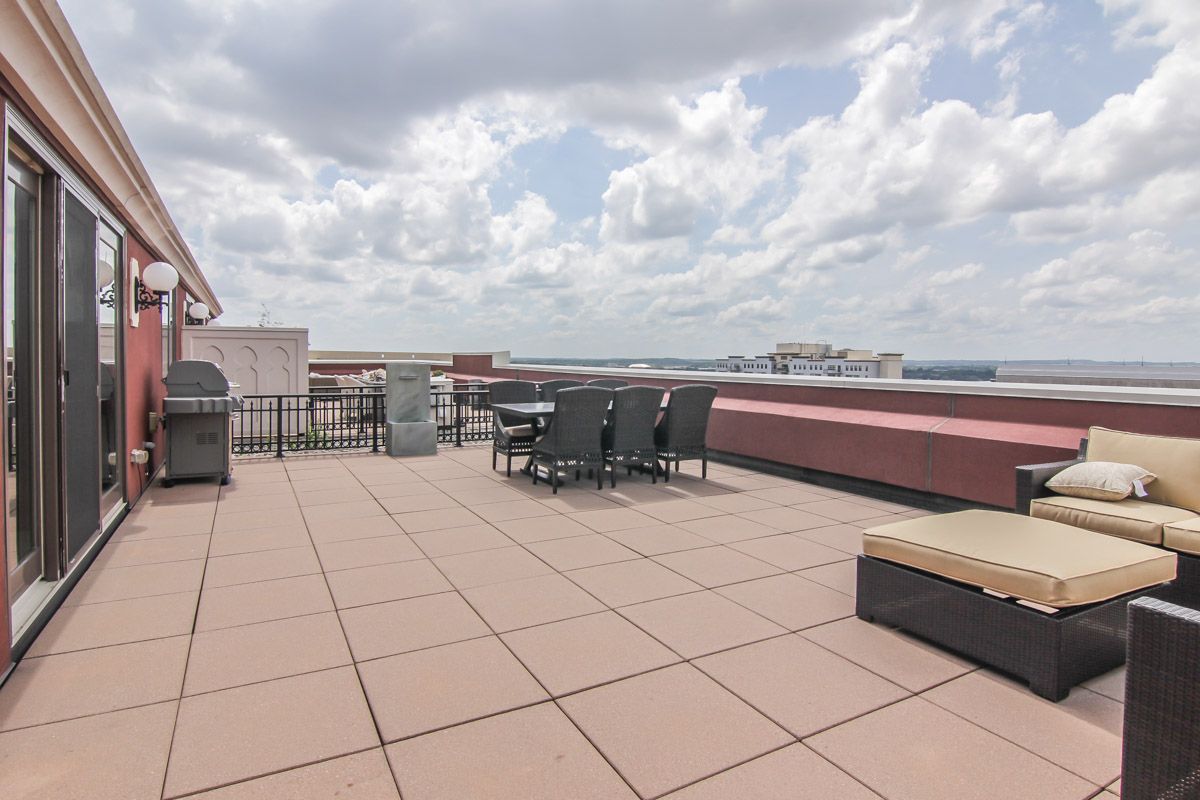 Are you interesting in selling your home or just curious about the value of your home? Click below to find out more.
Find the value of your home in the Madison real estate market. Accord Realty will provide ...