How to Upgrade Your Kitchen Without Going Broke
Given their heavy foot traffic and high usage, kitchens show their age more quickly than any room in your house. Stains, spills, and years of cooking grease can make your kitchen look older than it is, and even the hardiest dishwasher will need replacing.
For a complete overhaul, you could be looking at a budget nearly $30,000. Luckily, a whole scale remodel isn't always necessary. There are a few less expensive changes that will give your kitchen years of its life back while adding a bit of value, too.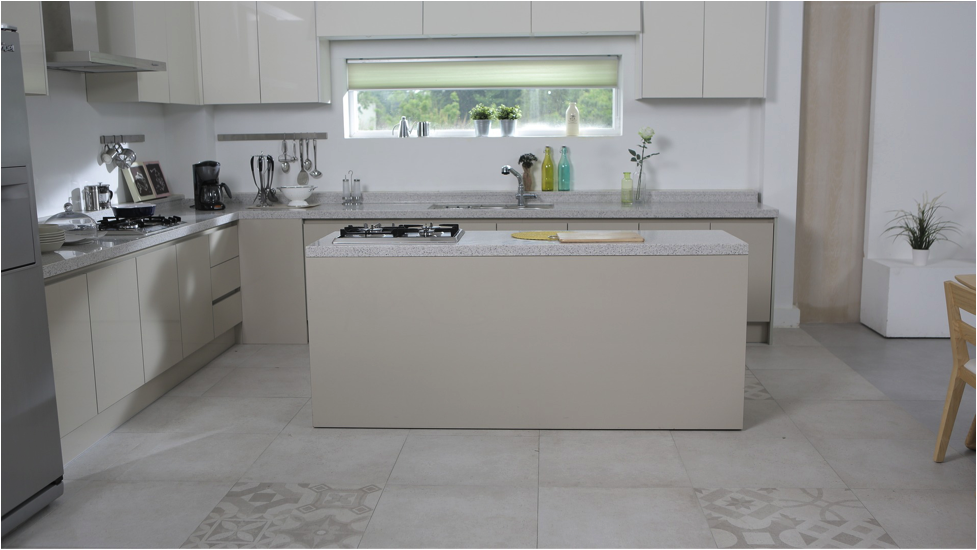 The Floors
Still stuck with shag carpeting? Is the linoleum flooring starting to peel near the refrigerator? Time to replace it. It might sound like a pricey remodel, but if you stay away from hardwood or tile, you won't break the bank. Laminate floorings are attractive, easy to clean, and will give you the look you want at much lower cost.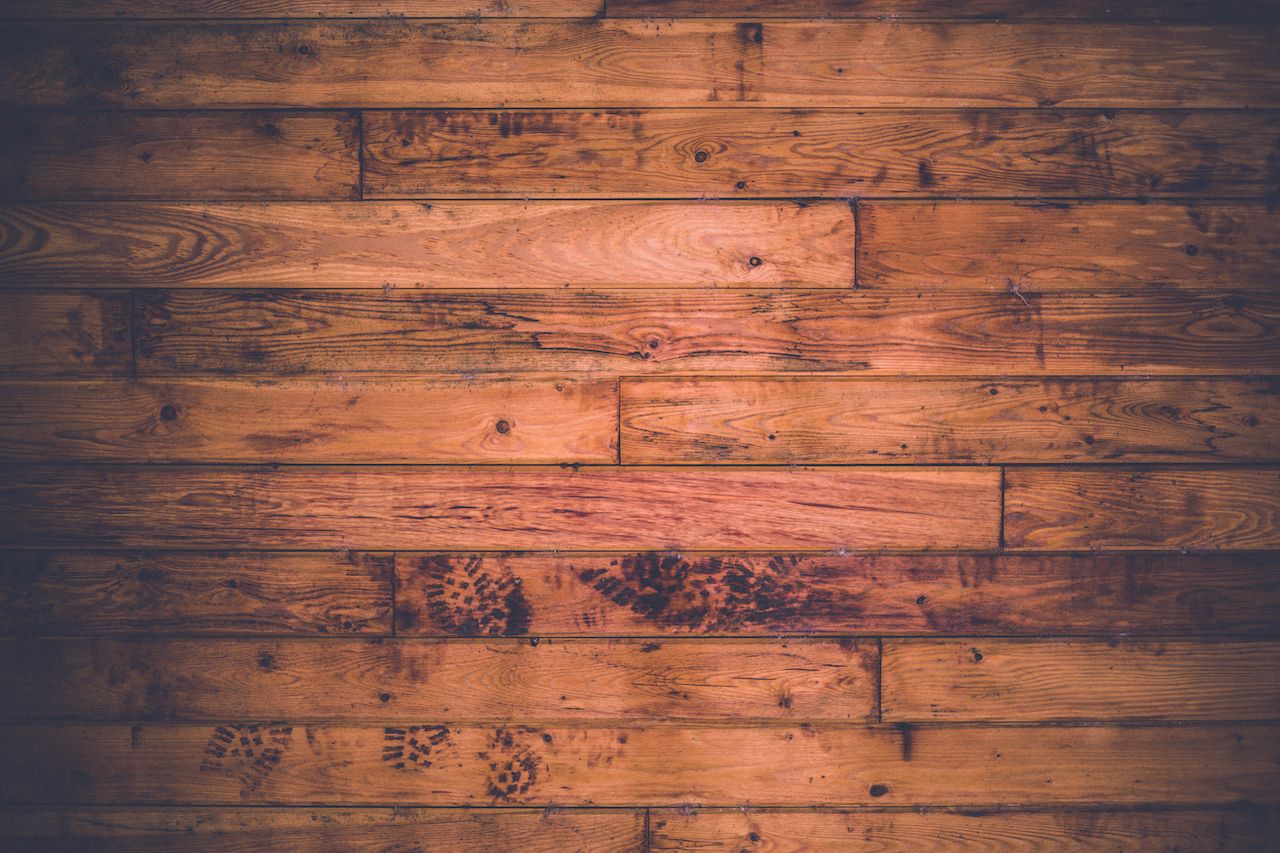 The Walls
If you like cooking bacon or frying chicken, your kitchen walls are probably coated with grease. Before you do anything, wash them down. You'll be surprised by how different your walls look once they've been scrubbed. If they still look a little dingy, a new coat of paint can work wonders. Choose a light color with a glossy or semi-glossy finish. Glossy finishes are easier to clean, and light colors reflect light — making your kitchen look larger, brighter, and cleaner.
The Sink
You don't have to replace the basin. But replacing the faucet is easy and cheap, and can improve both the functionality and the aesthetics of your sink area. And adding a colorful backsplash requires only a handful of cheap tiles and some glue. Pick some colors you like and indulge your inner artist. And cover those old water stains while you're at it.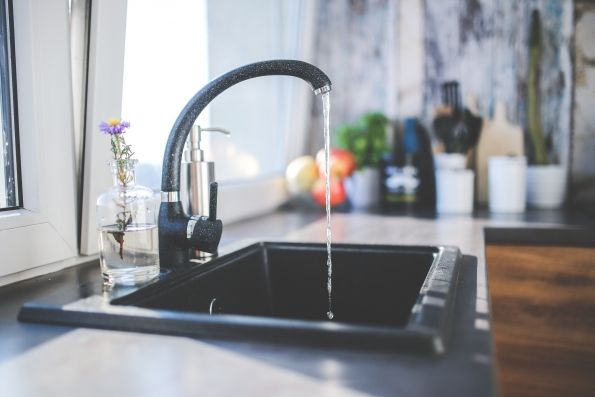 The Cabinets
Like the walls, start with a solid washing, scrubbing, orsanding — whatever it takes to get the grime gone without completely replacingthe cabinets. Once clean, try refacing cabinetry with veneer panels andhardware that incorporate modern design elements (think: clean lines andgeometric shapes). Alternatively, a fresh coat of paint in a light, contemporary color can also work miracles to make a kitchen look larger, cleaner, and more up-to-date. Or, skip the doors altogether and opt for openshelving to showcase attractive dishware. While you're already reconsideringyour cabinetry, audit your efficiency. Could a few cabinets benefit frompull-out shelves or organizers? They can be very cheap, easy to install, andcan finally transform that awkwardly deep drawer into a useful storage spot.
Even if you're not Julia Child, chances are you spend a lot of time in your kitchen. With these tips, you'll be able to cook in a room you're proud of… with money left over for food.
Sam Radbil is a contributing member of the marketing and communications team at ABODO, an online apartment marketplace. ABODO was founded in 2013in Madison, Wisconsin. And in just three years, the company has grown to more than 30 employees, raised over $8M in outside funding and helps more than half a million renters find a new home each month.