How long does it take to buy a home?
Like most things in real estate, it truly depends.

The home search is typically the longest portion of the entire process - the search can take anywhere from a day or two, to sometimes months. Some buyers see one house and immediately fall in love with the property, put in an offer right away, and hear back within a few hours that their offer was accepted. Other buyers look at numerous properties and unfortunately never find their ideal home, or sellers repeatedly reject their offers.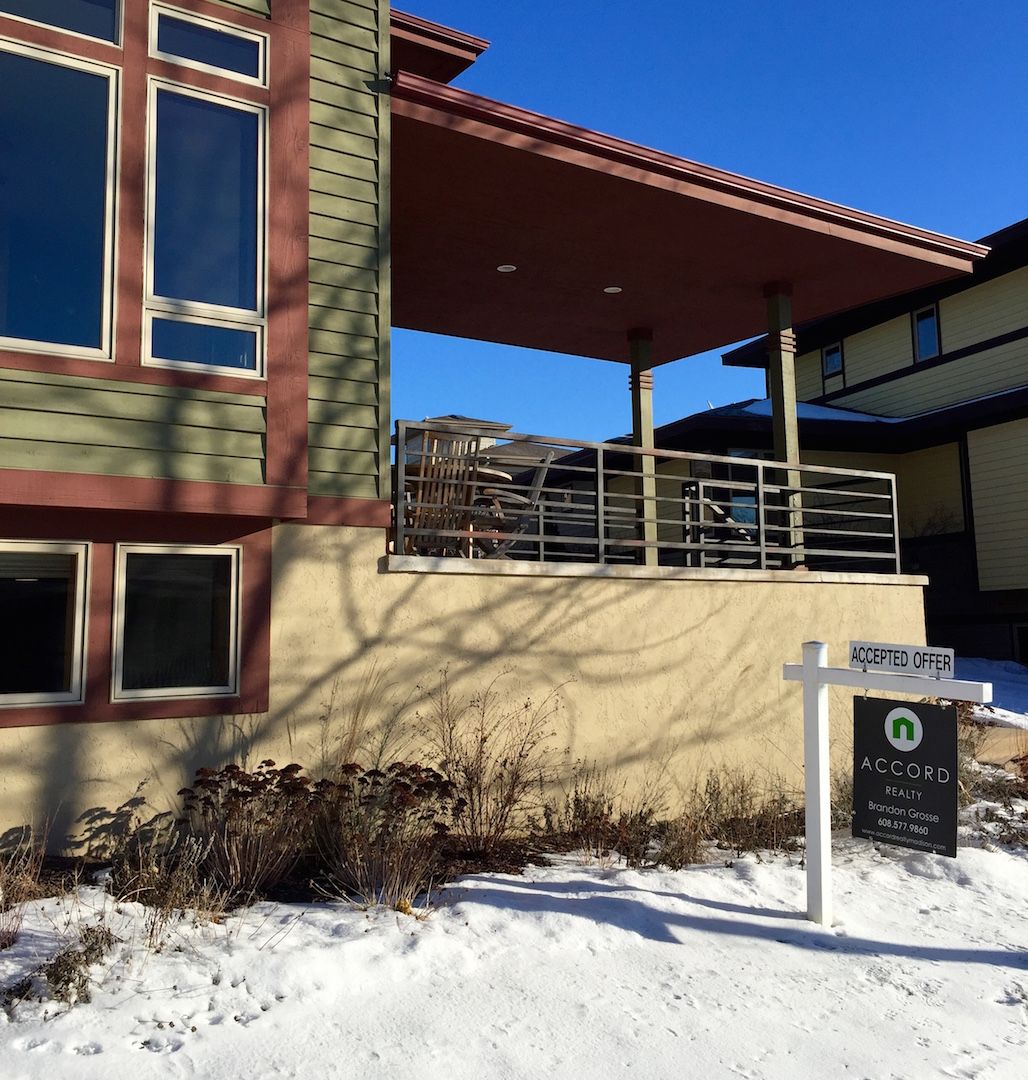 Usually though, a residential home search lasts three to six months. Through a combination of attending open houses, having private showings with your real estate agent, and simply through word of mouth from friends and neighbors, the home search can be a lot of fun.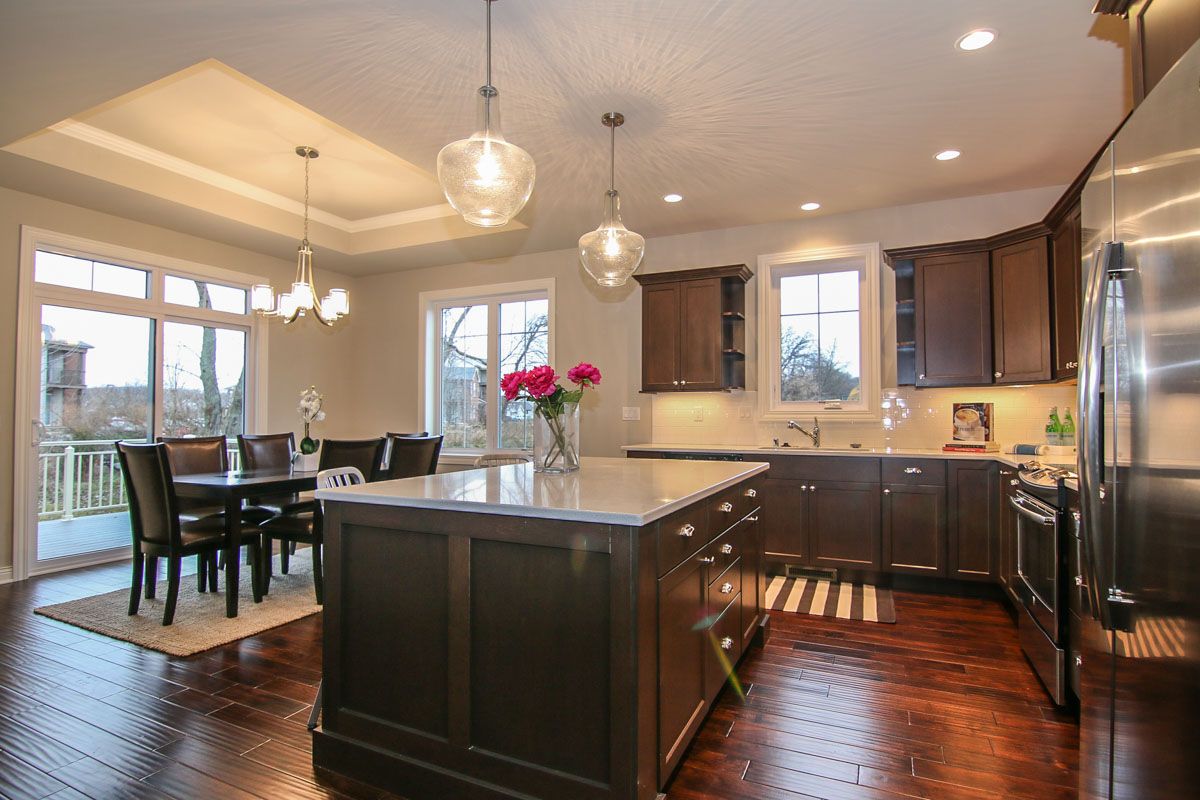 Next, depending on if your financial paperwork is in order and if you're pre-approved for a home loan, if you put an offer on a home and it is accepted, a routine closing process can typically take anywhere from 30 to 90 days from an accepted offer to the closing. The closing process takes times because it involves a licensed home inspection, a good faith (or earnest) payment to the seller, an official appraisal of the property as well as other additional tests and/or required financial documentation to the lender.
Interested in learning more about the home buying process? Contact us today!