FOR RENT: 1213-15 Vilas Ave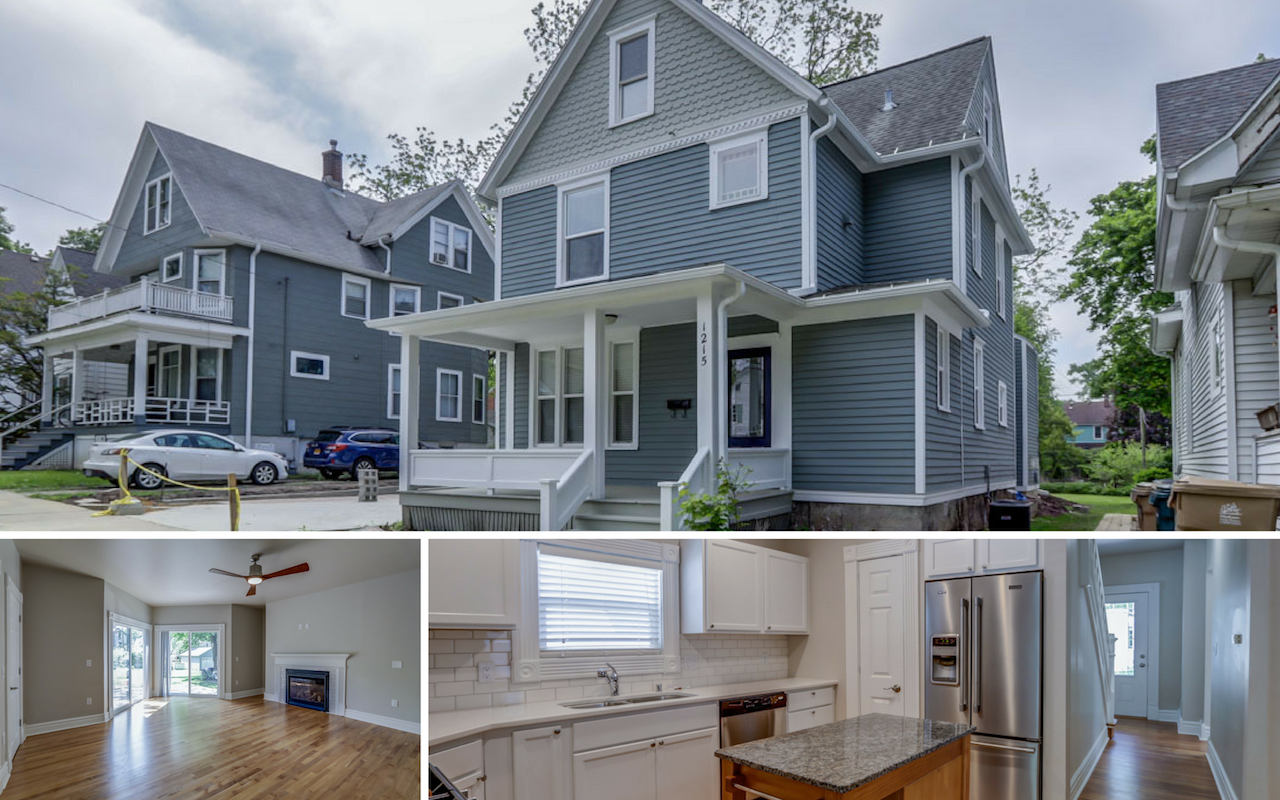 1213-15 Vilas Ave Madison, WI 53705
House & Apartment | 2 Beds | 1 - 2.5 Baths | 732 - 2152 sq. ft

Why We Love It
1) Location, location, location...
Located in the heart of the highly sought after Vilas/Greenbush neighborhood, this property is within walking distance to numerous restaurants, parks, hospitals and the zoo!
2) Recently completed renovation
All the mechanicals, including all the electrical and plumbing as well as the appliances and fixtures have all been replaced or updated.
3) Coming Soon!
House available June 1st, 2019
Apartment available January 15, 2017
3D TOUR
What You Need To Know
1215 Vilas Ave
2 bedrooms, 2.5 baths, 2152 sq. ft.
includes water/sewer and attached garage parking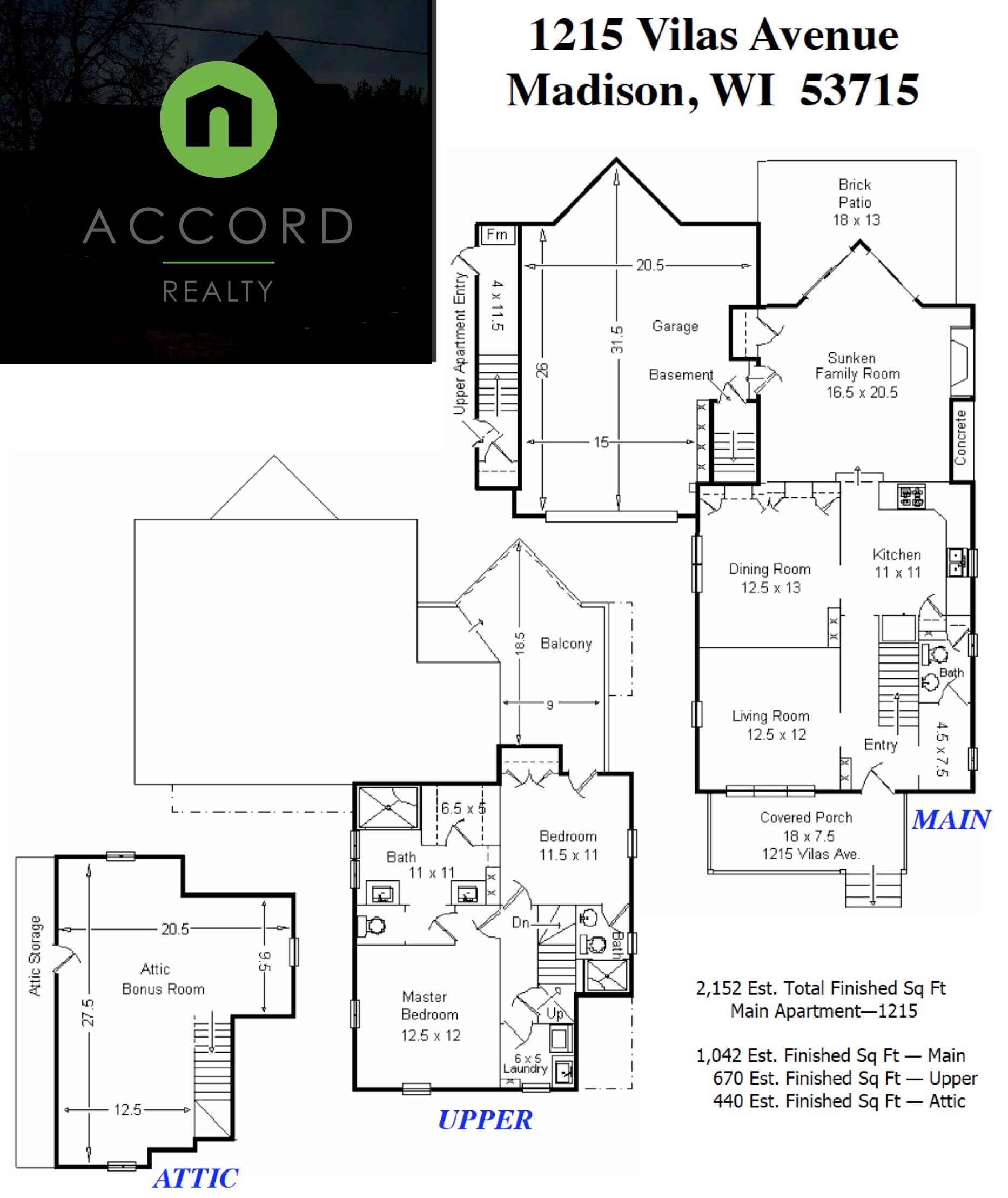 1213 Vilas Ave
2 bedroom, 1 bath, 732 sq. ft.
includes water/sewer + one off-street parking space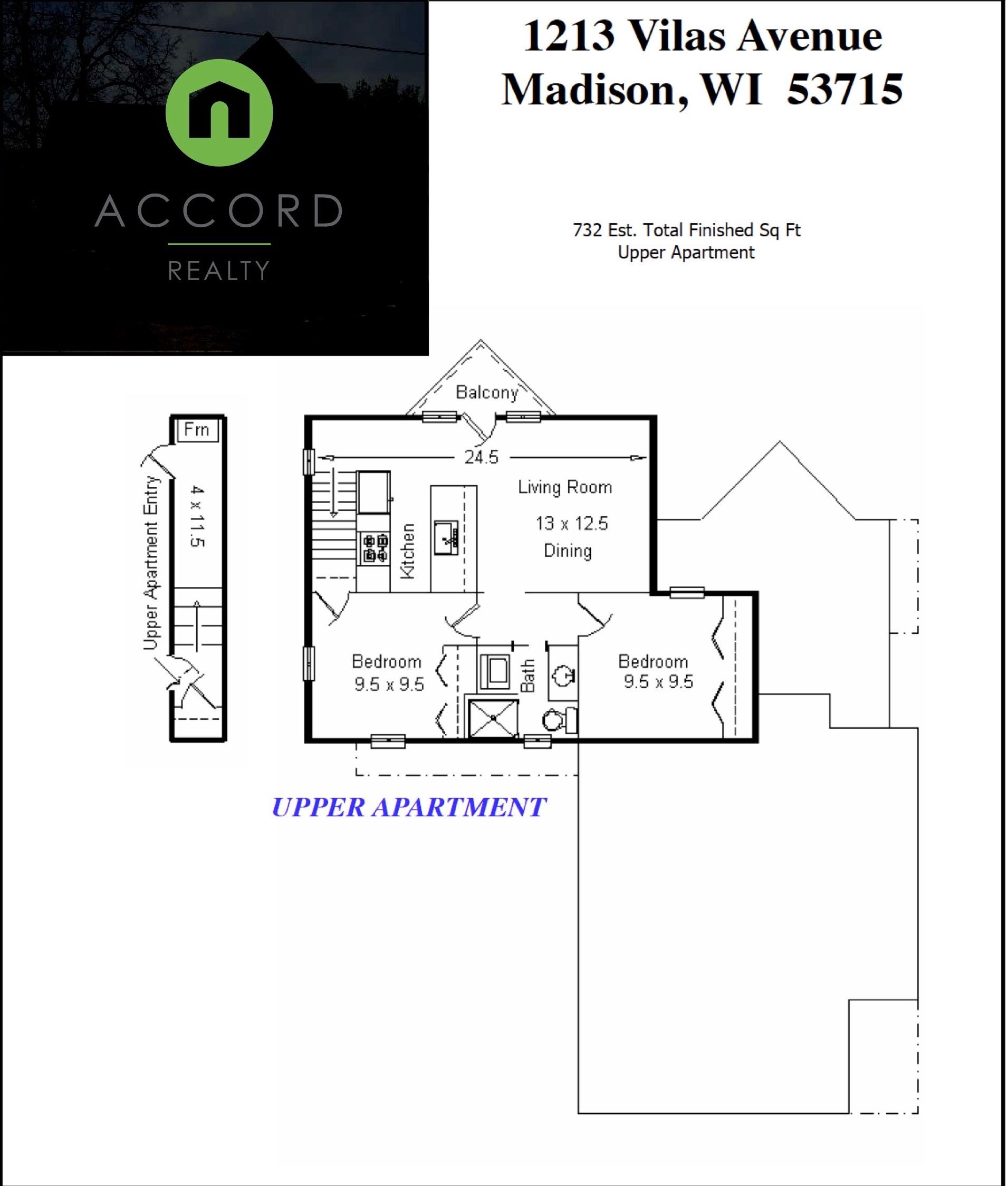 MAP
Full screen images. Grab a tablet or laptop.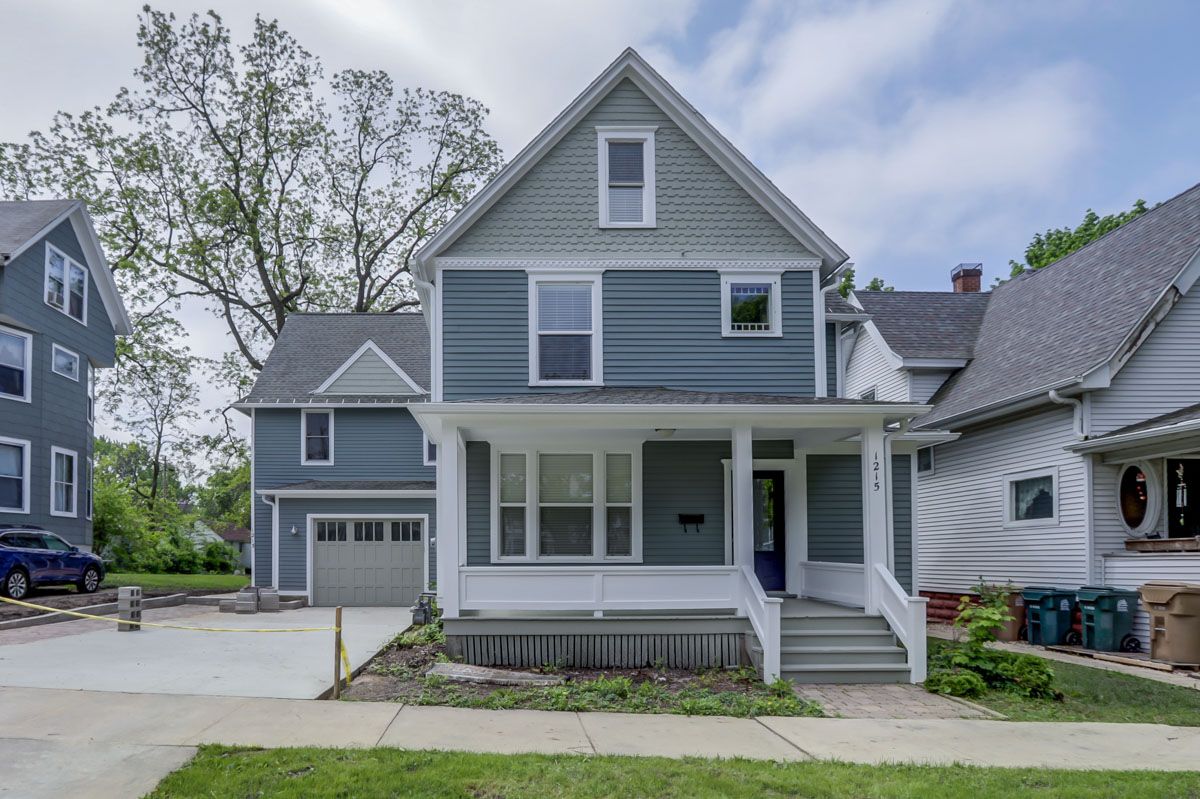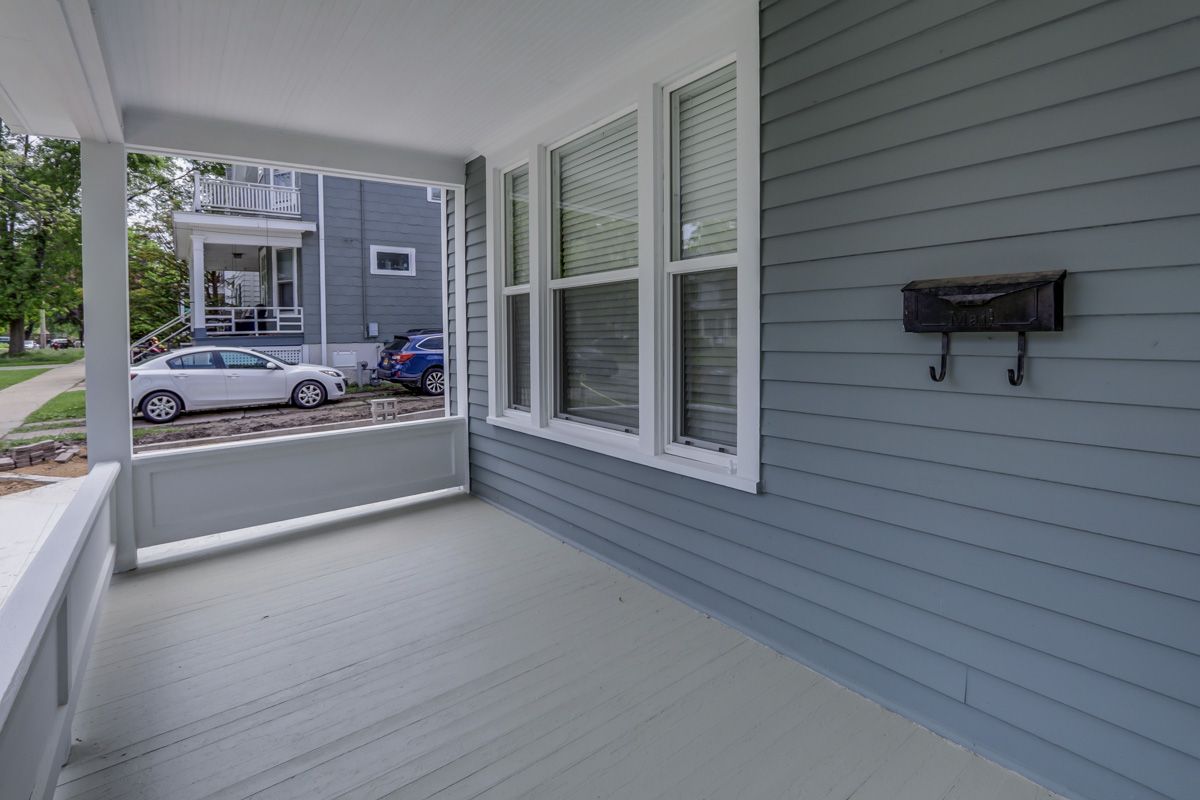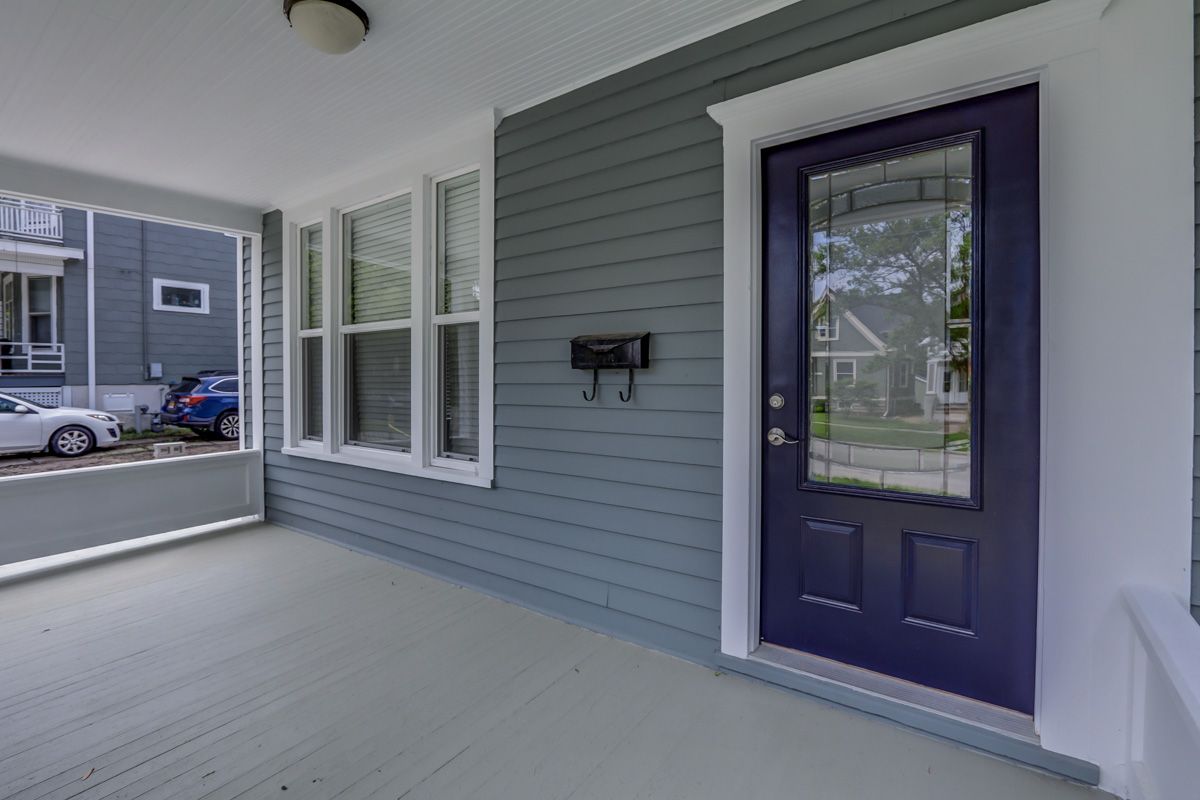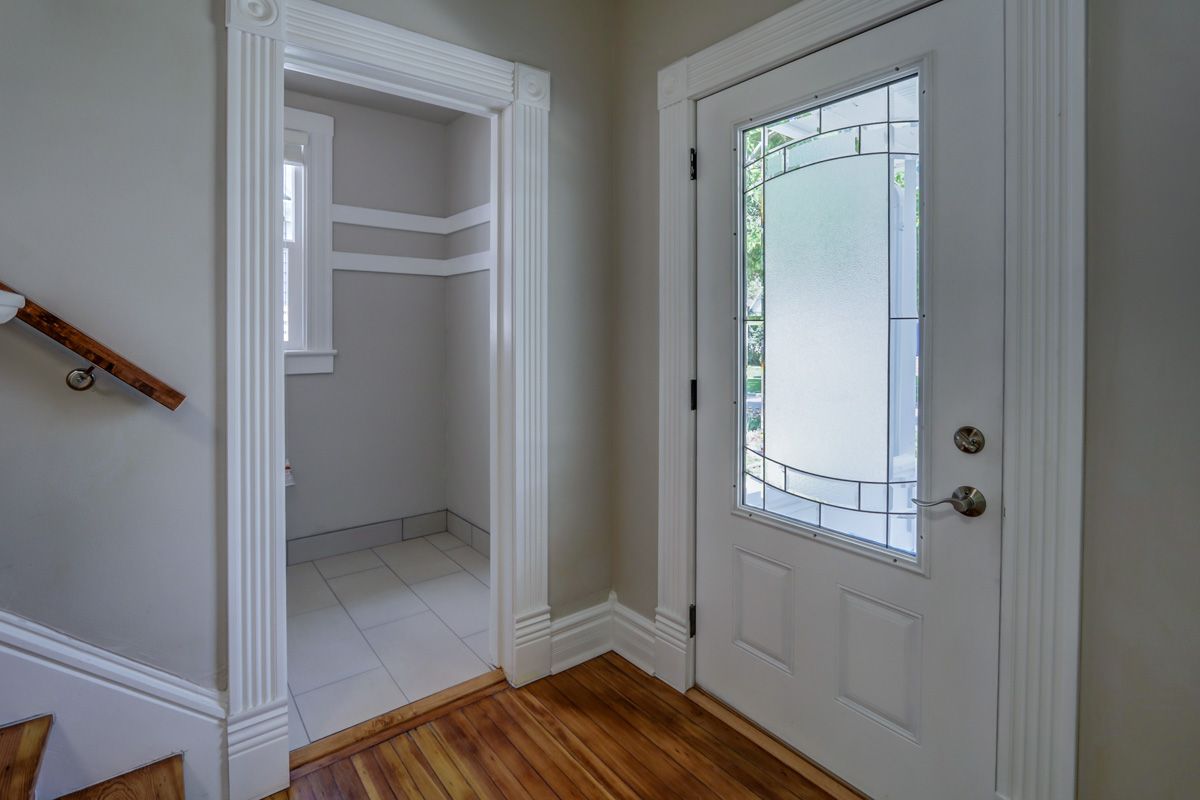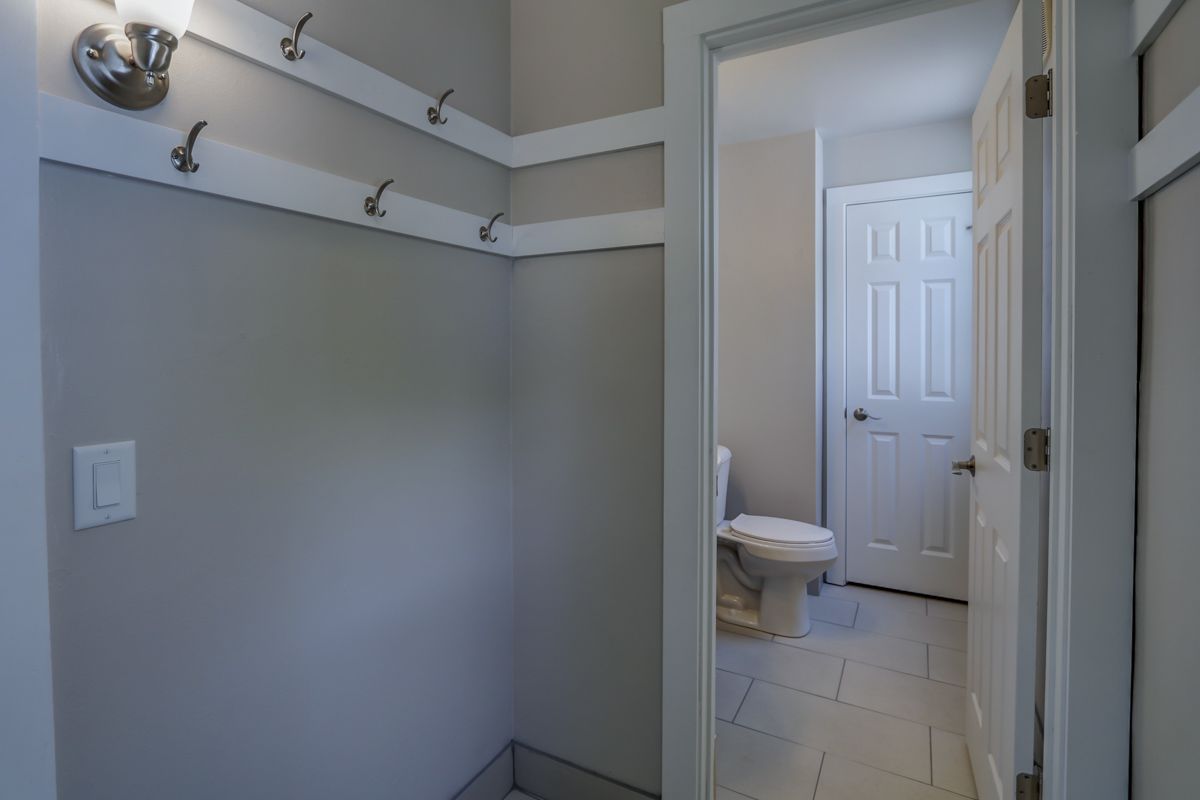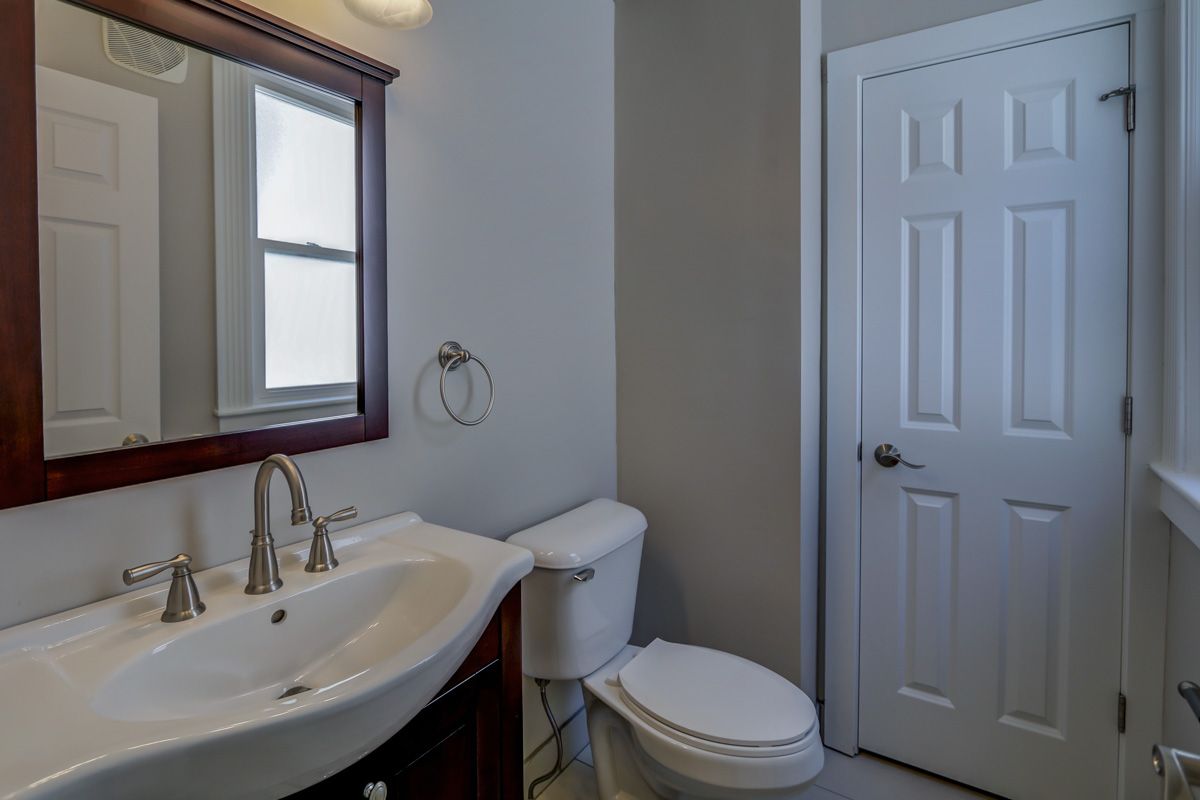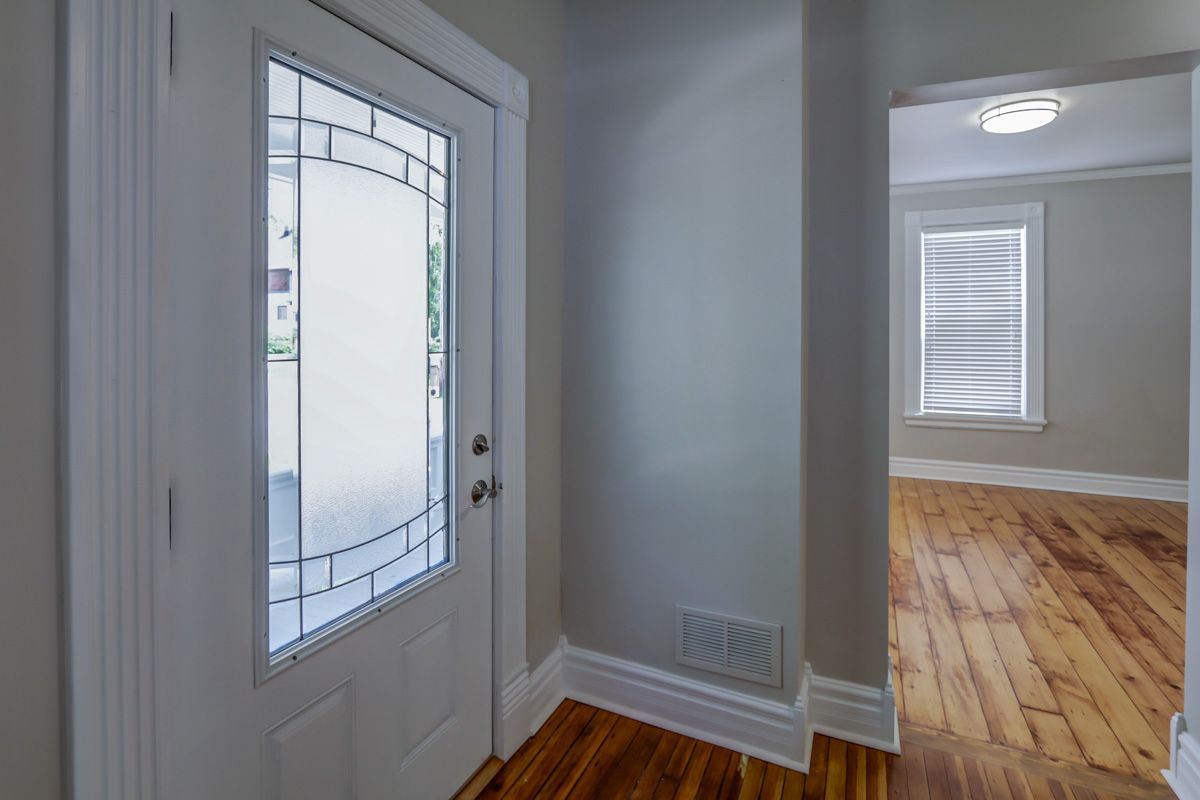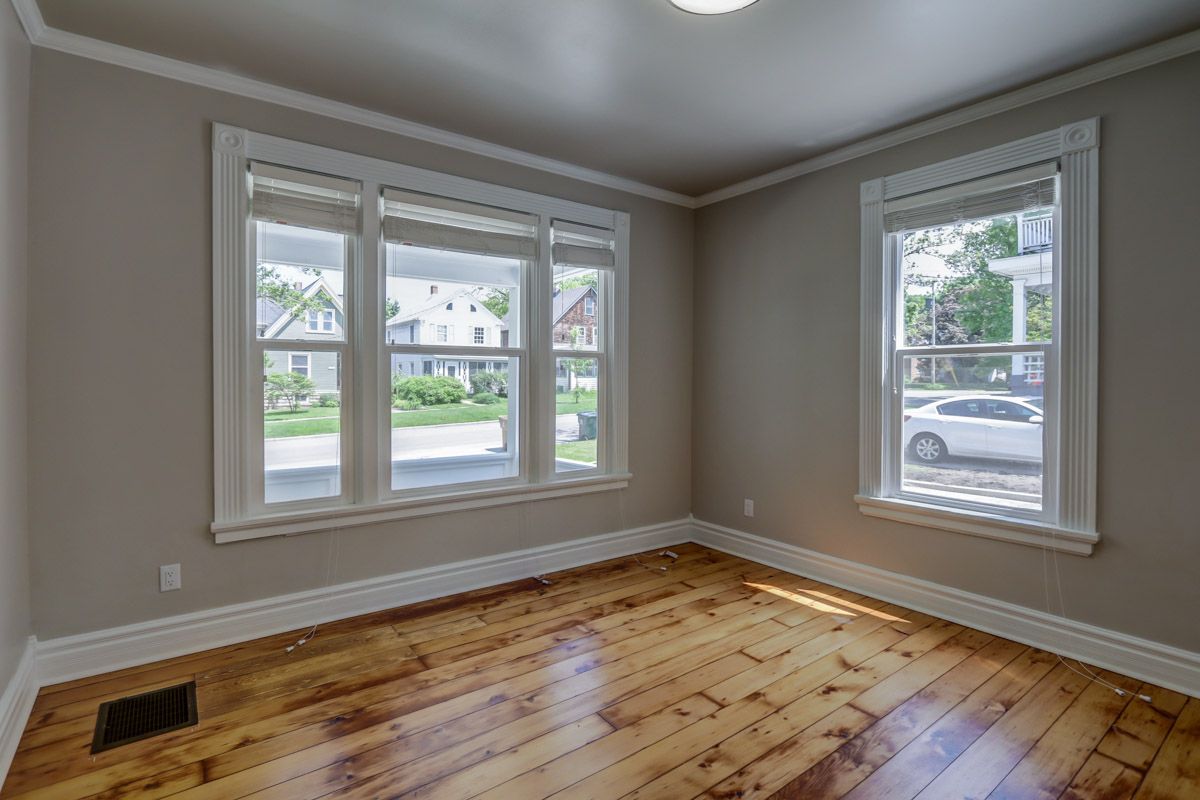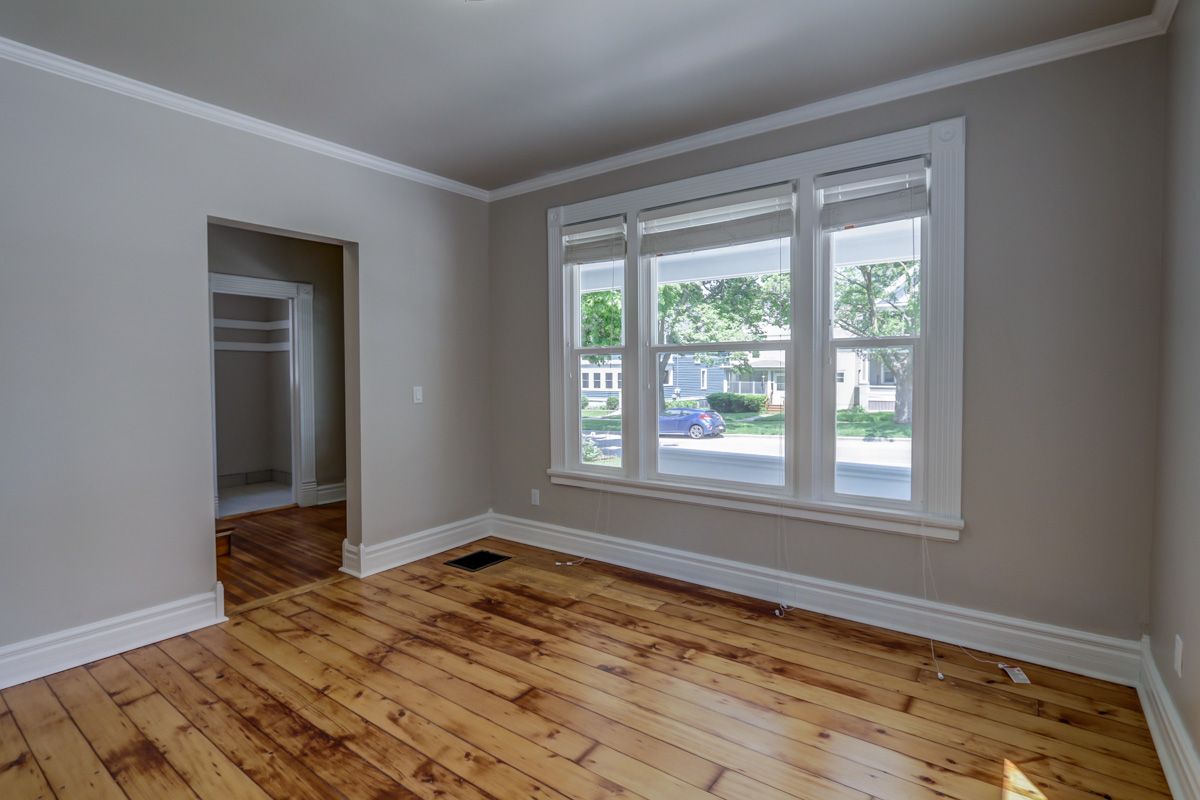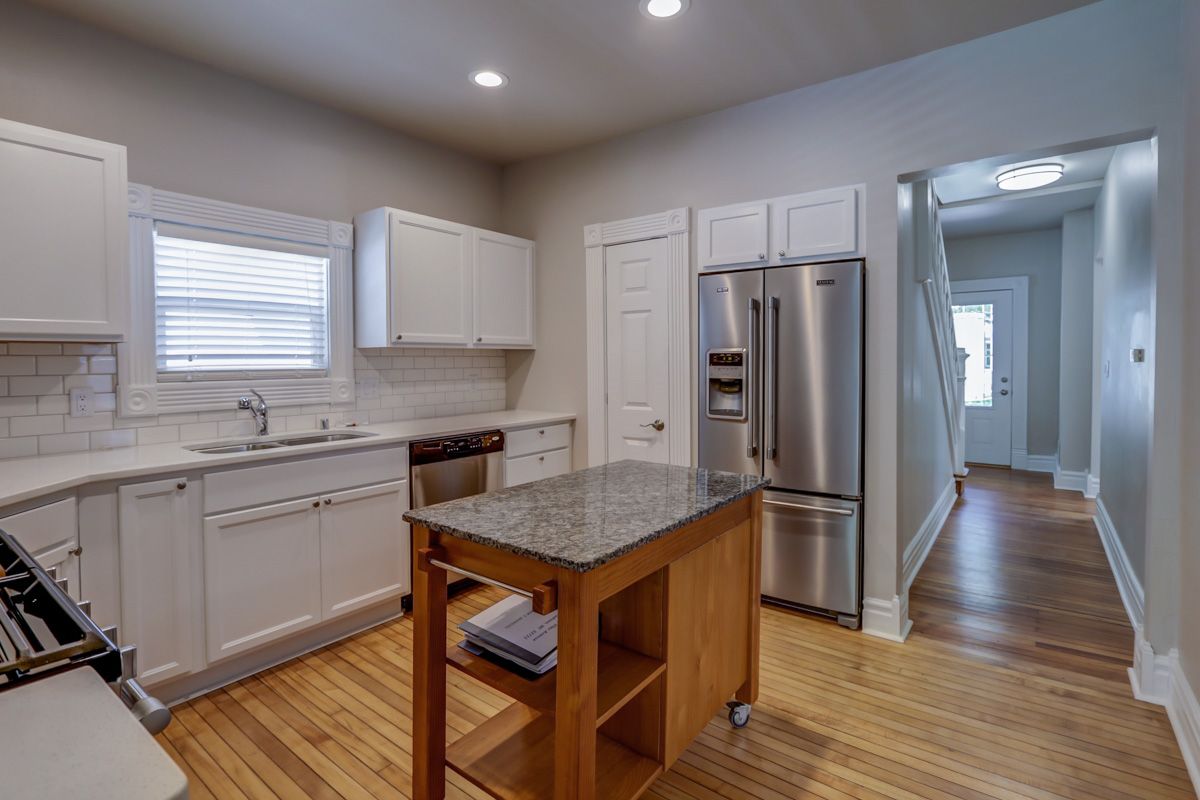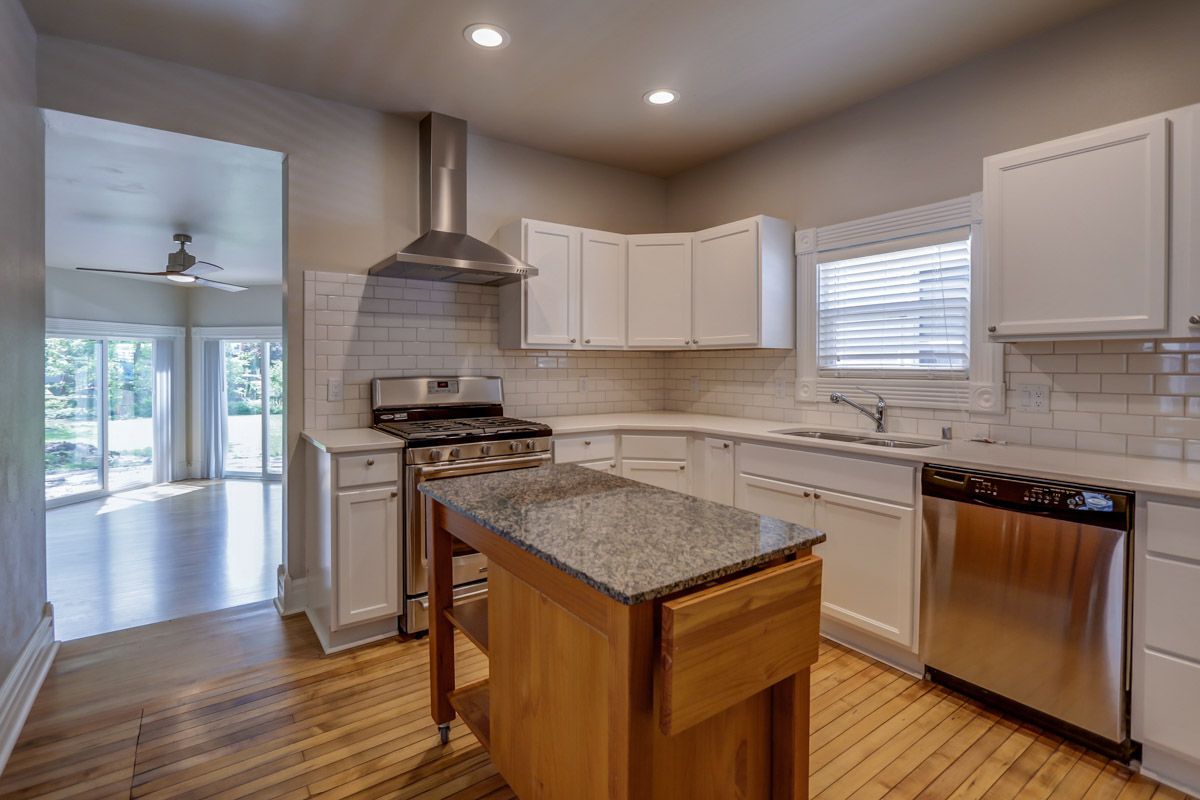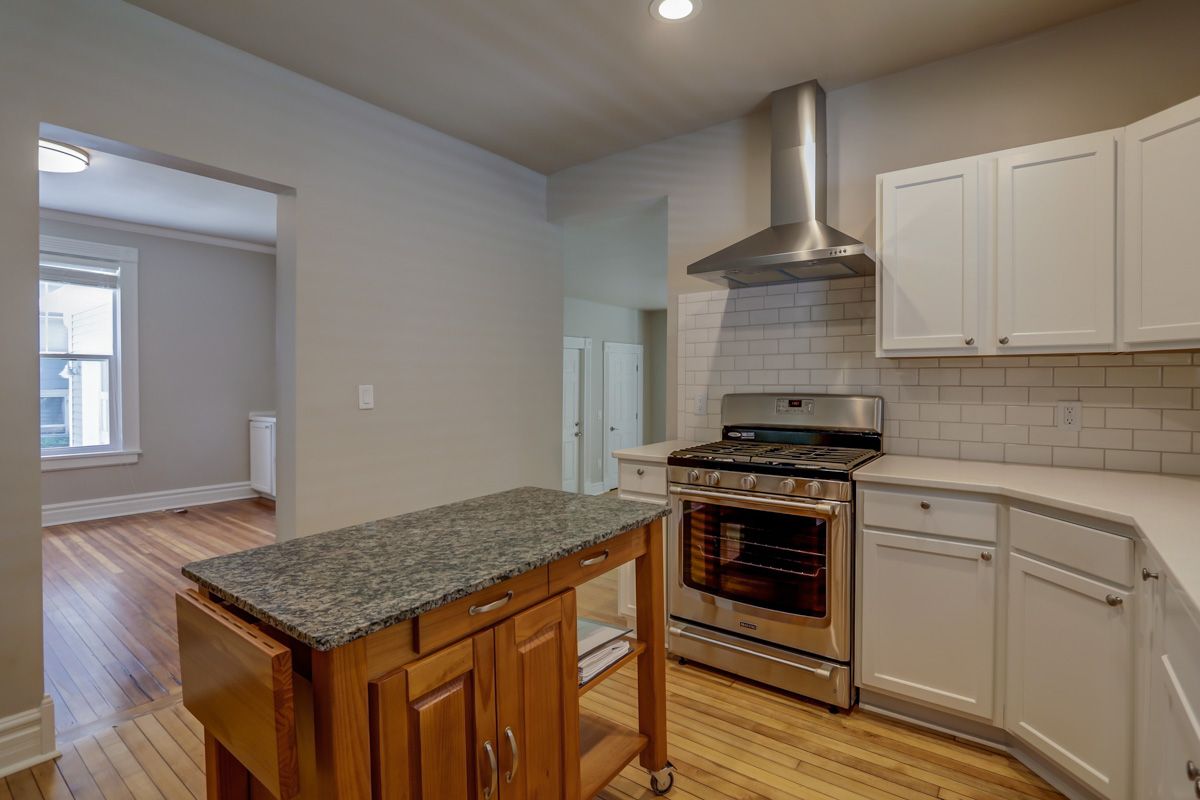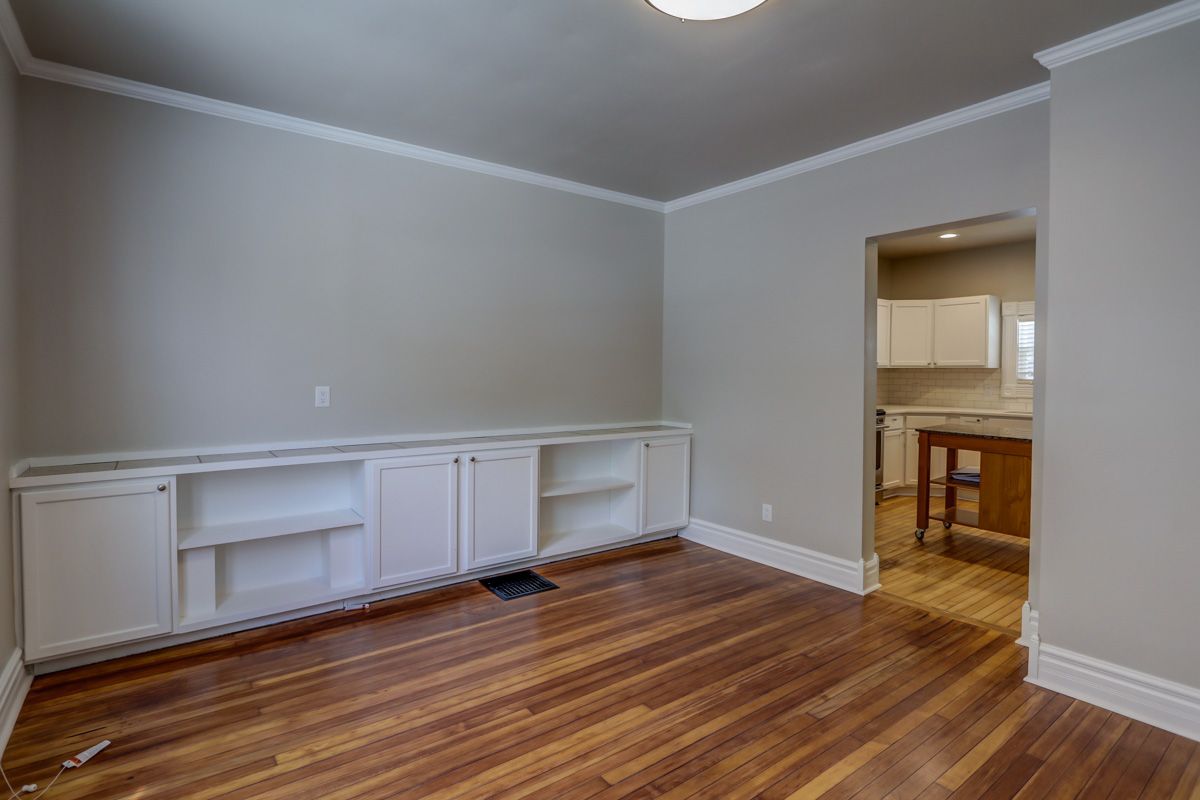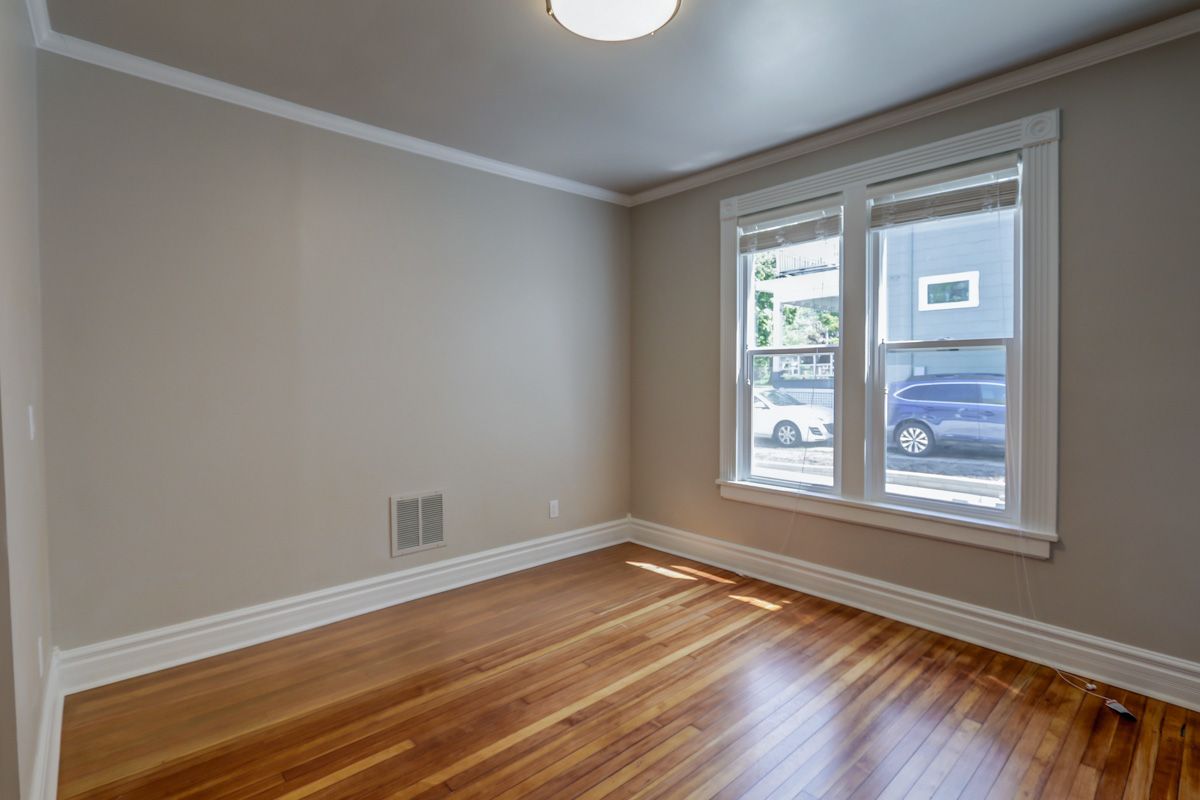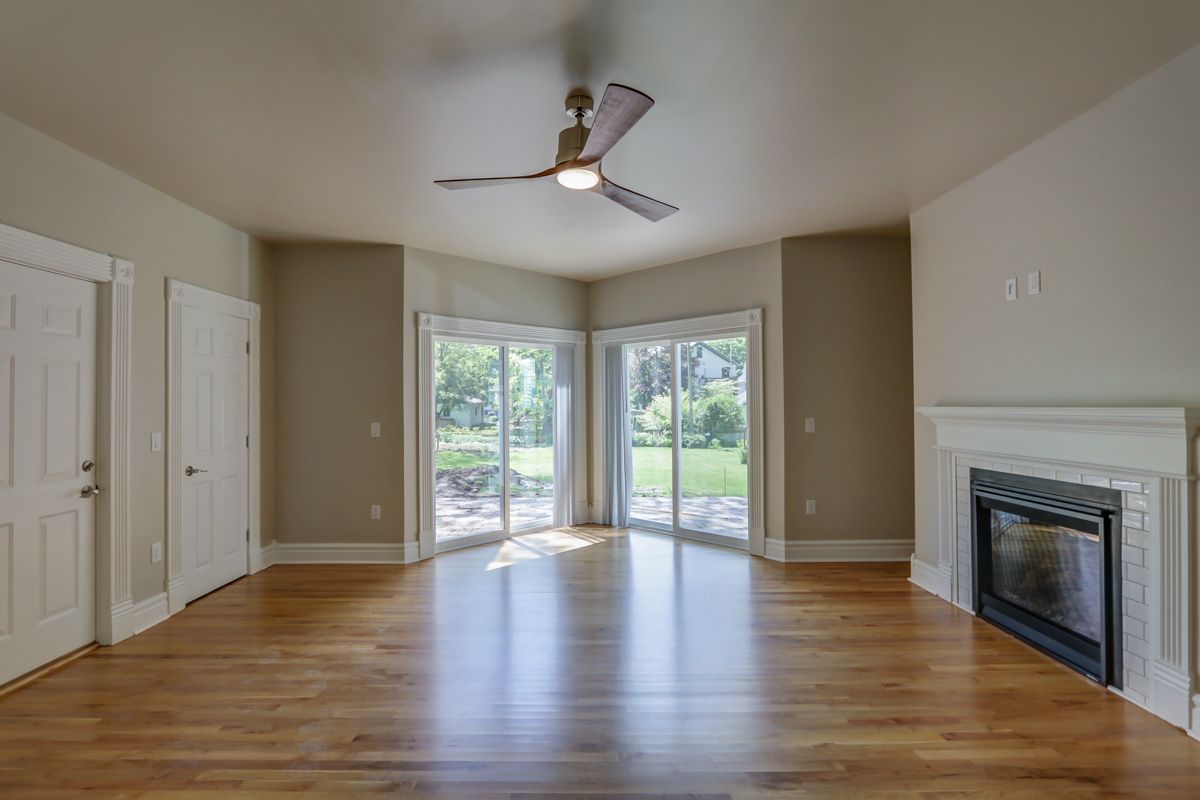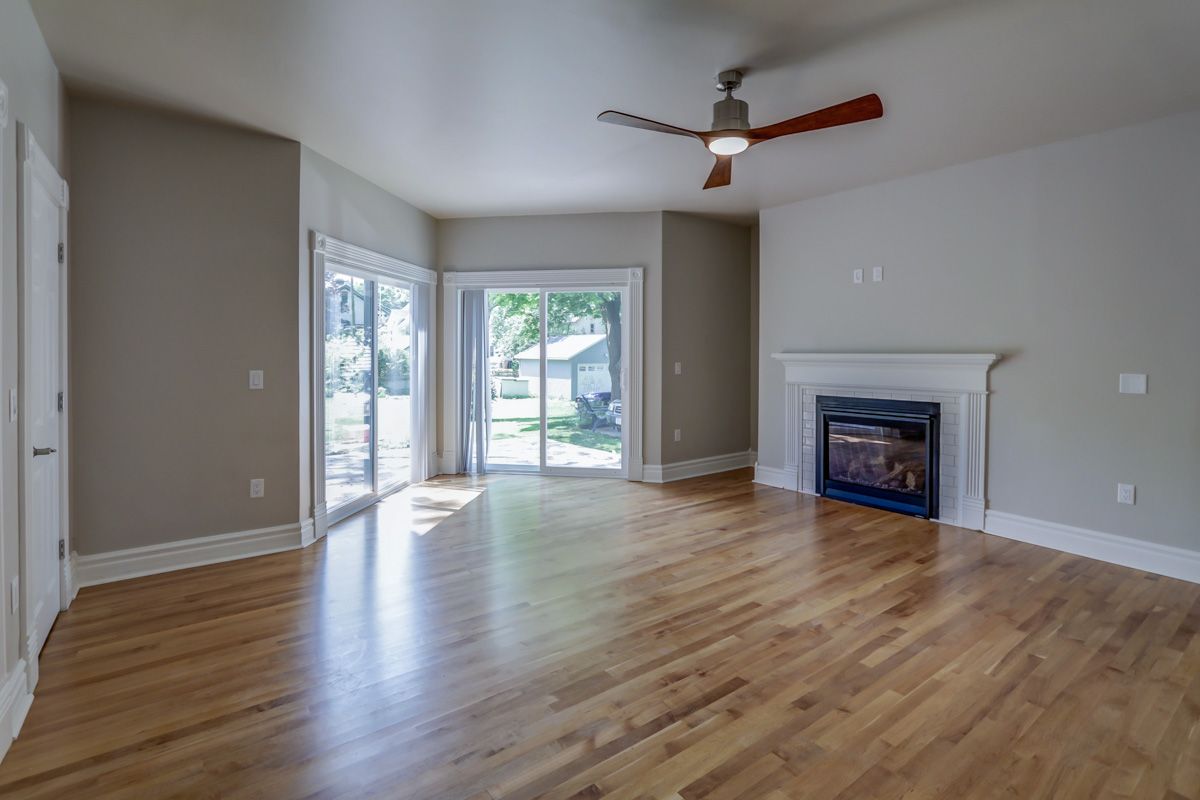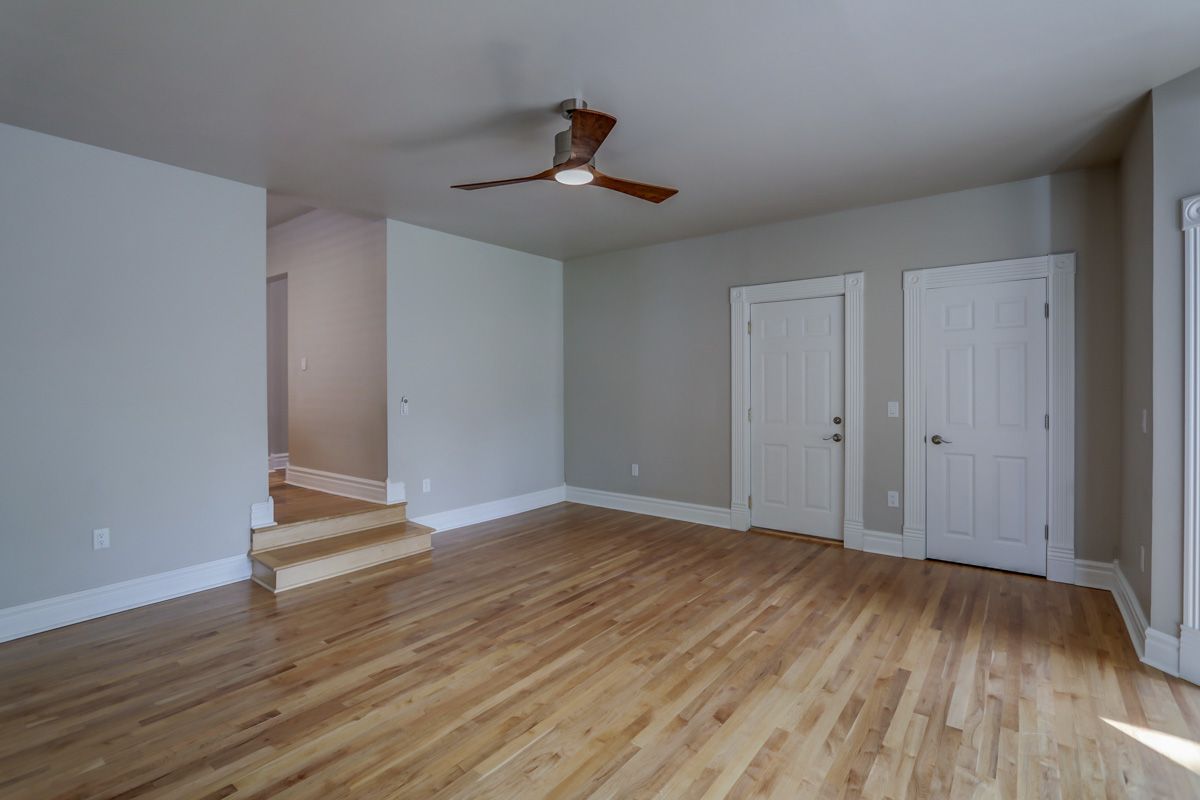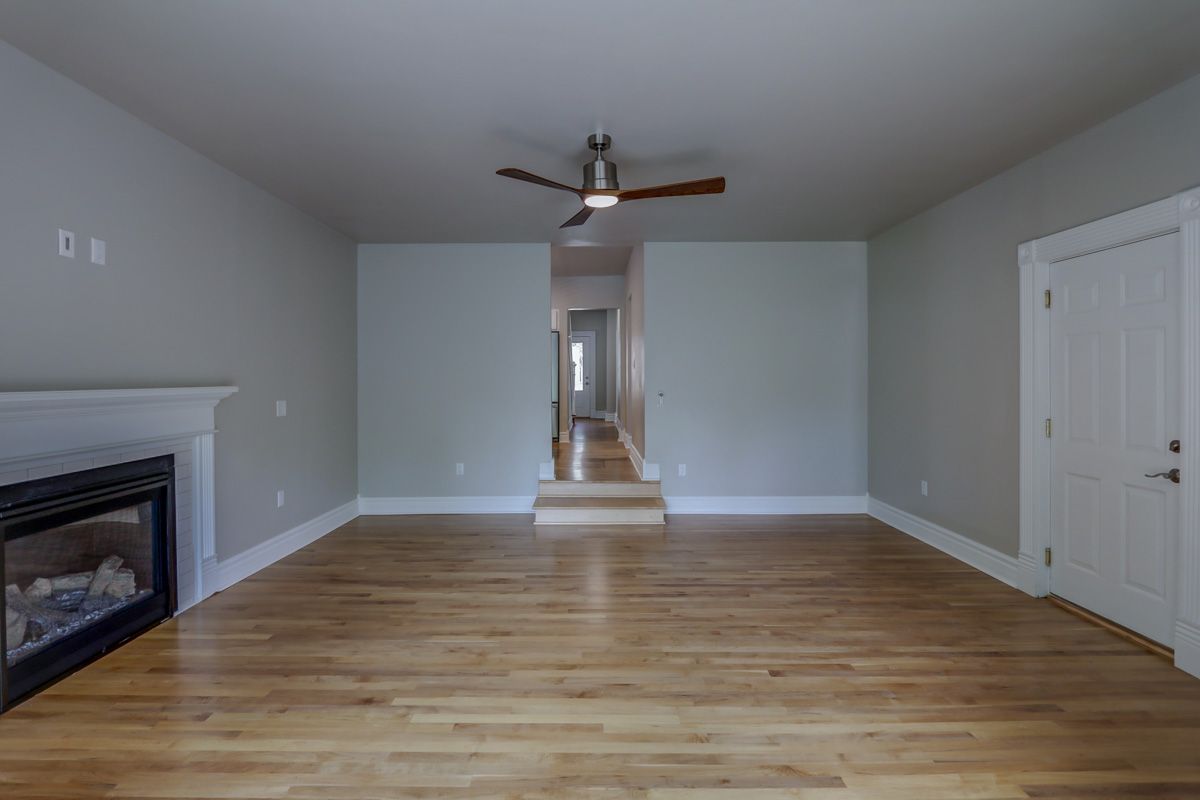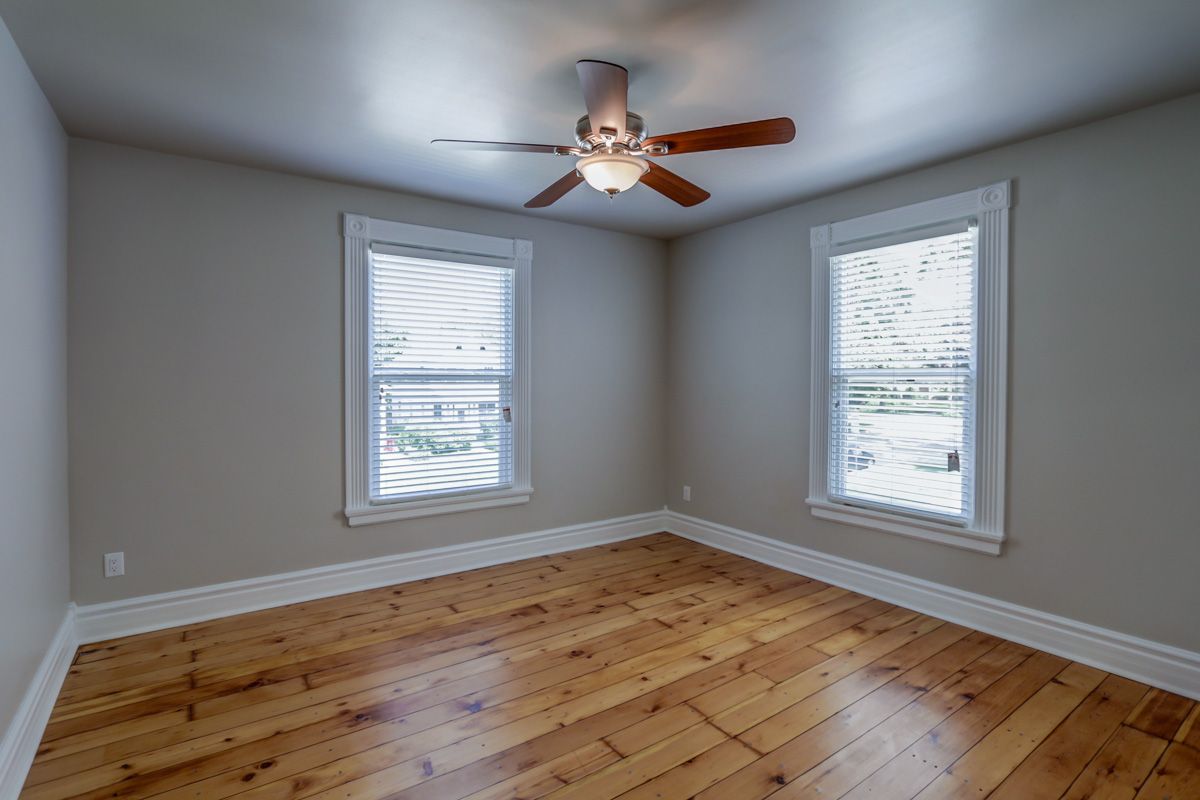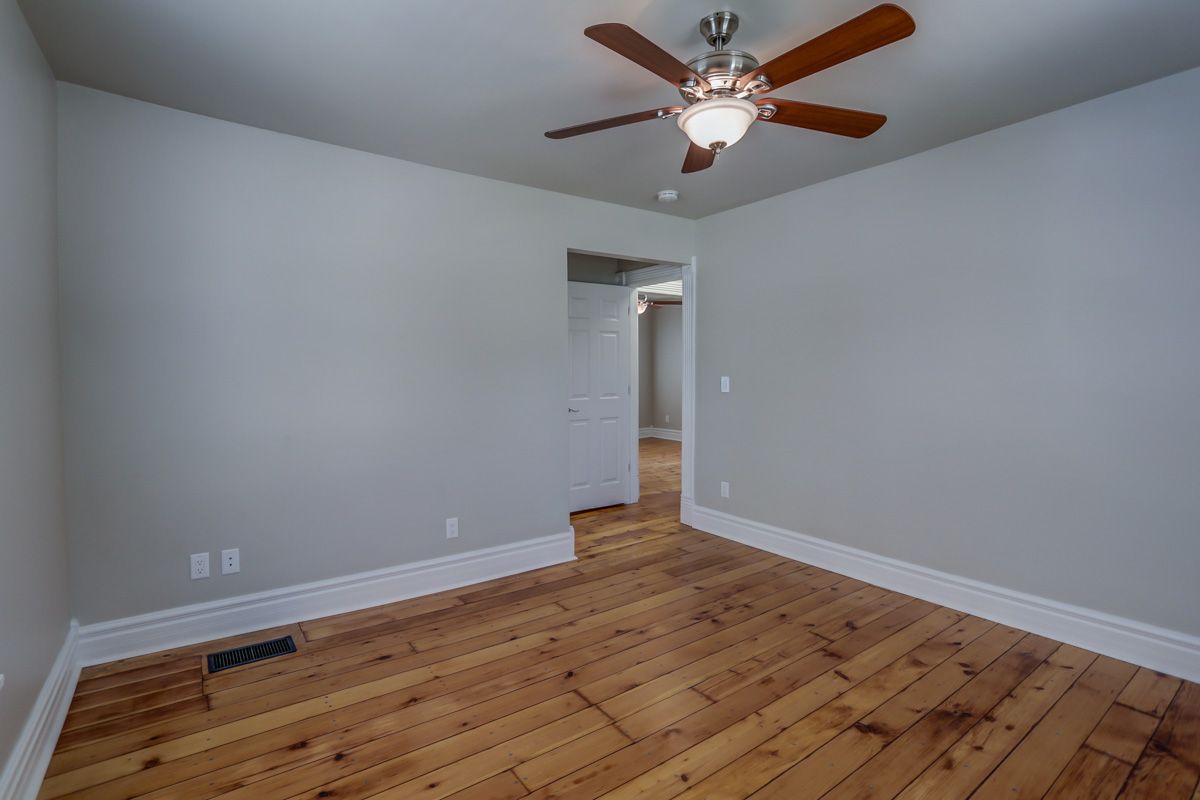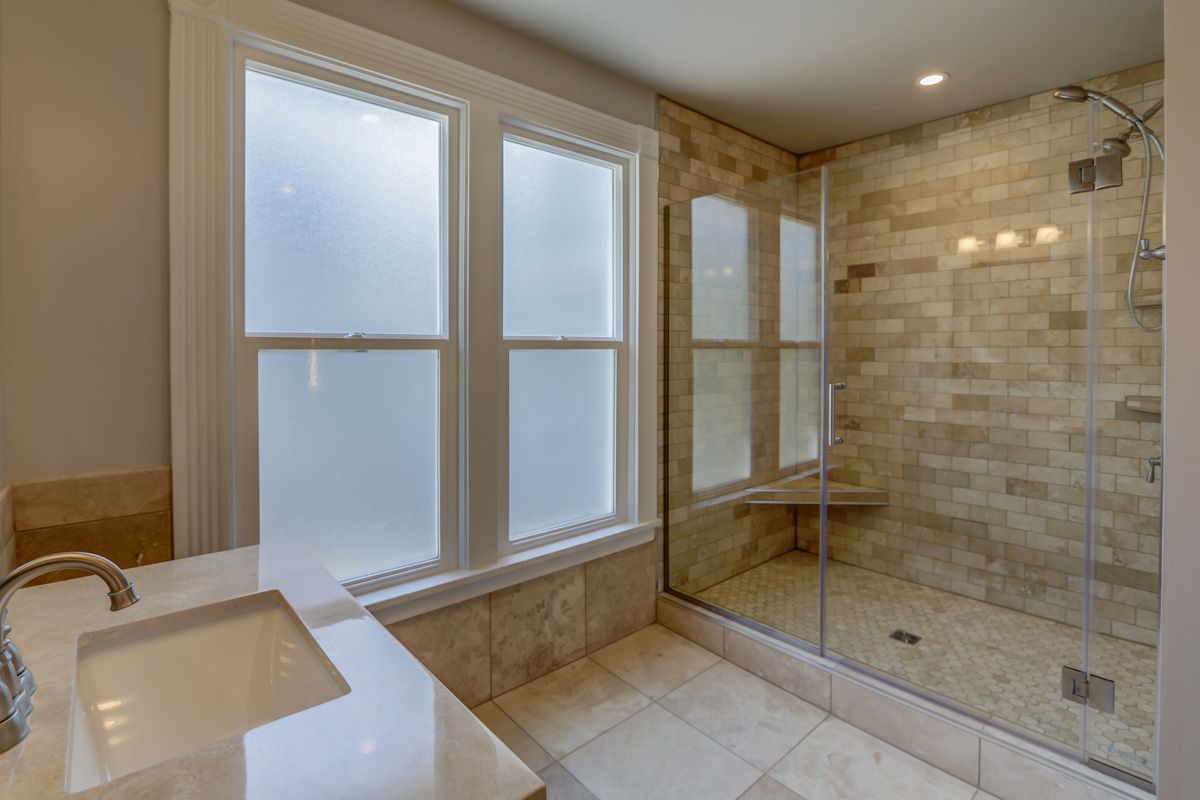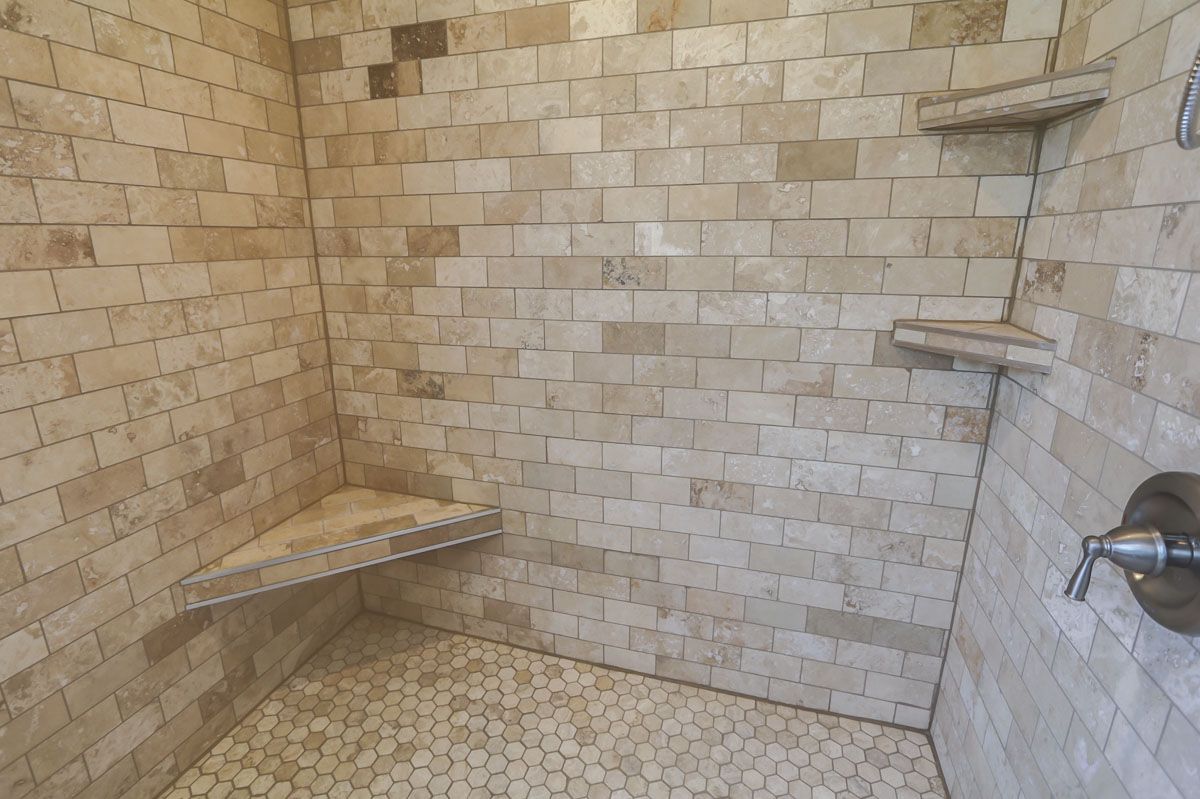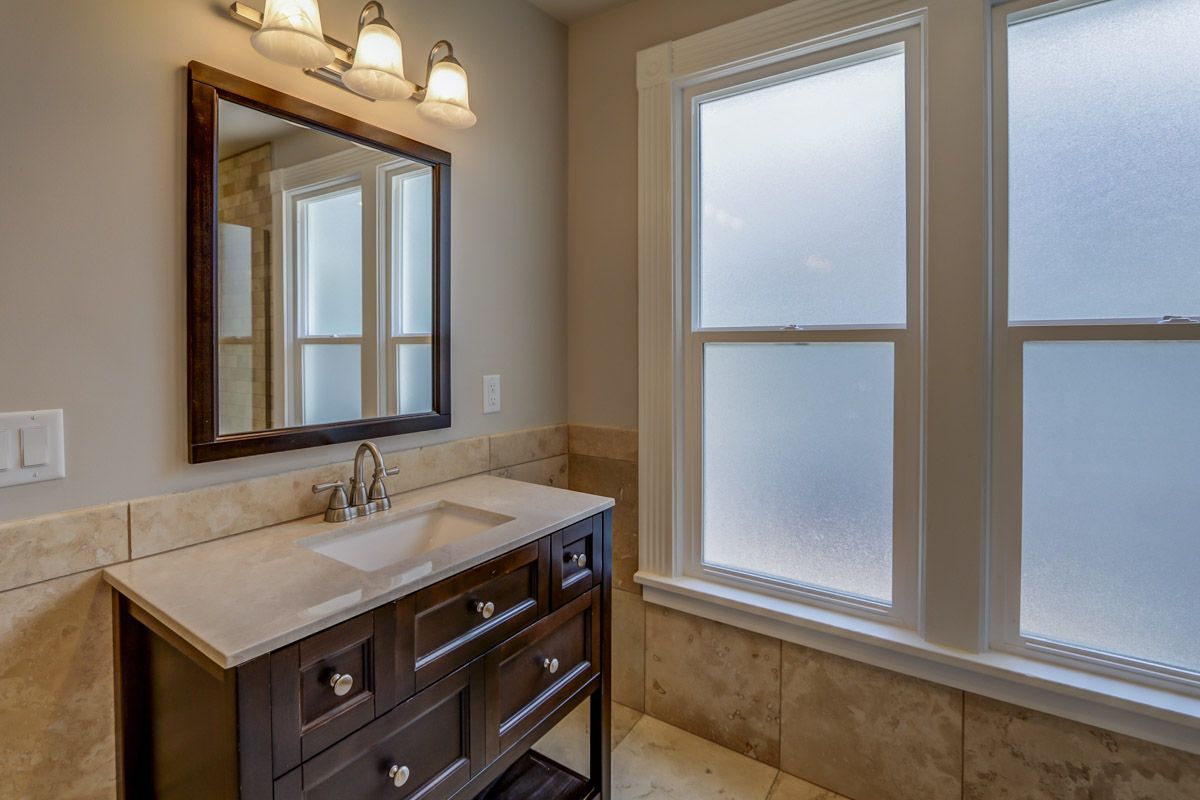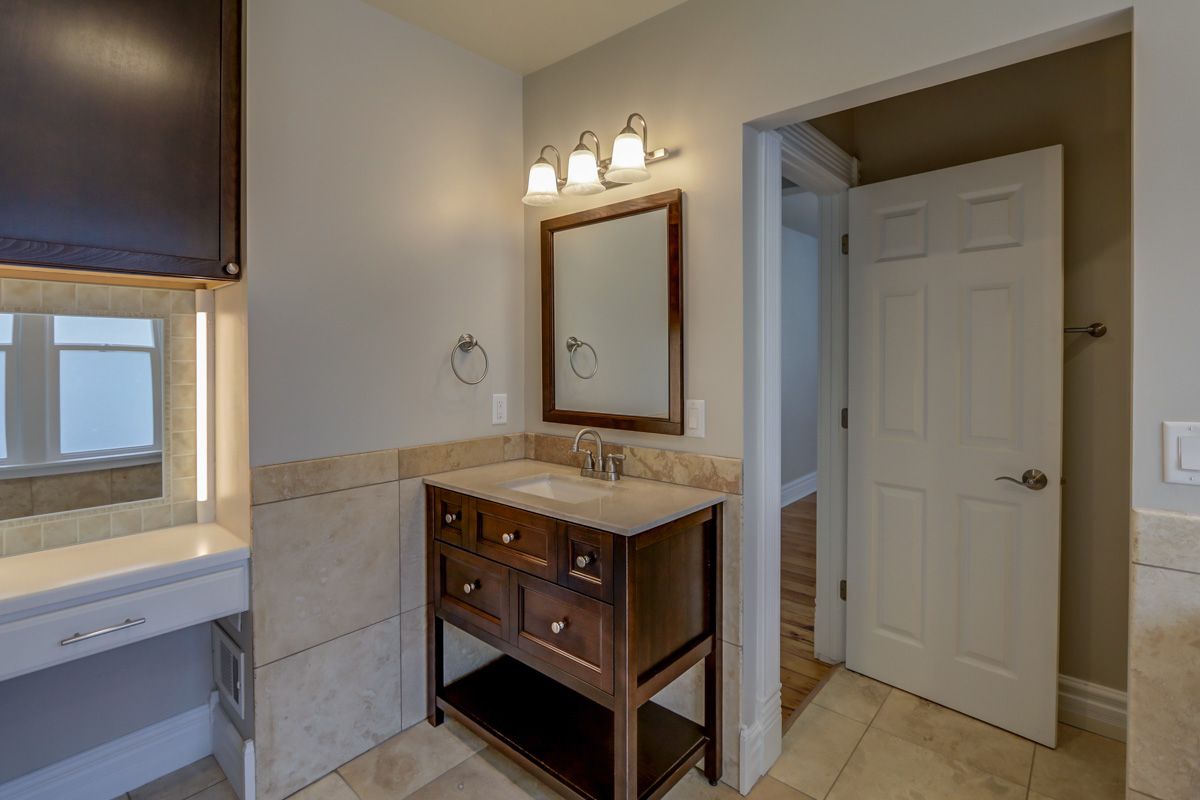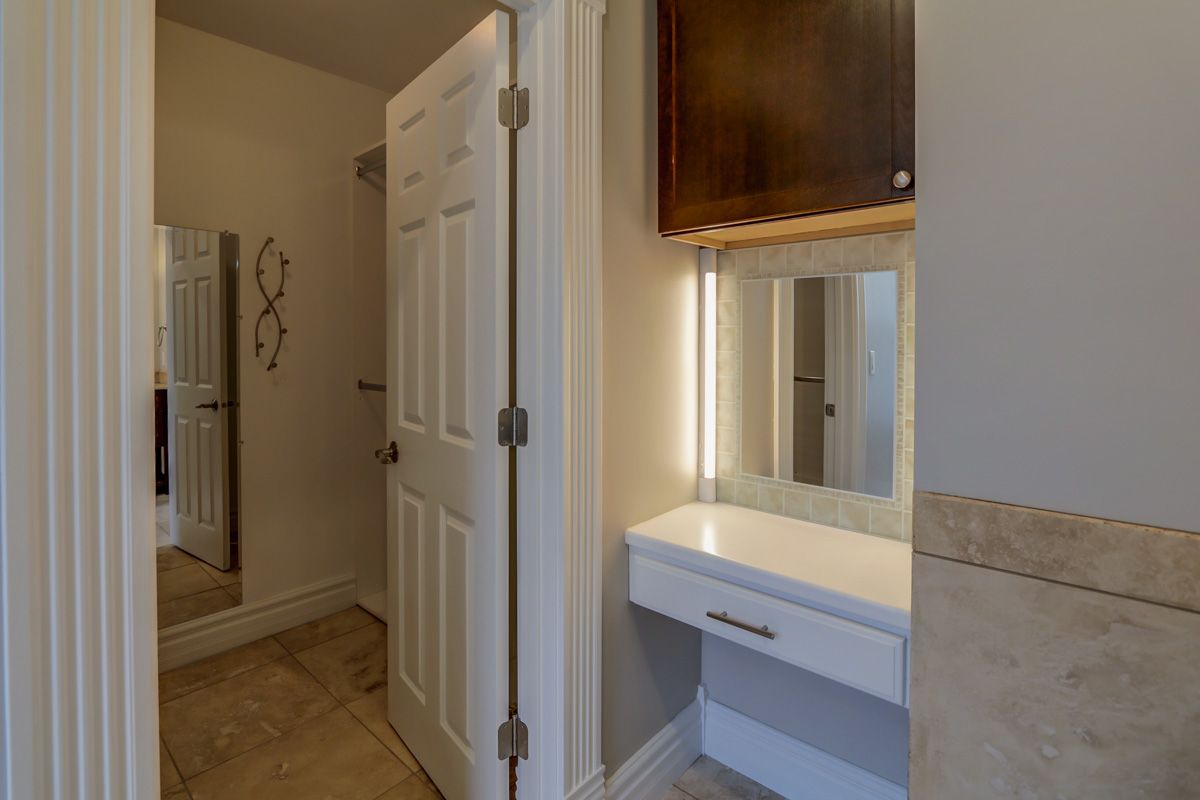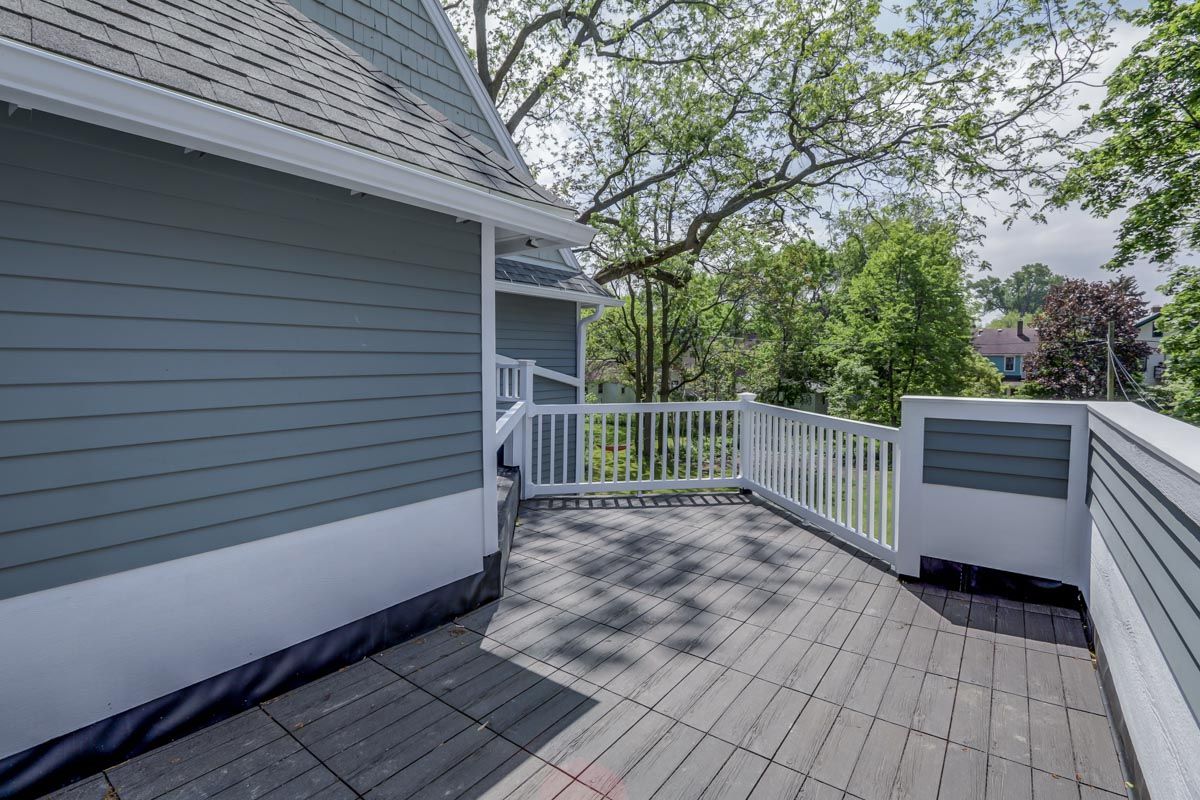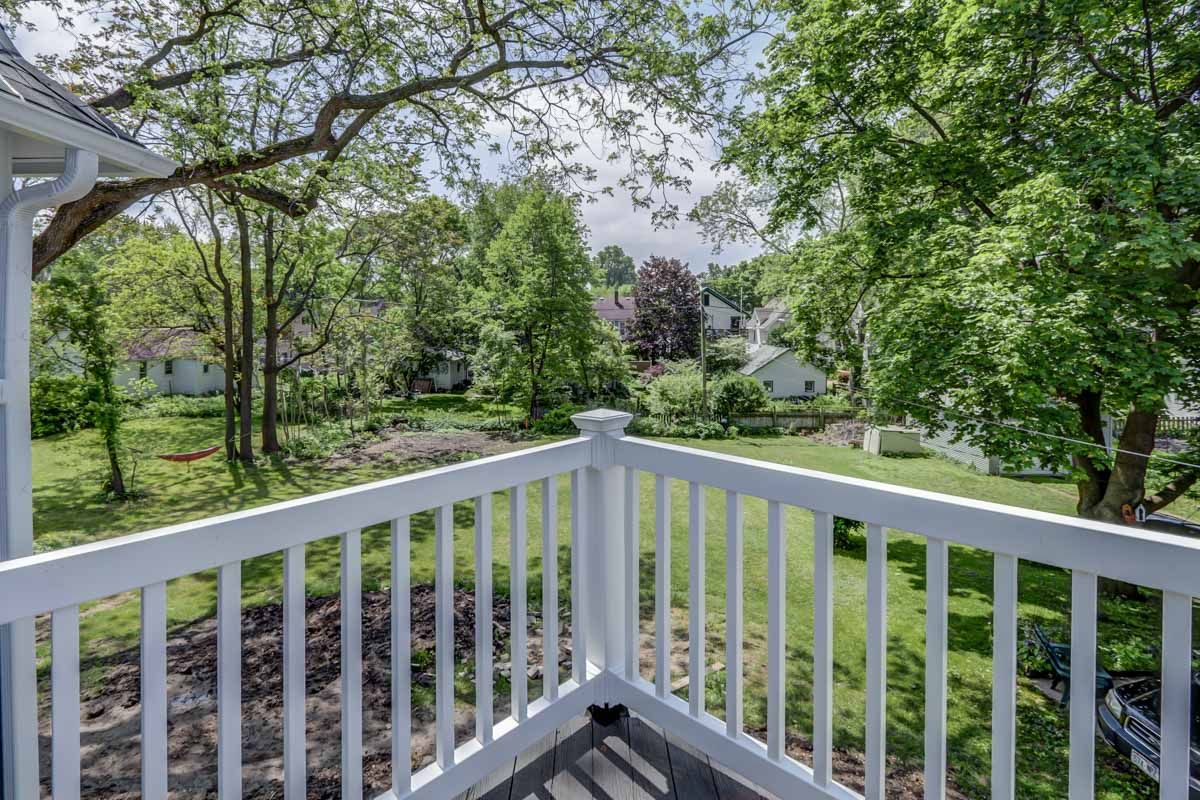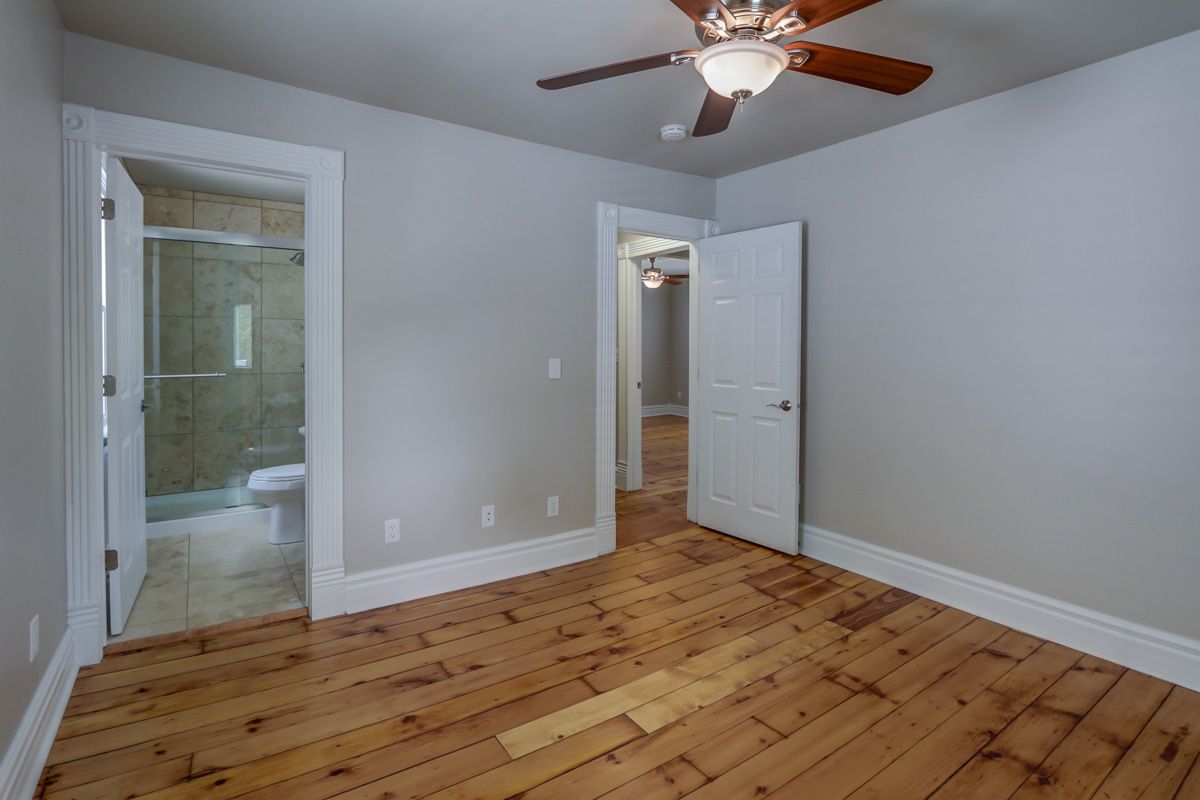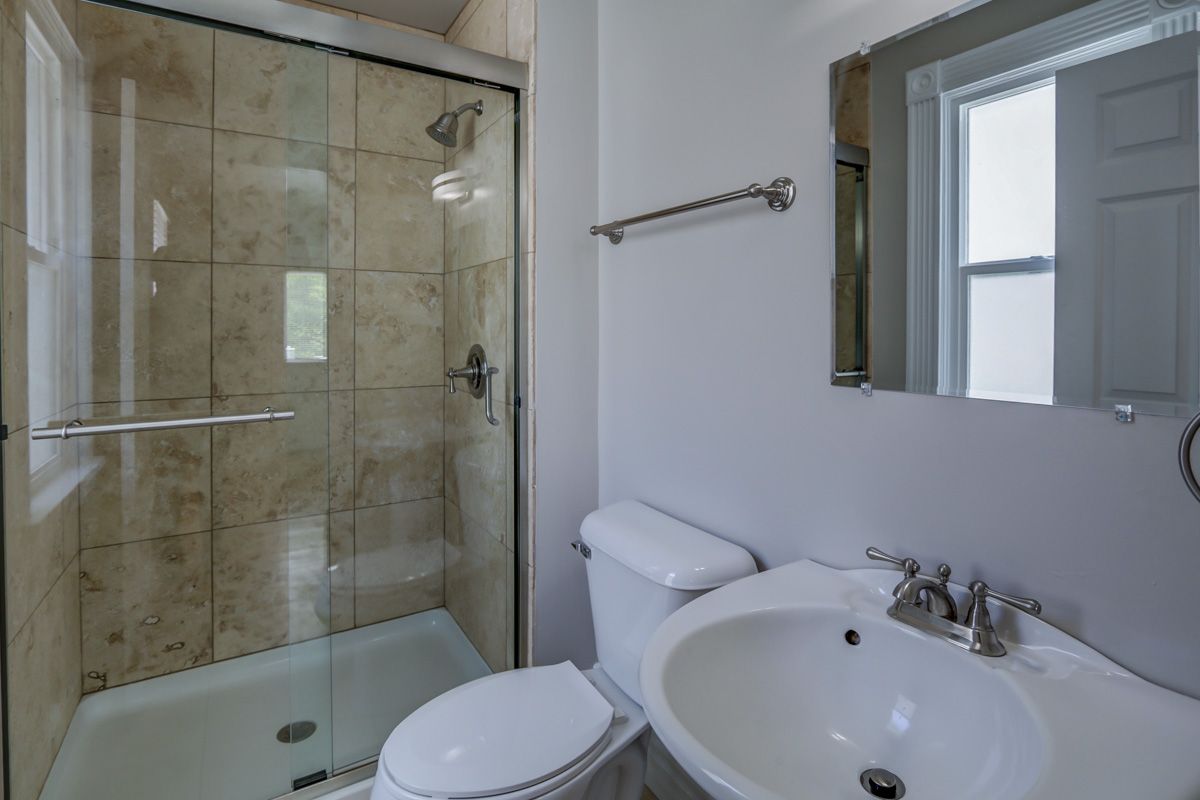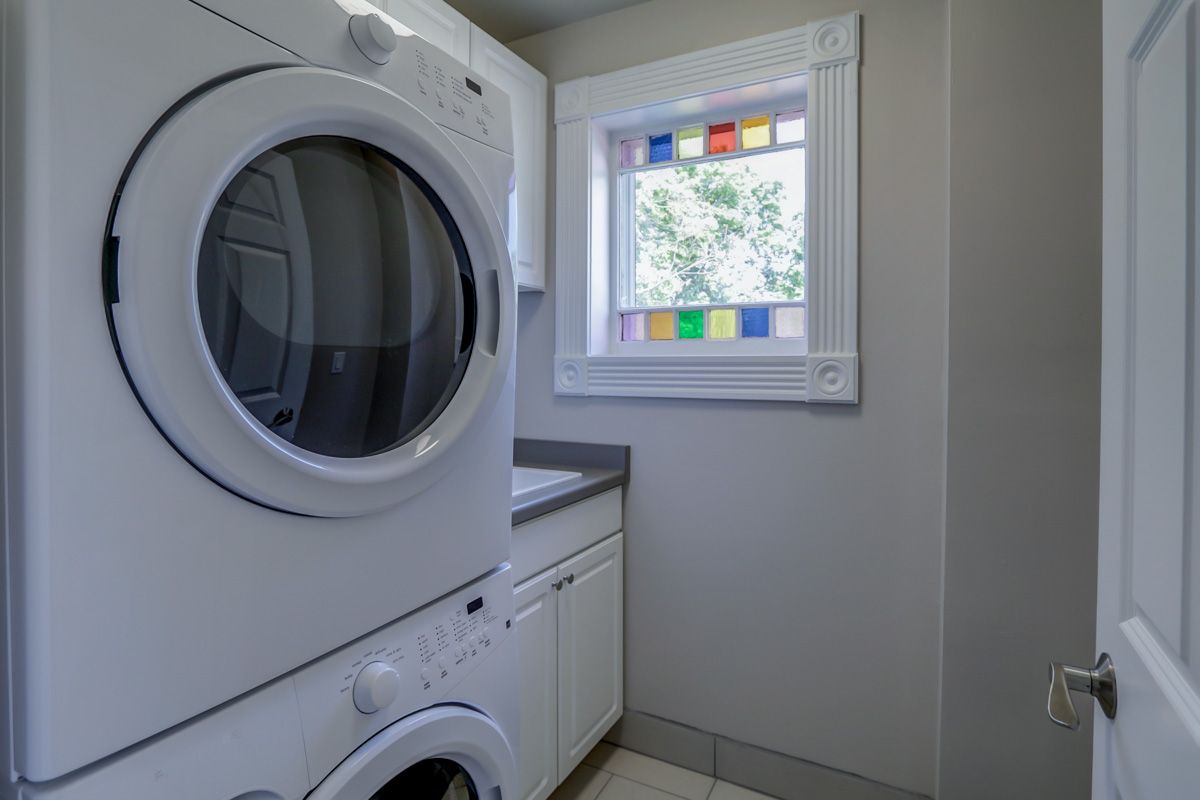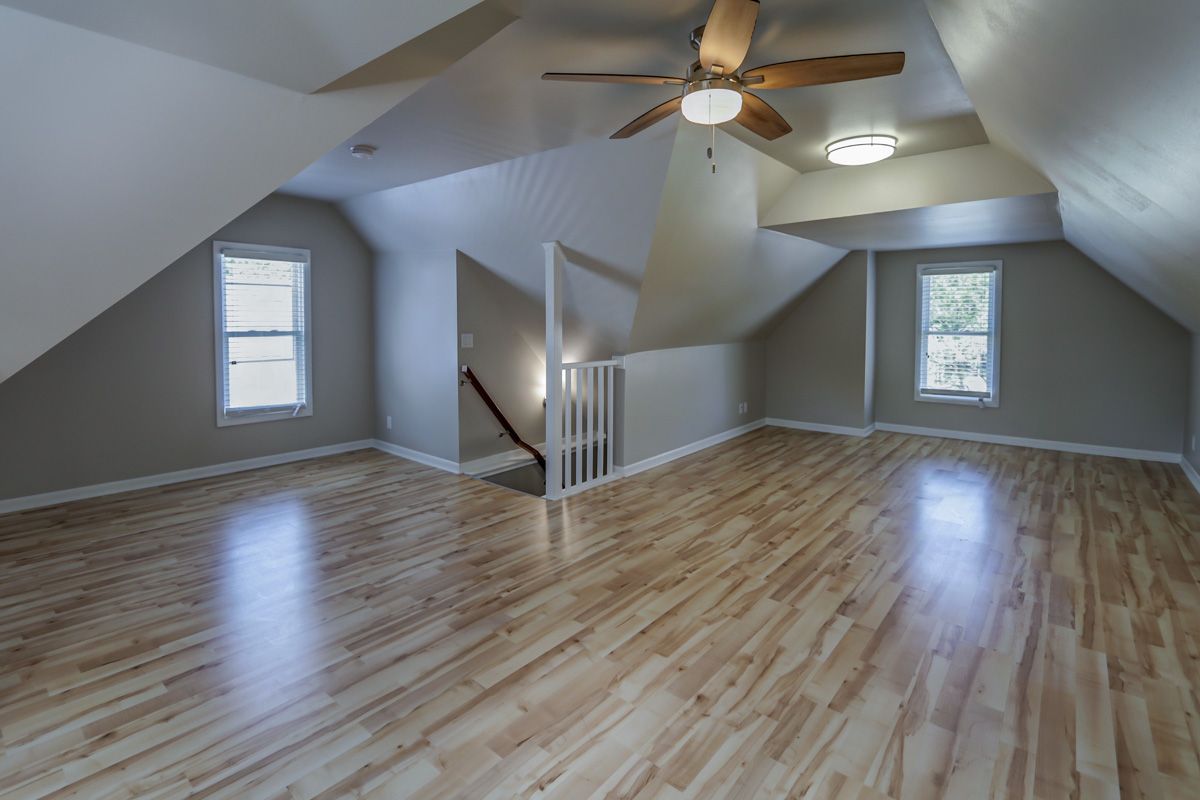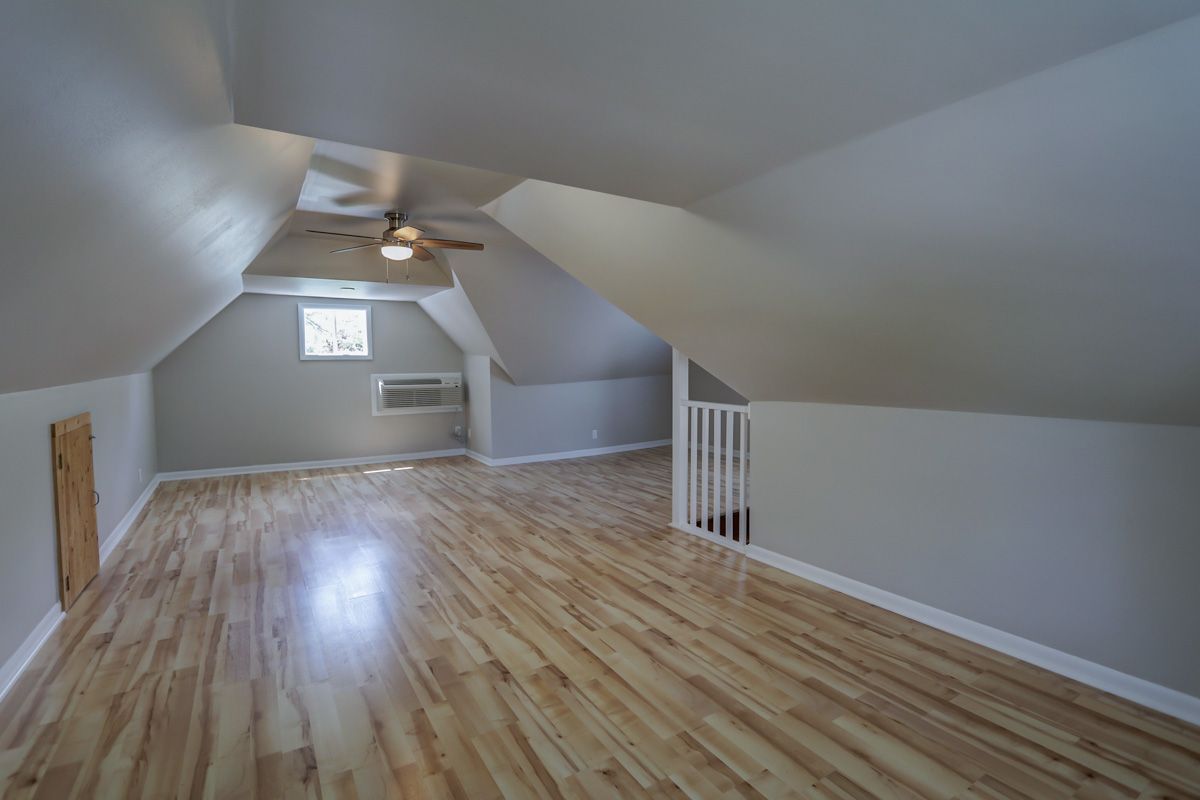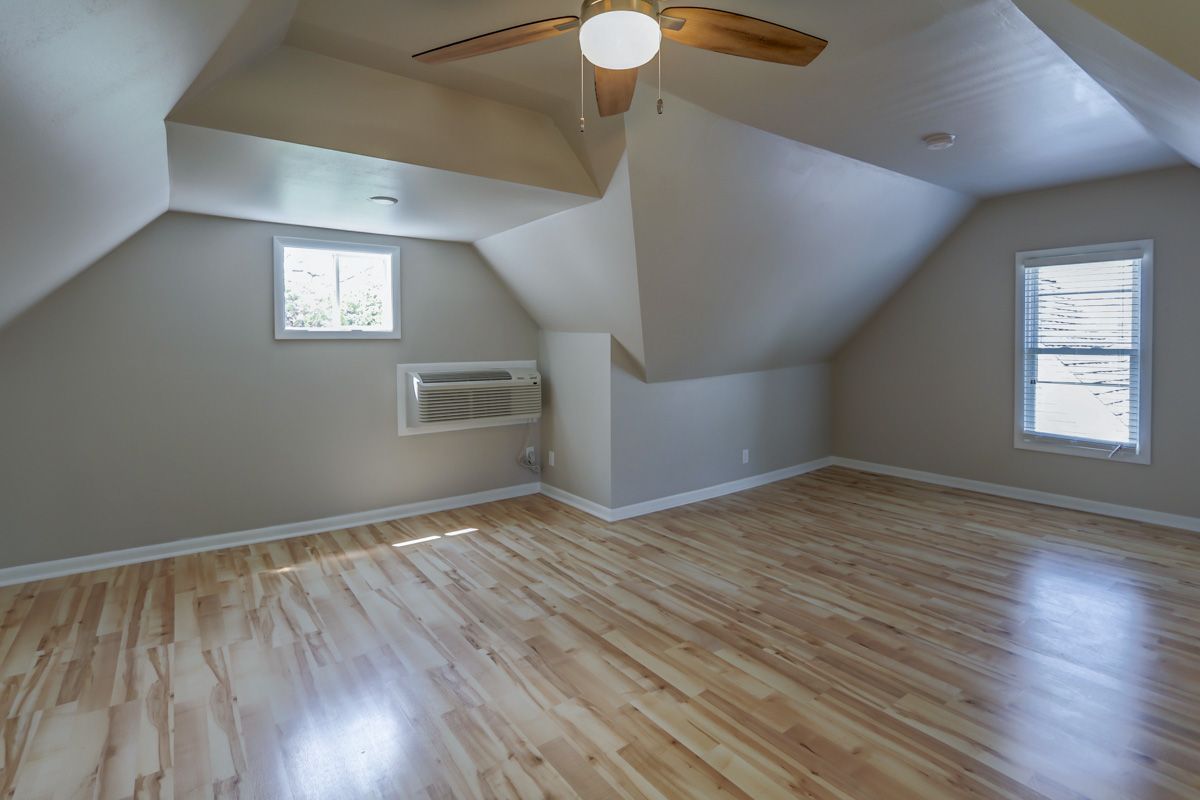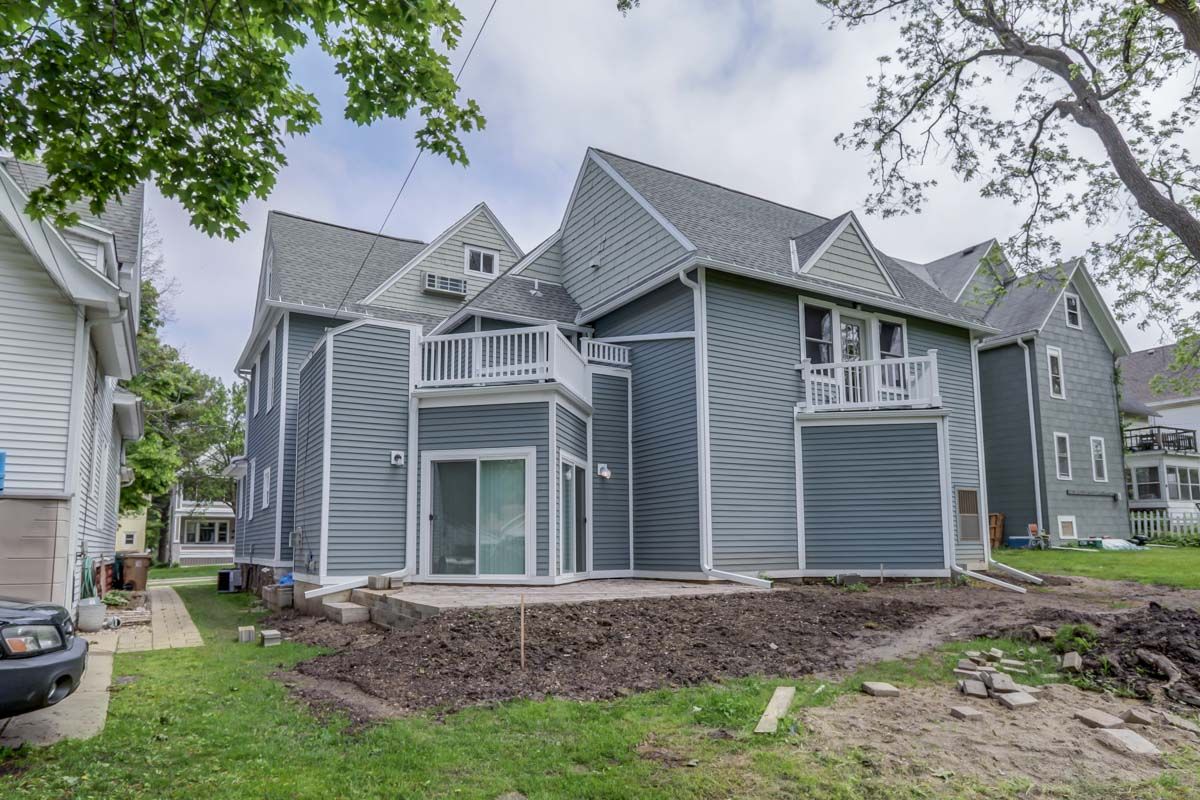 1213 Vilas Ave