Looking for the quintessential downtown Madison condo? This two-story penthouse in the historic Loraine building has unobstructed views of the State Capitol with exquisite details, traditional features, and high-end finishes throughout.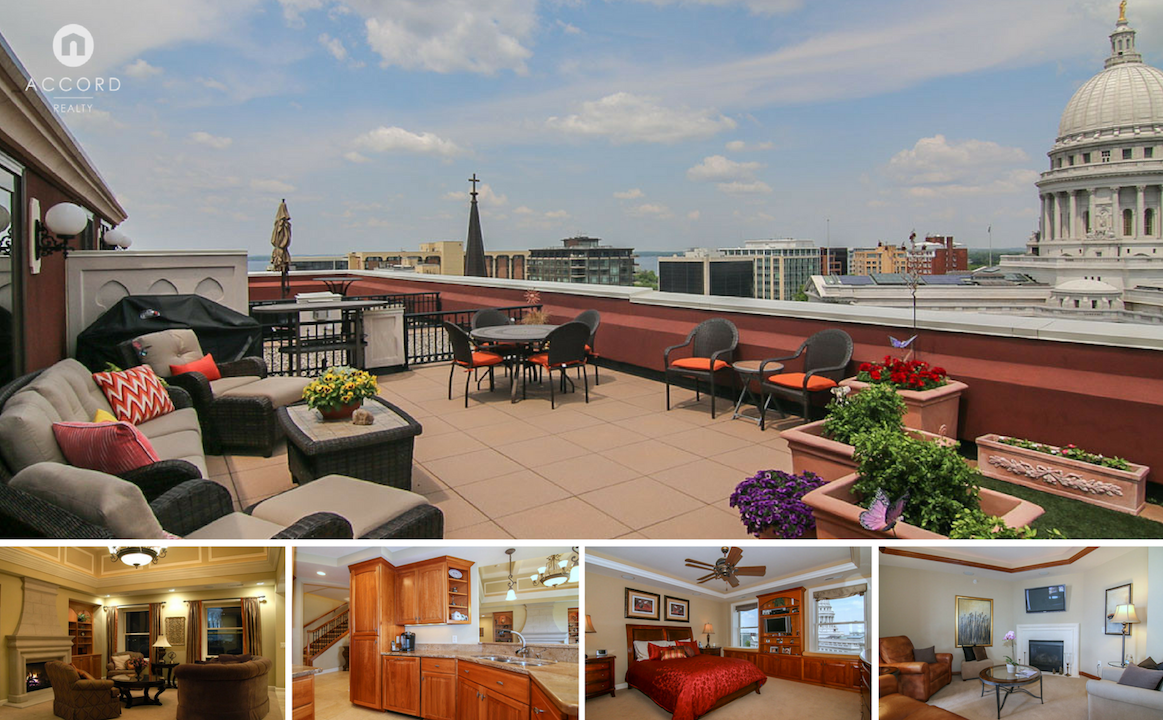 123 W. Washington Ave #1006, Madison, WI, 53703
$1,095,000 | 2 Bed + Den | 2.5 Bath | 2522 sq. ft | MLS# 1794164
SOLD
Why We Love It
1) Downtown Location: Located in the heart of downtown Madison, this Penthouse has unparalleled access to local museums, theaters, restaurants, nightlife, shopping, historical sights, as well as Lake Monona and Lake Mendota. Consistently ranked as one of the top U.S. cities for families, retirees, young professionals, bicyclists, and outdoors enthusiasts, the Isthmus is the ideal home base from which to explore and enjoy countless activities.
2) Historic Building: The Loraine was originally conceived as a 250-room hotel in 1922 by Milwaukee hotelier Walter Schroeder. Architect Herbert Tullgren designed the Tudor Revival structure and construction was completed in June 1924. Hotel Loraine (named after Mr. Schroeder's niece) was so popular that a 100-room addition was completed one year later.
Hotel Loraine was the largest and arguably the most prestigious hotel in Madison. At an initial cost of $1.1 million, Hotel Loraine was the most expensive commercial building in the city. Its prominent location, on the site of Henry Proudfit's home, provided a seamless link between the affairs of Wisconsin's government at the Capitol and the academia at the University of Wisconsin.
Hotel Loraine was renowned for its grand lobby, exquisite dining, and the fabulous Crystal Ballroom; site of many debutante balls, wedding receptions, and Madison's largest social functions. It played host to numerous notables during its history including Ethel Barrymore, Gloria Swanson, Mae West, Harry Truman, and John F. Kennedy.
The Schroeder family operated Hotel Loraine until 1968 when the structure was converted into office space for the State of Wisconsin. The Department of Justice most recently occupied The Loraine Building until its new building was completed in October 2001.
The building has since been designated a national landmark due to its history, location, and architectural significance. Furthermore, this gem has been carefully restored and masterfully renovated back to residential use as luxury condominiums as of 2005.
3) Home like feel: This Capitol facing, 2 story penthouse feels like a single family home. Exquisite finishes and attention to detail including everything you'd expect from 2 bedrooms and an office to all the amenities you'd hope for; a private outdoor terrace overlooking the Capitol Square that is perfect for entertaining, upstairs kitchen, bar + guest suite with sauna.
3D TOUR
(Full-screen images. Grab a tablet or laptop.)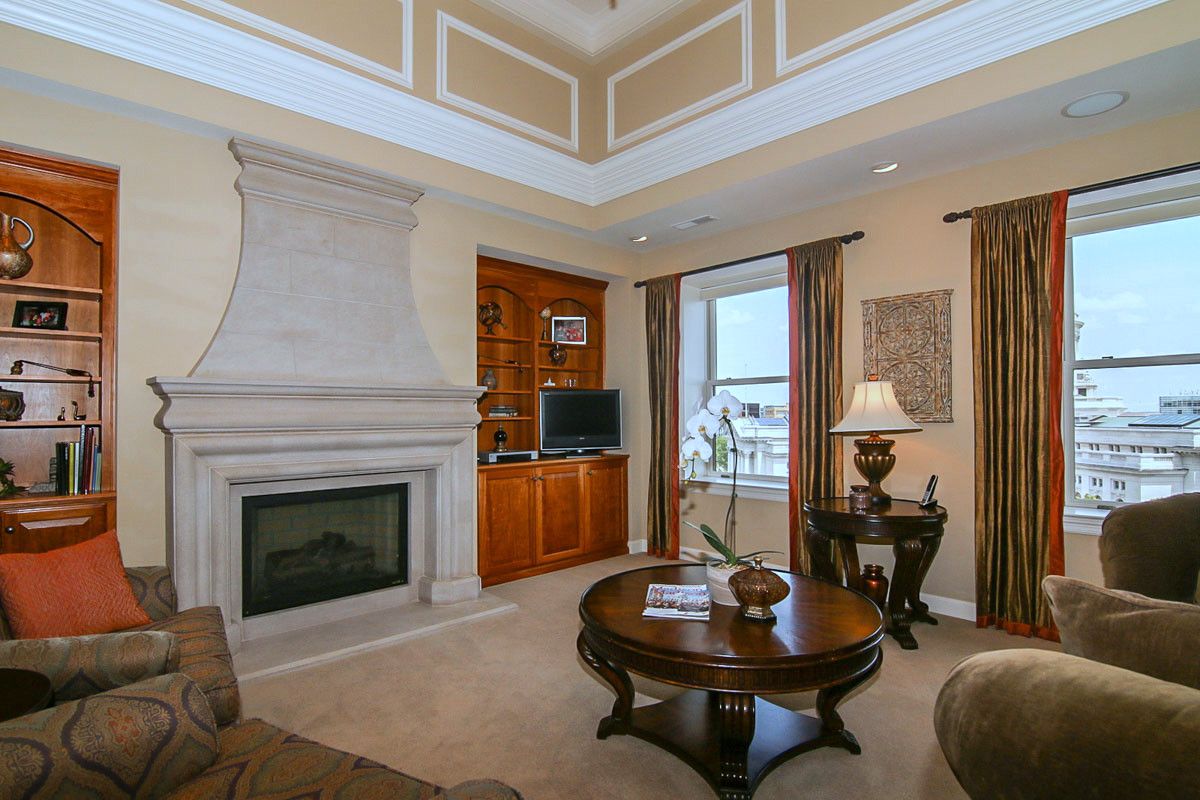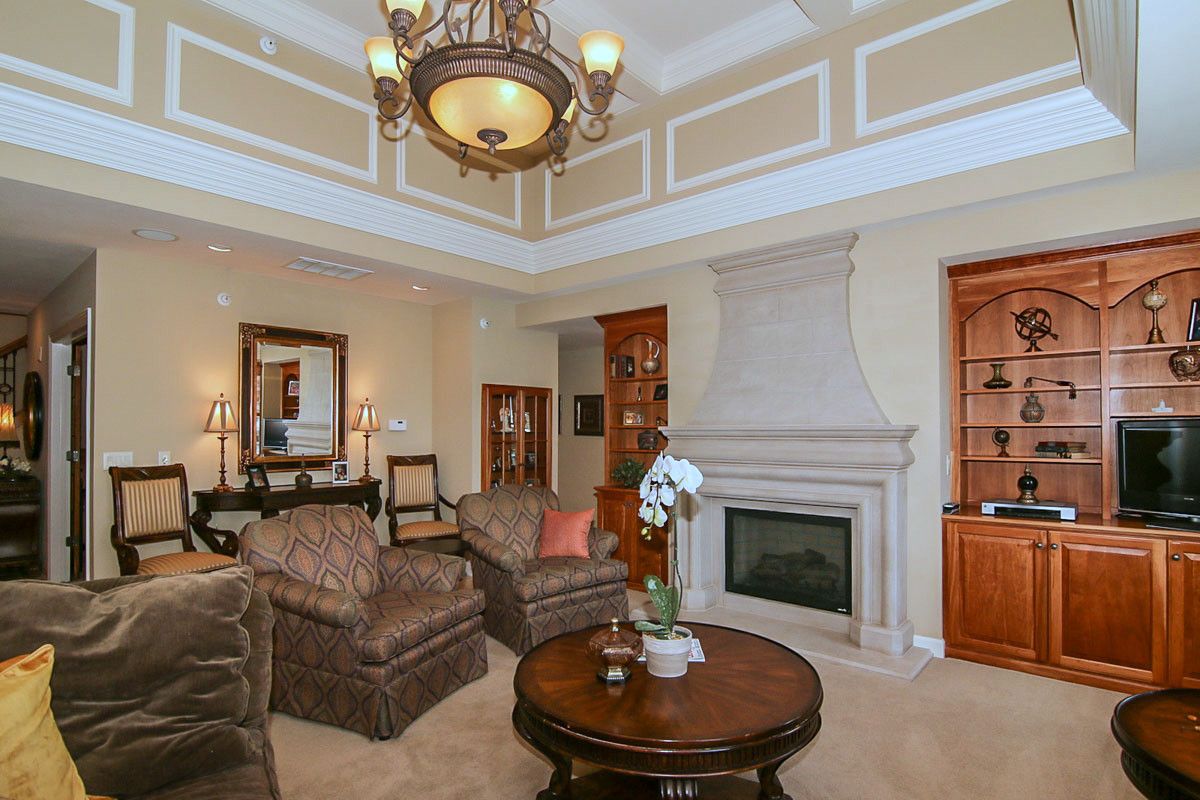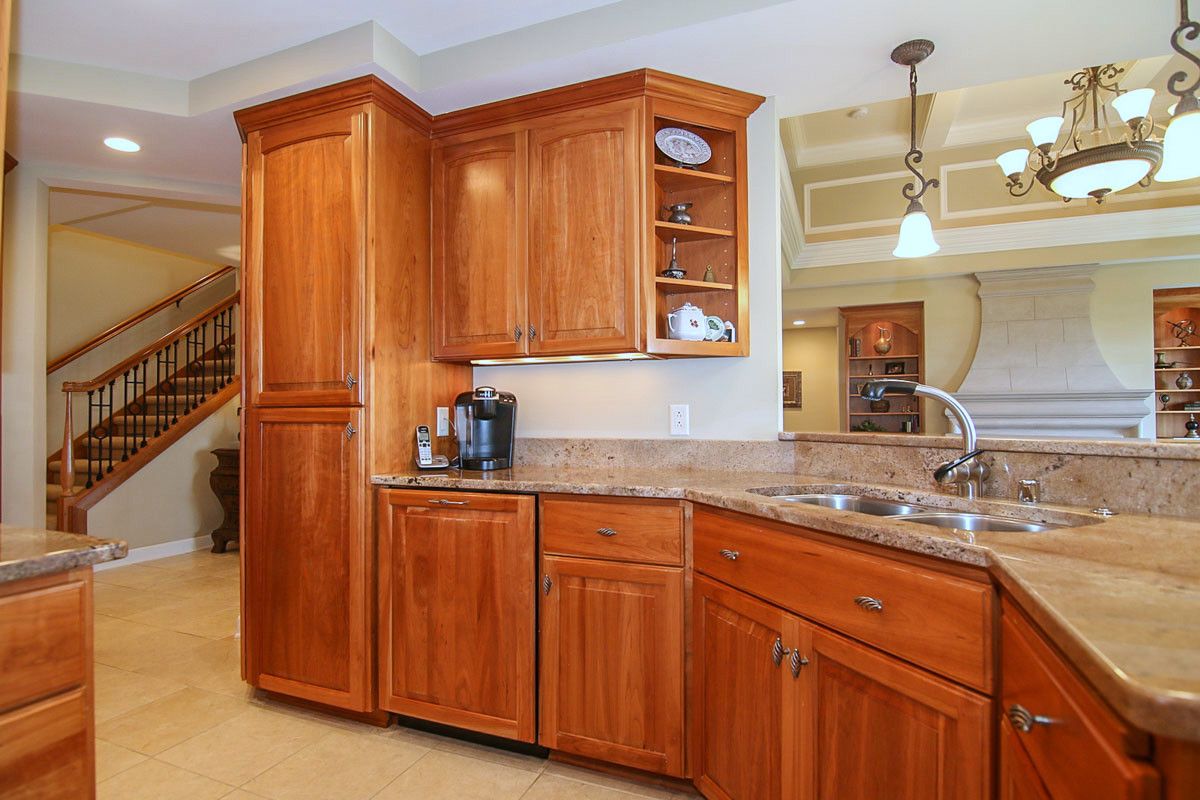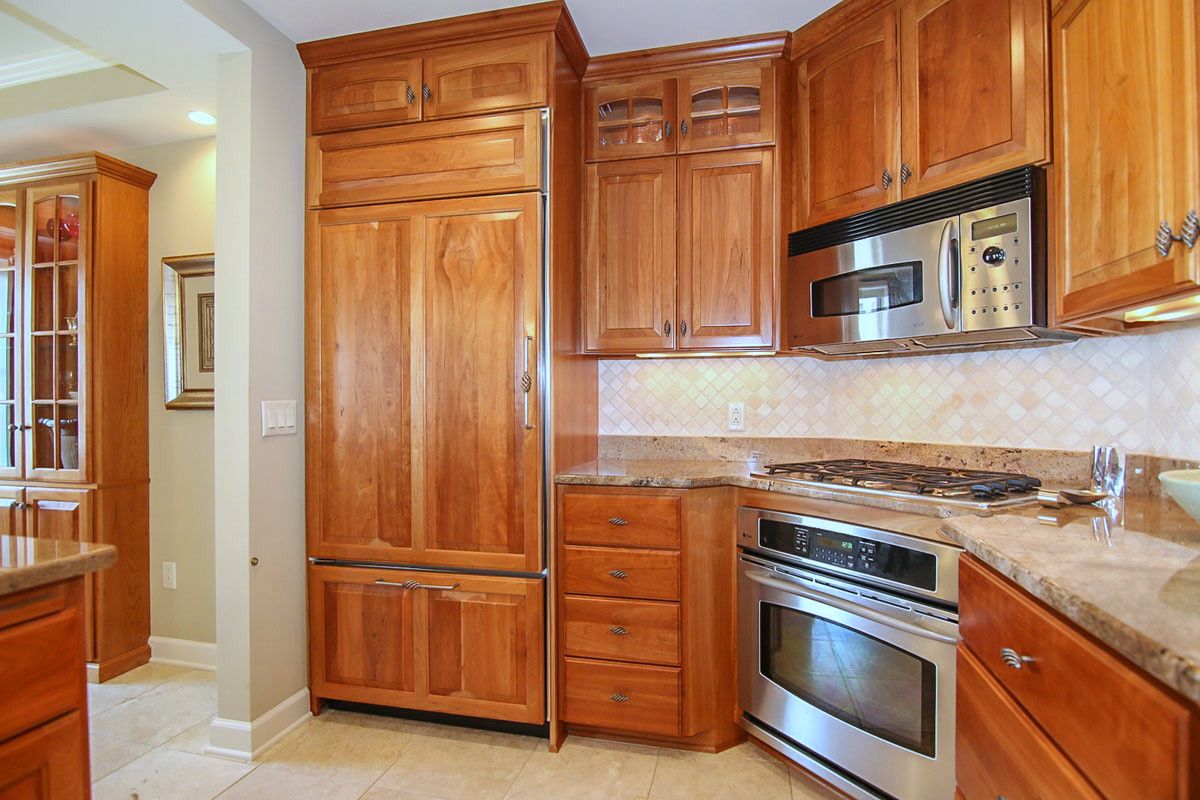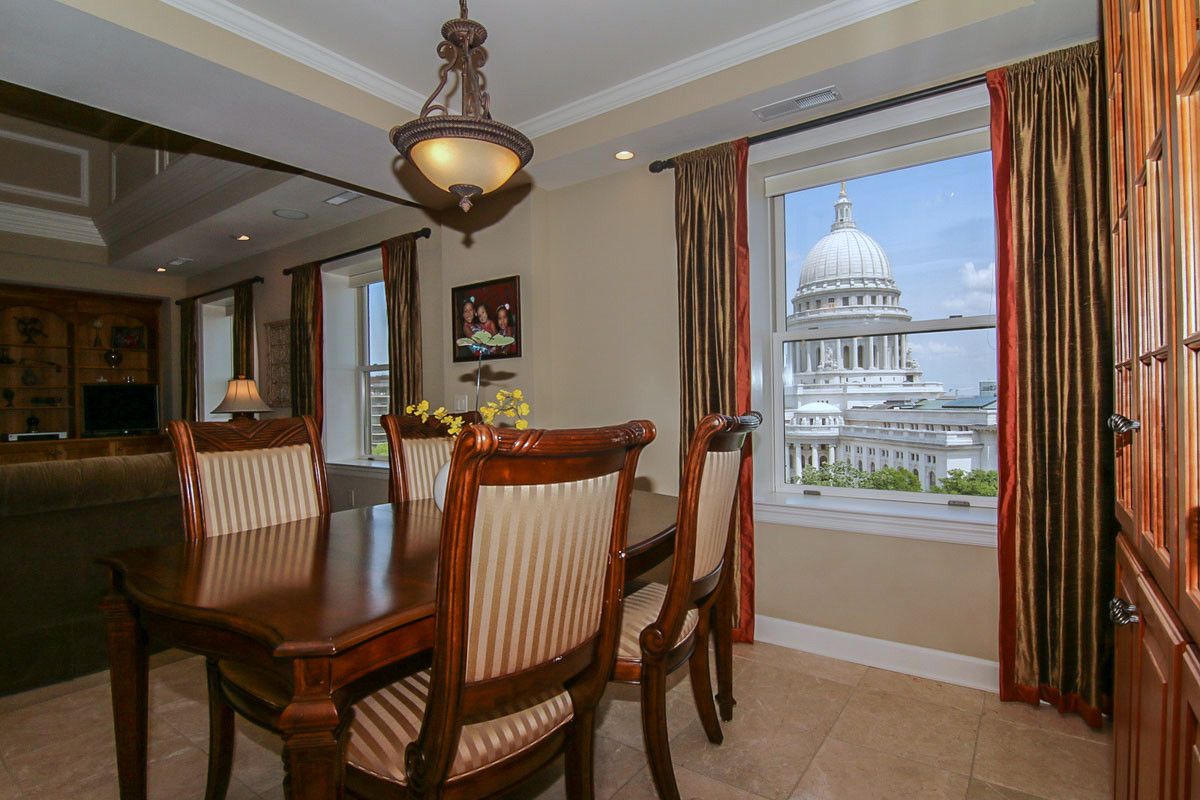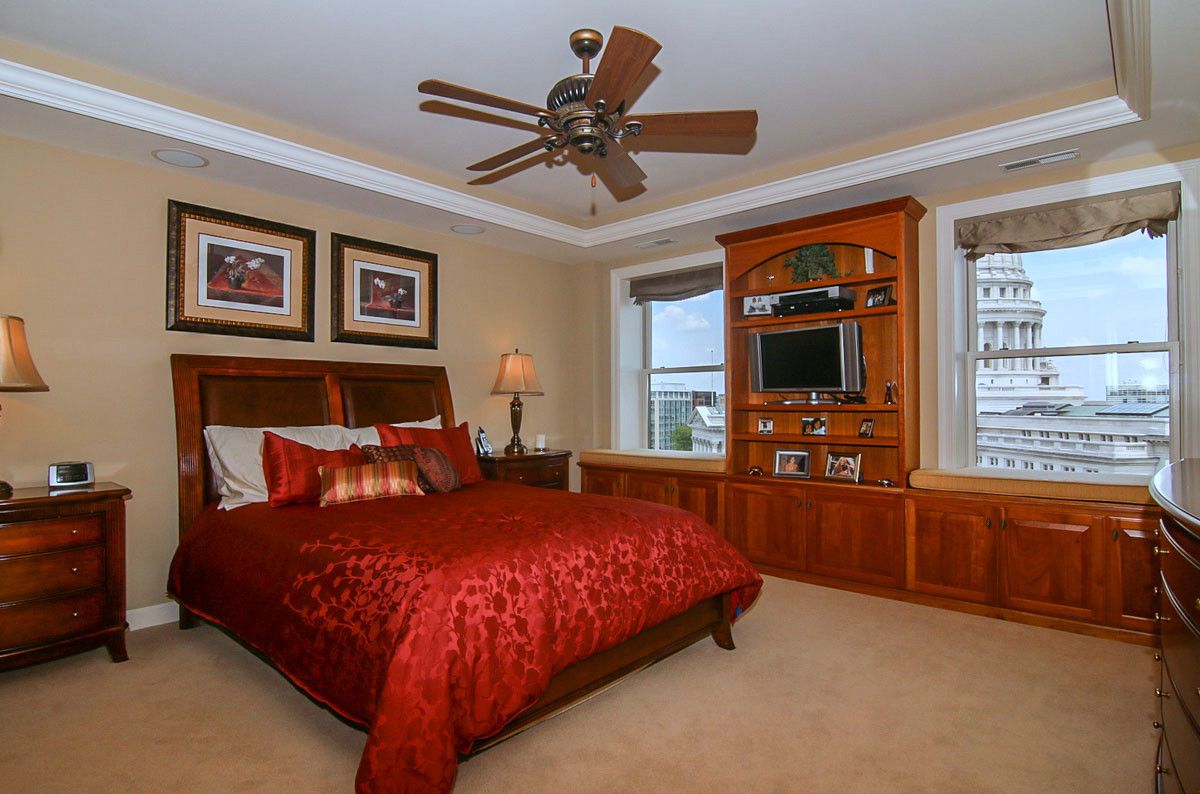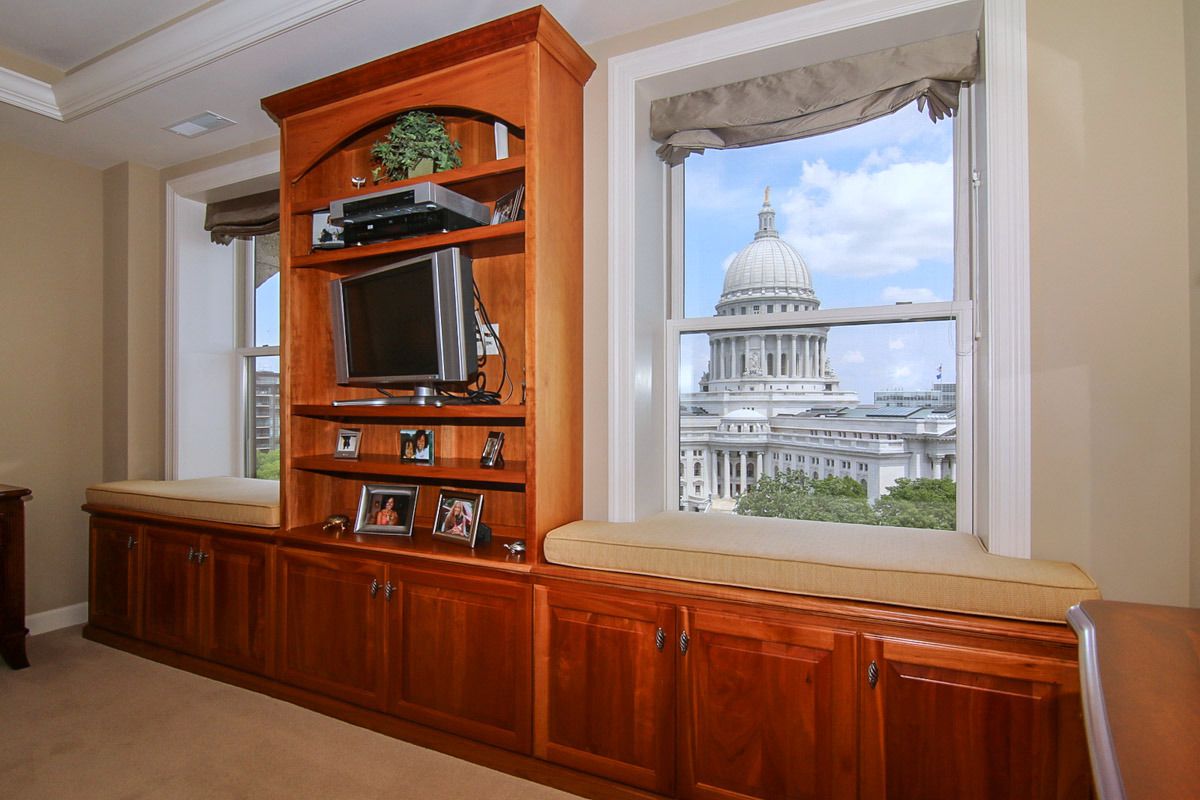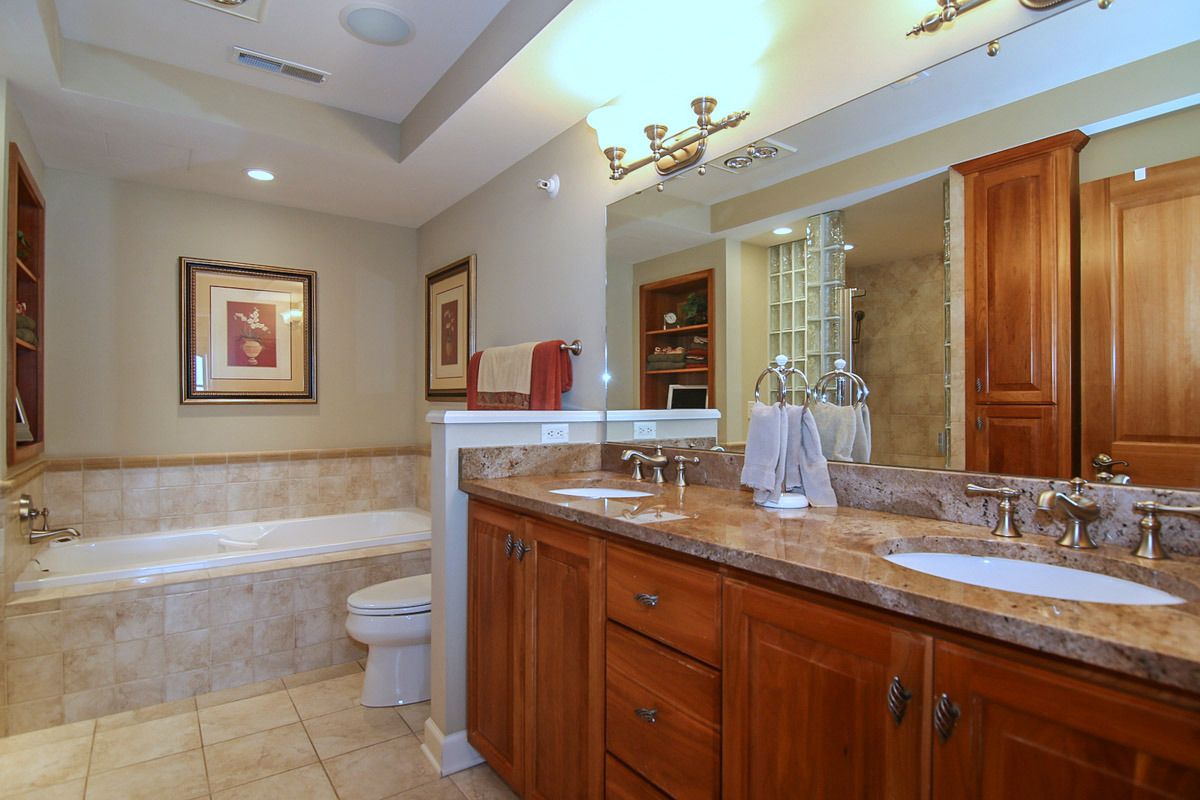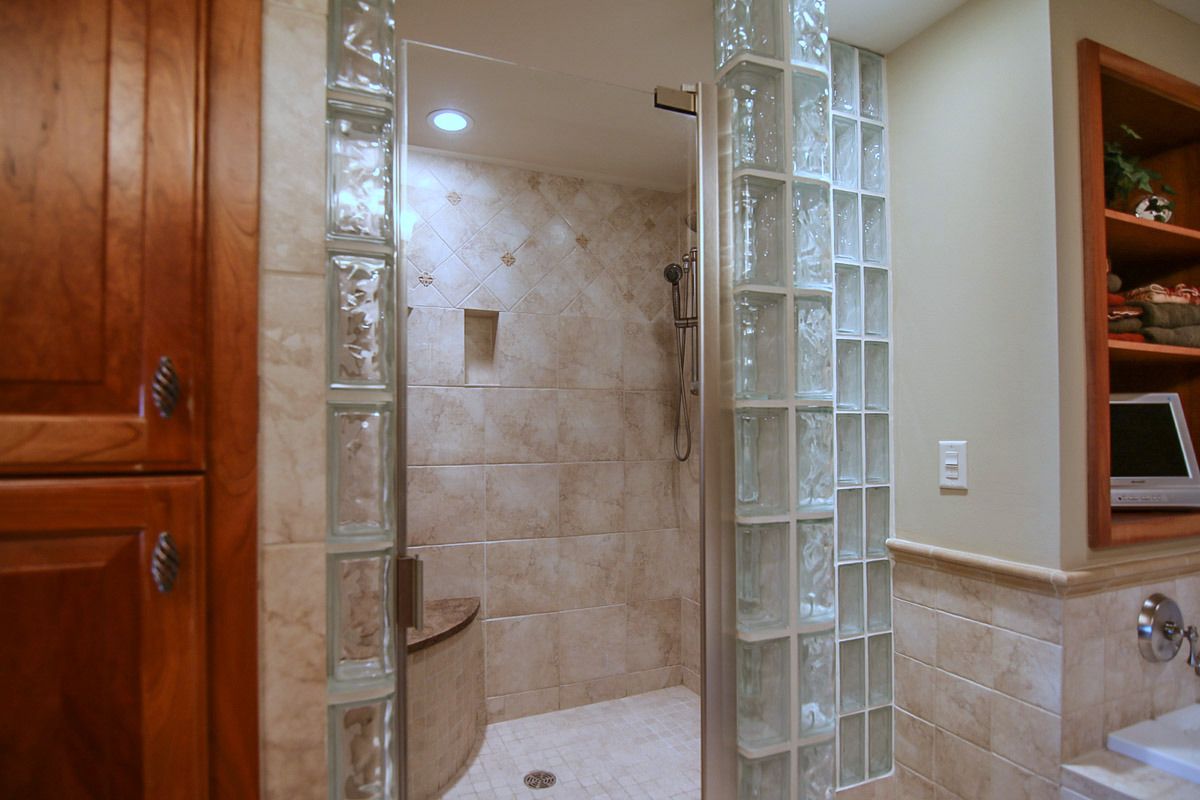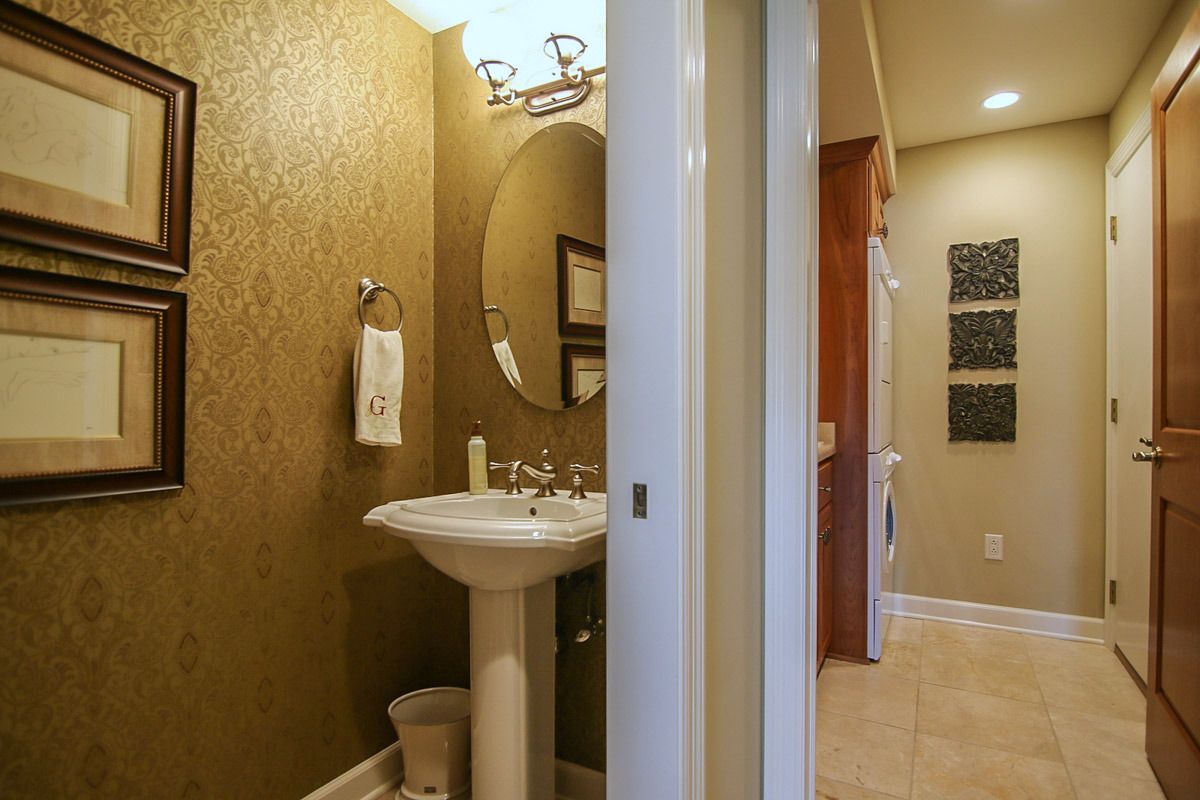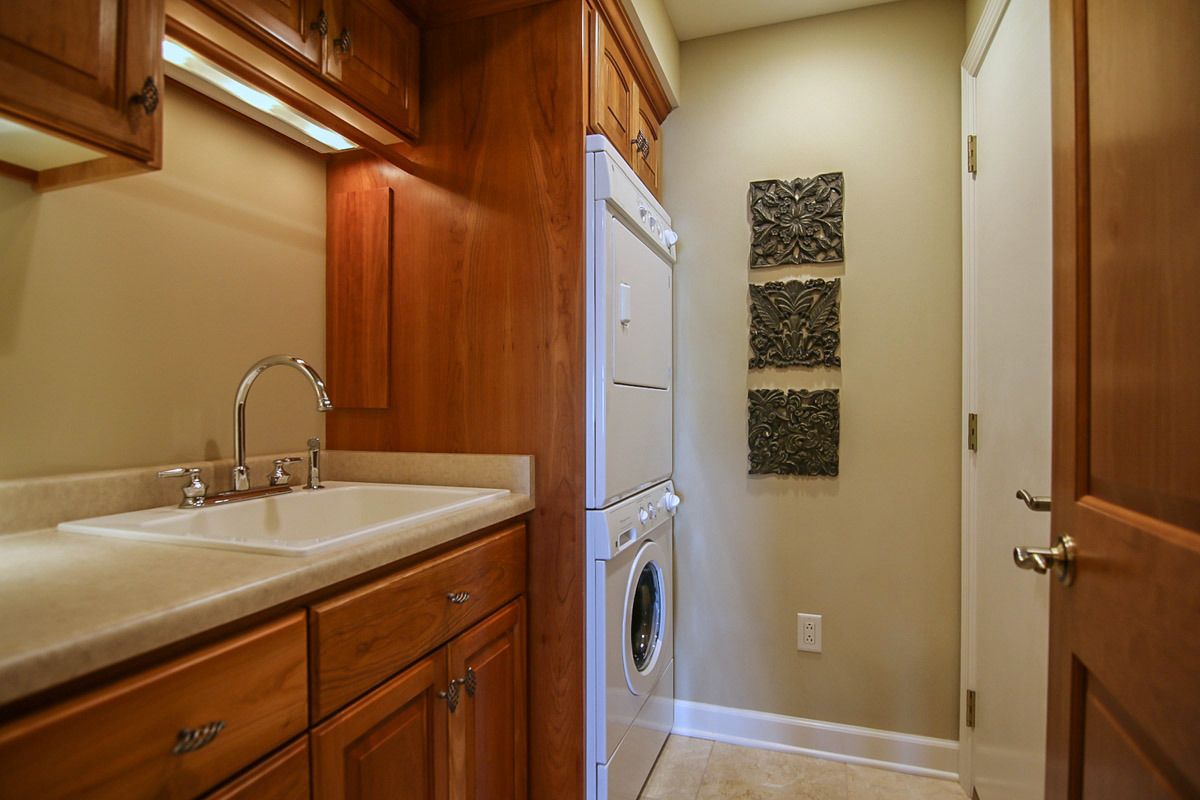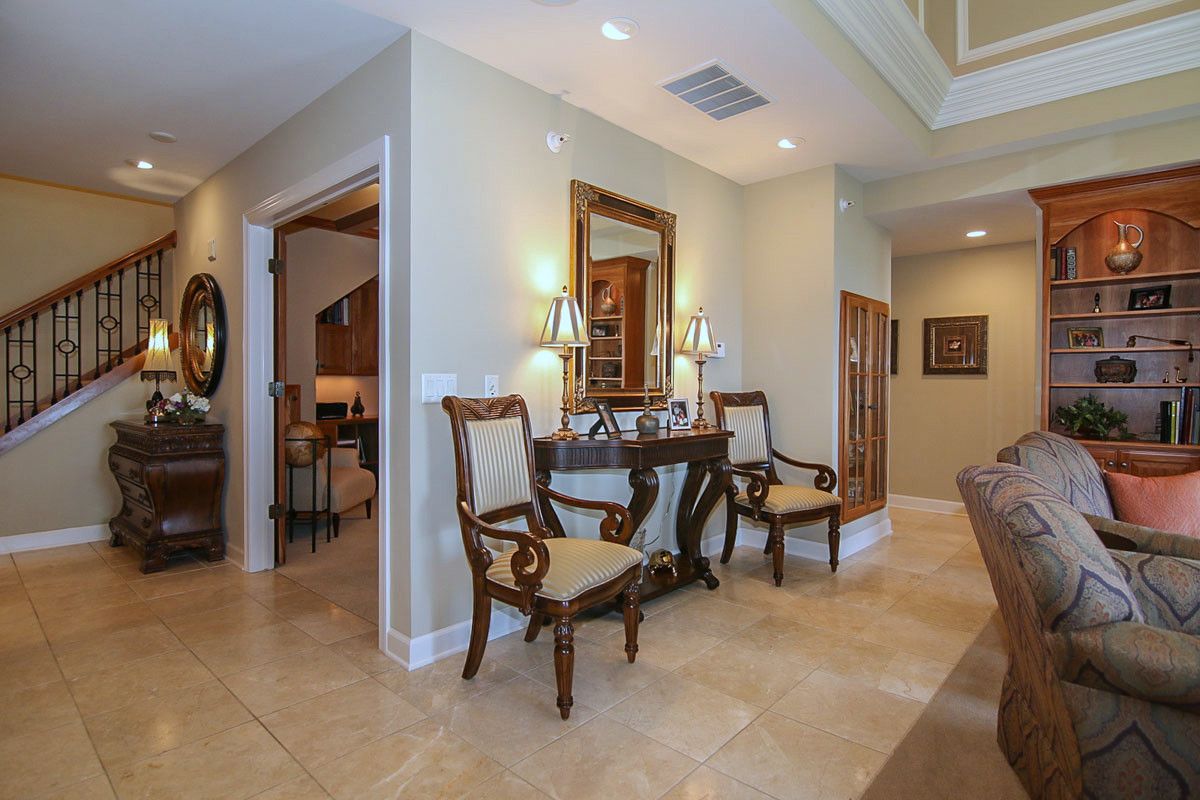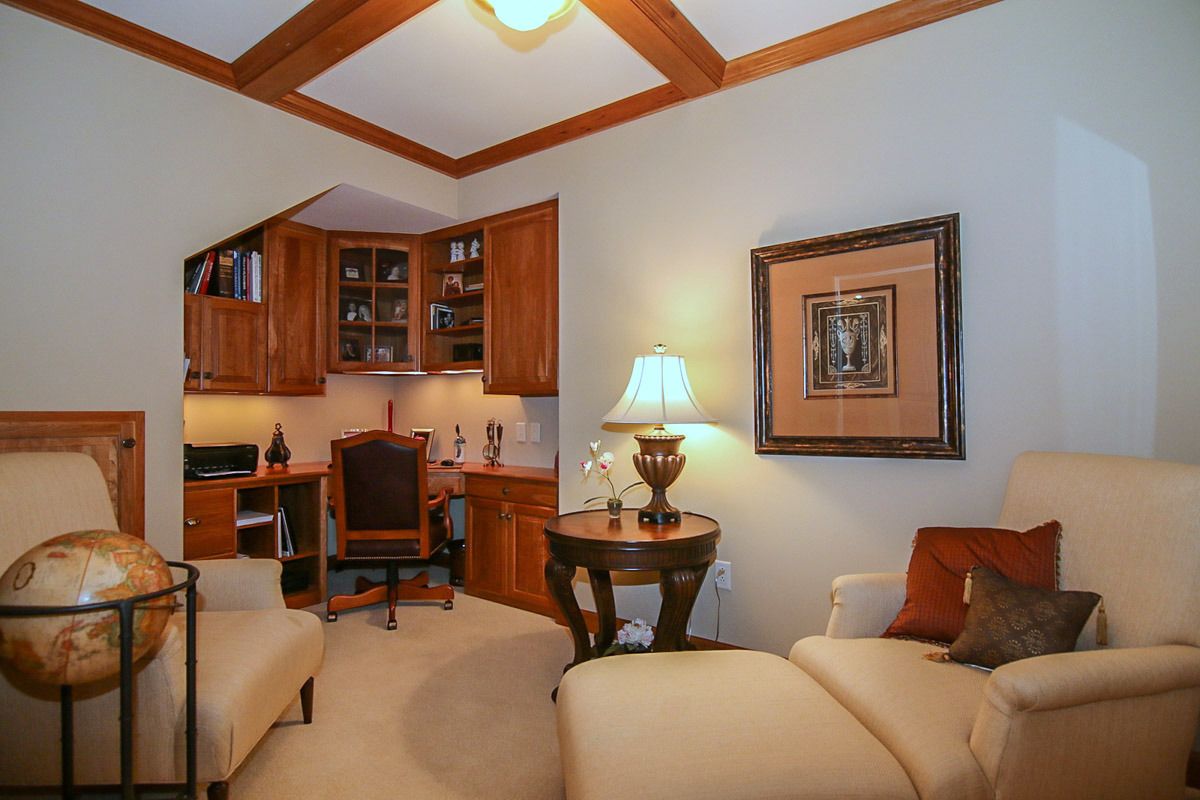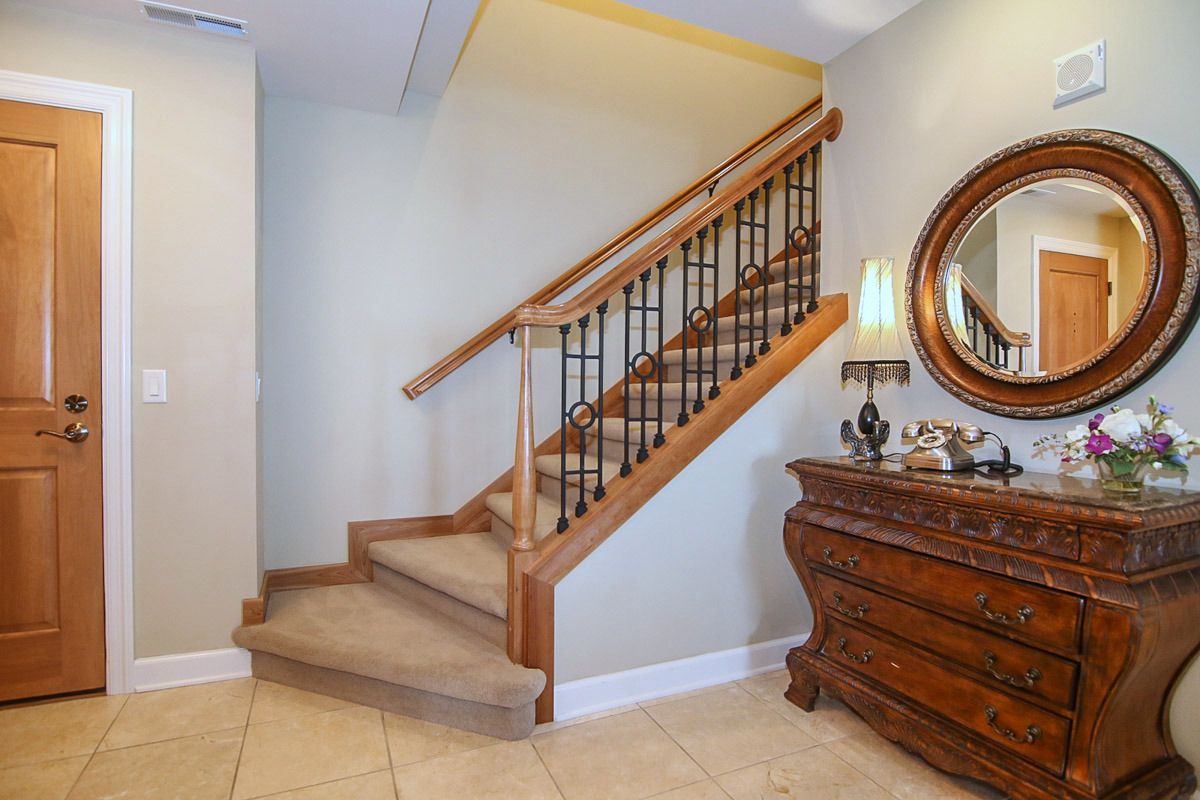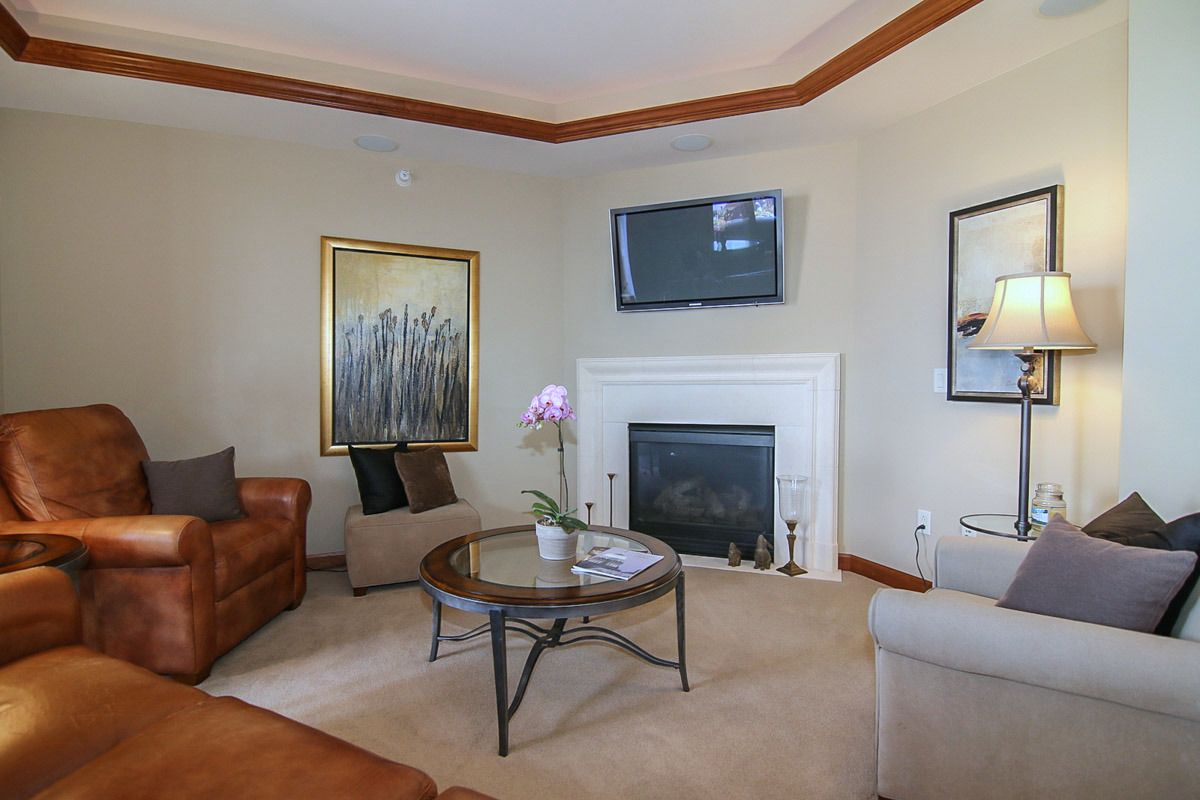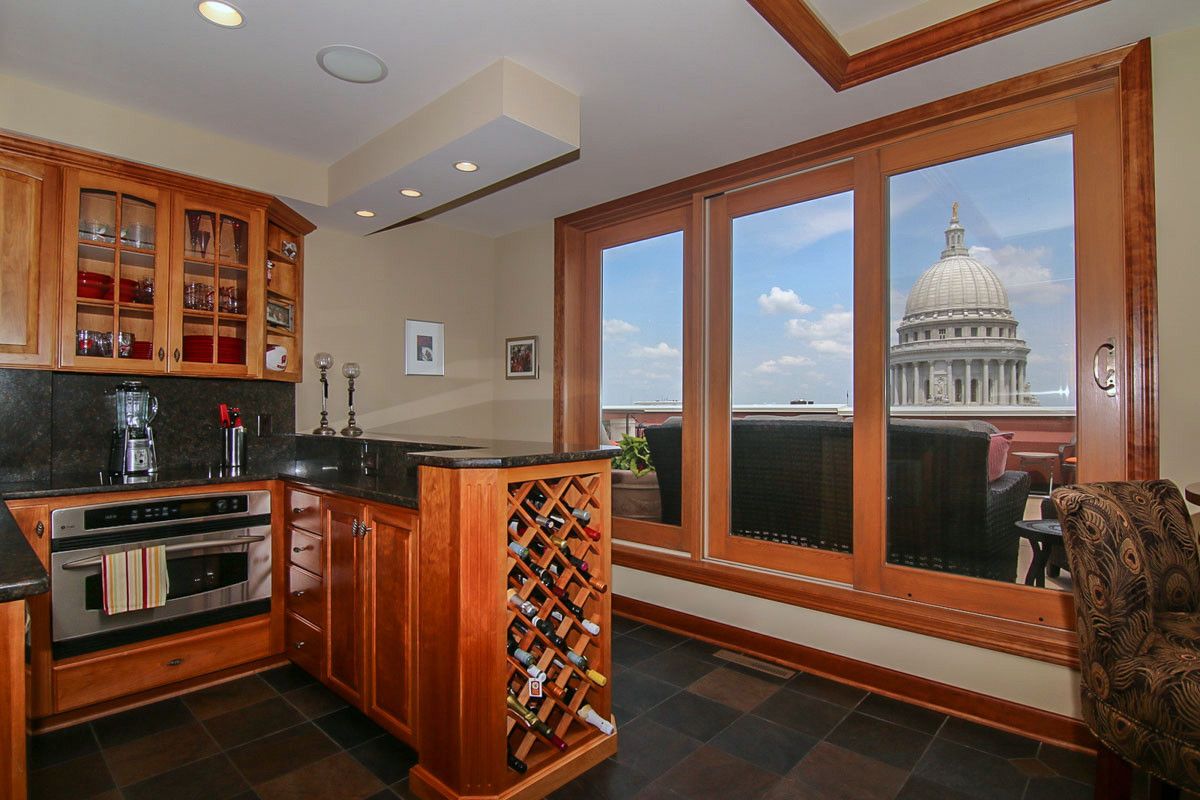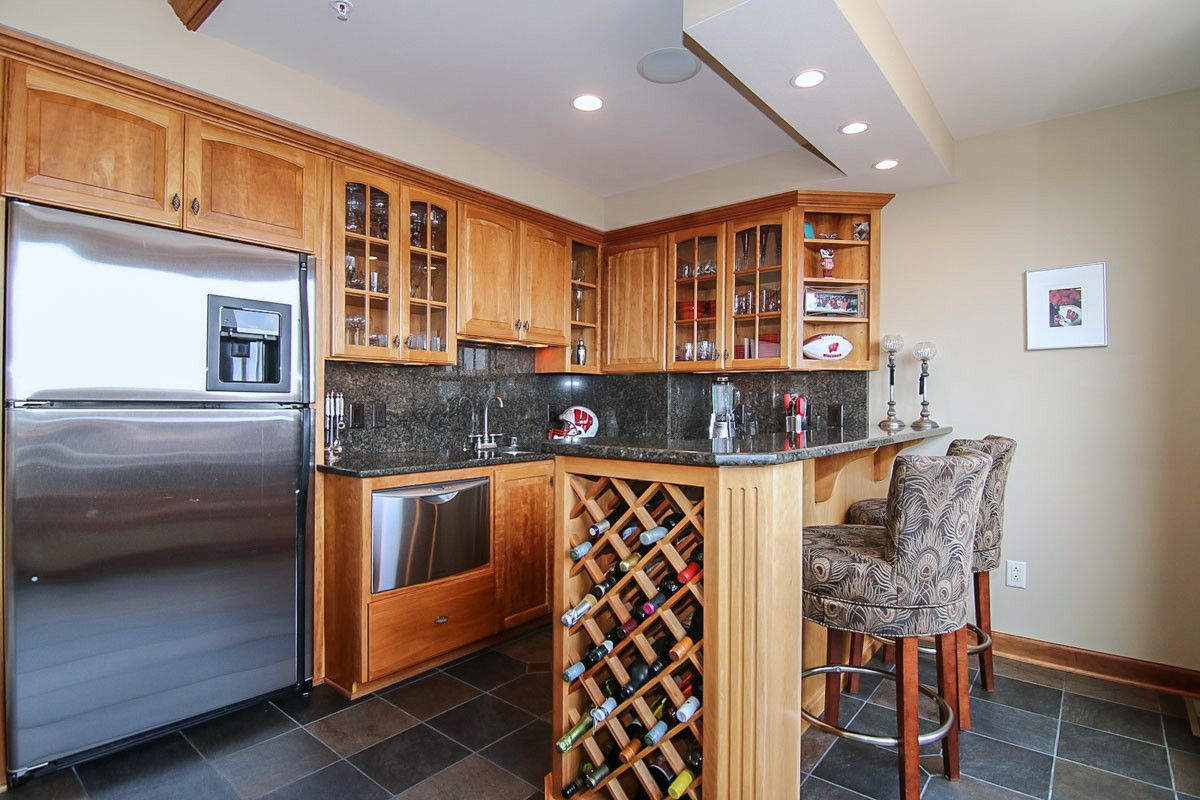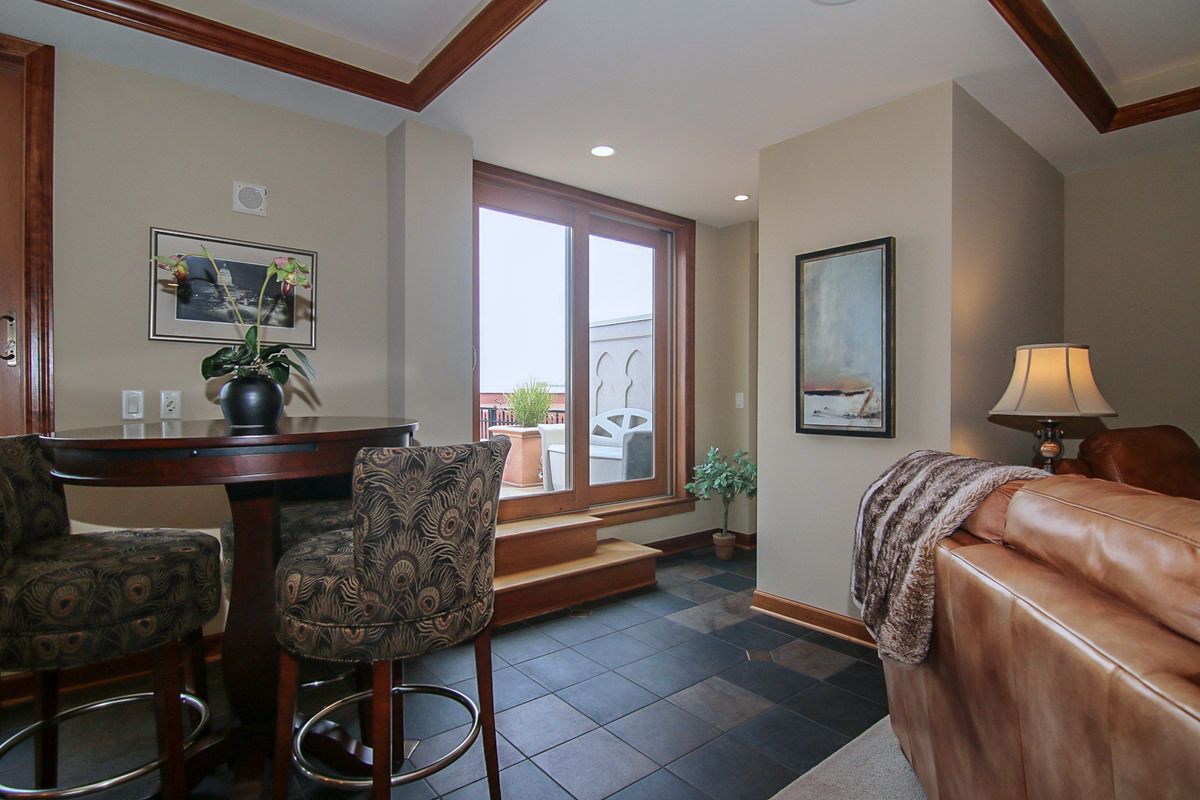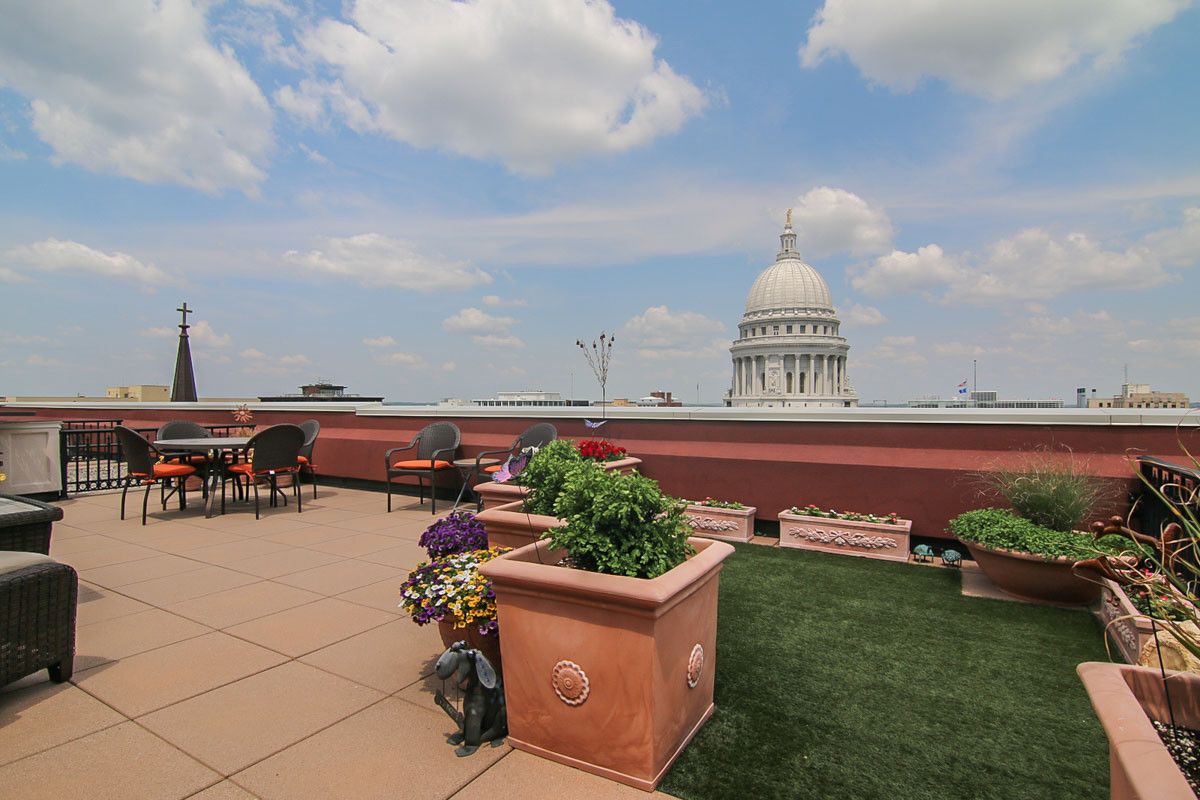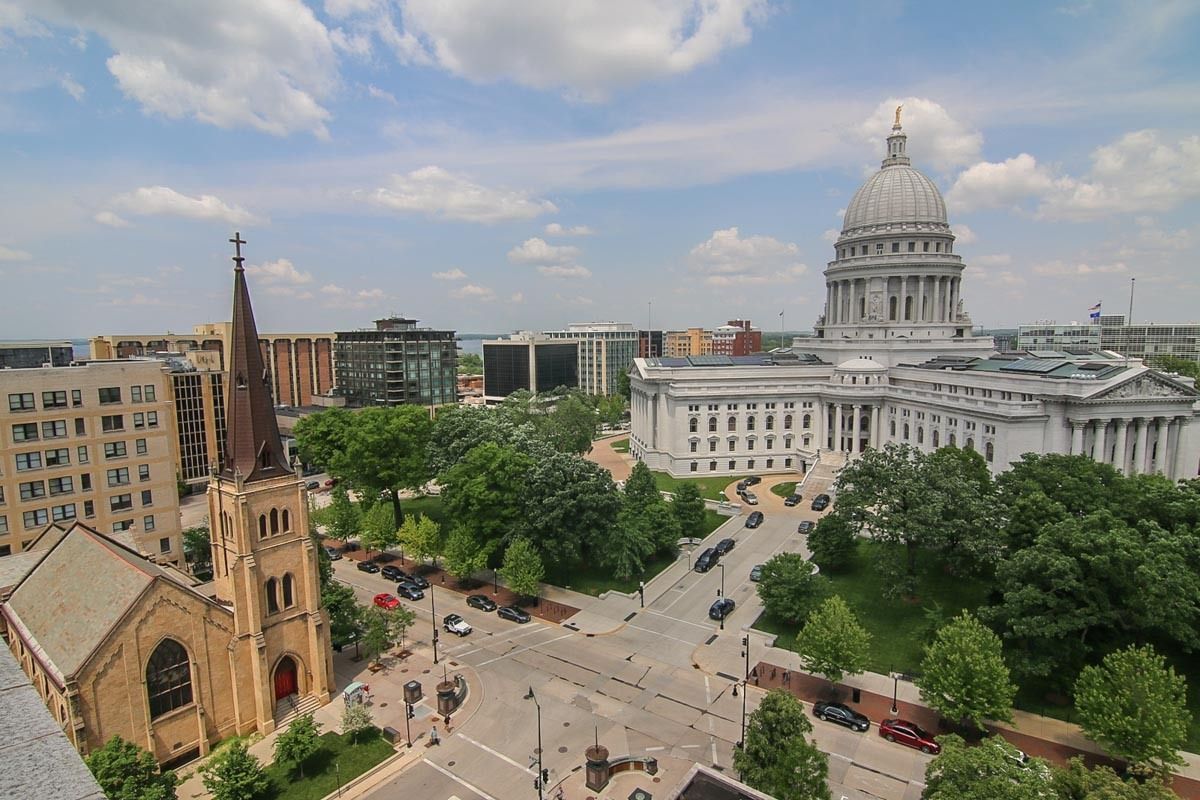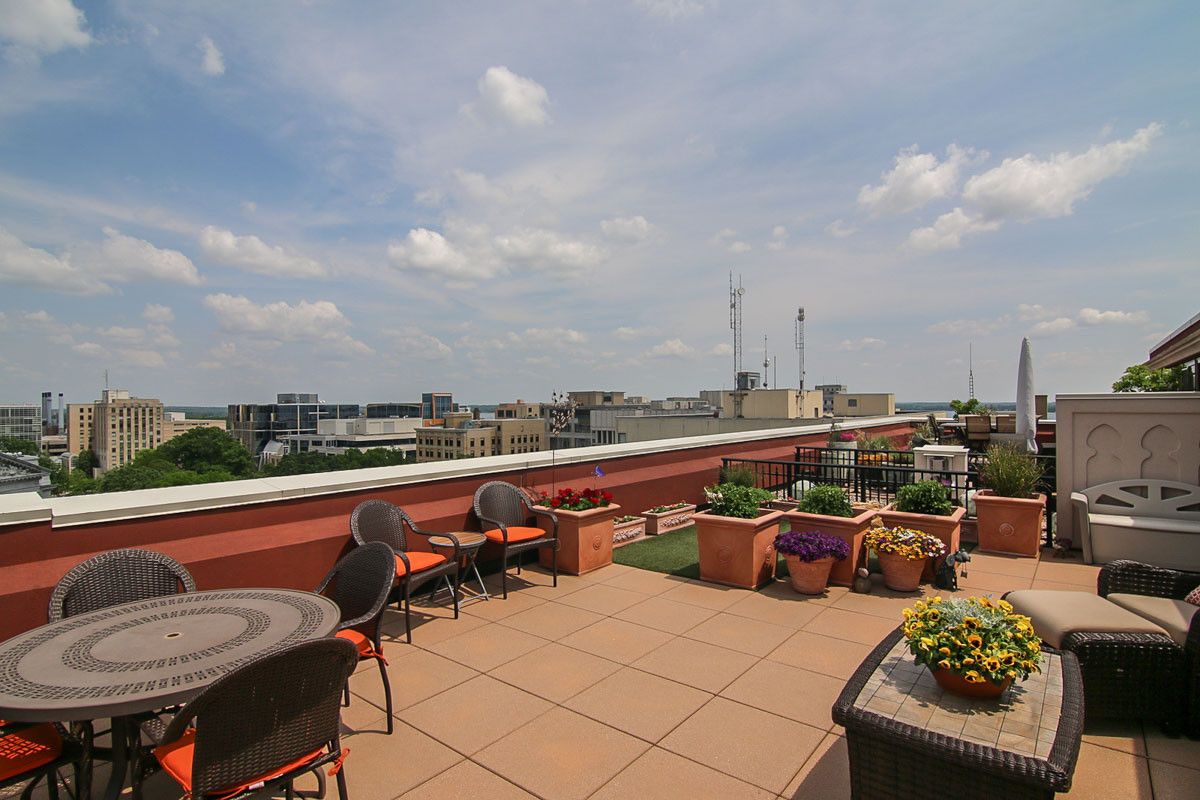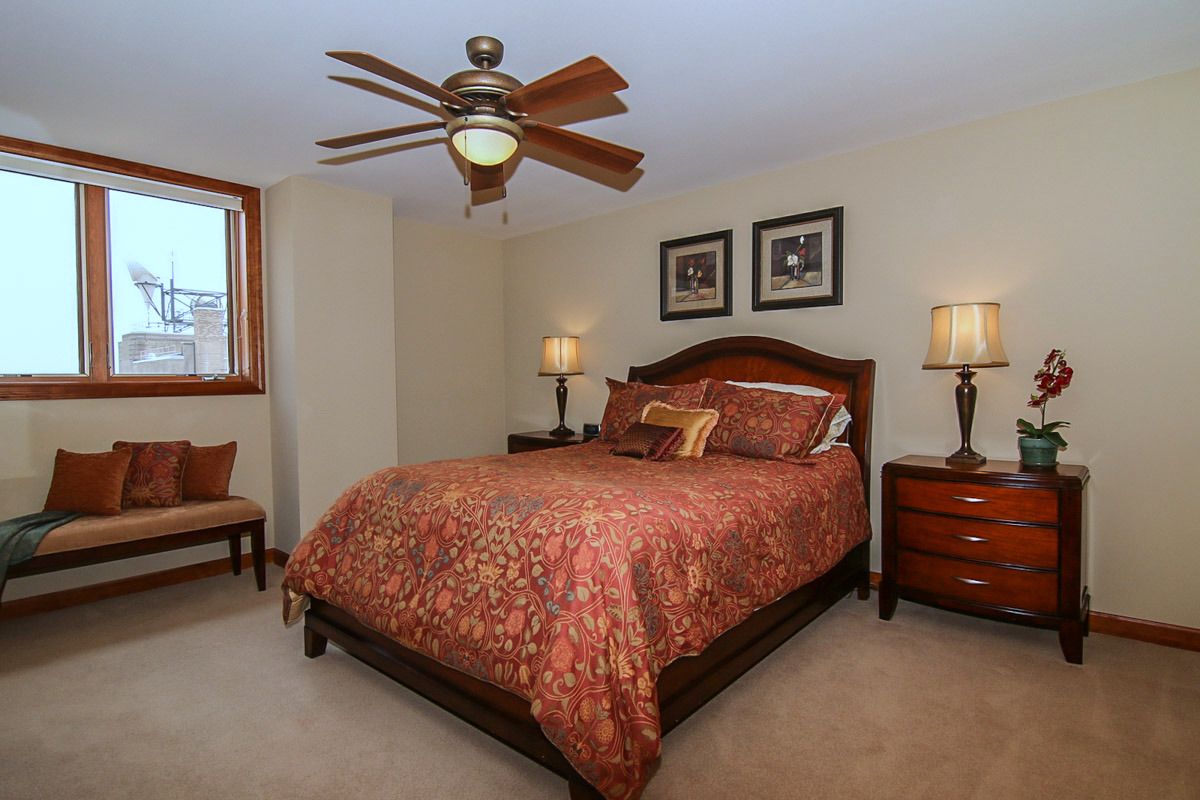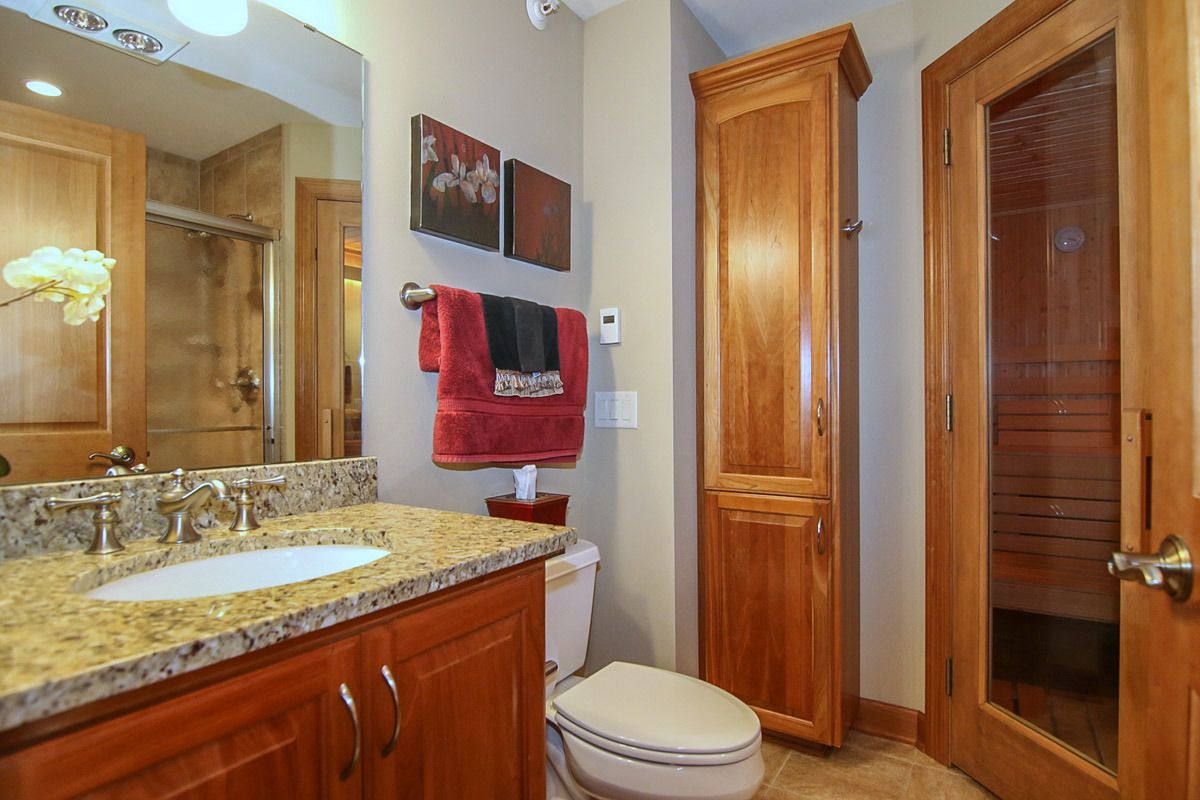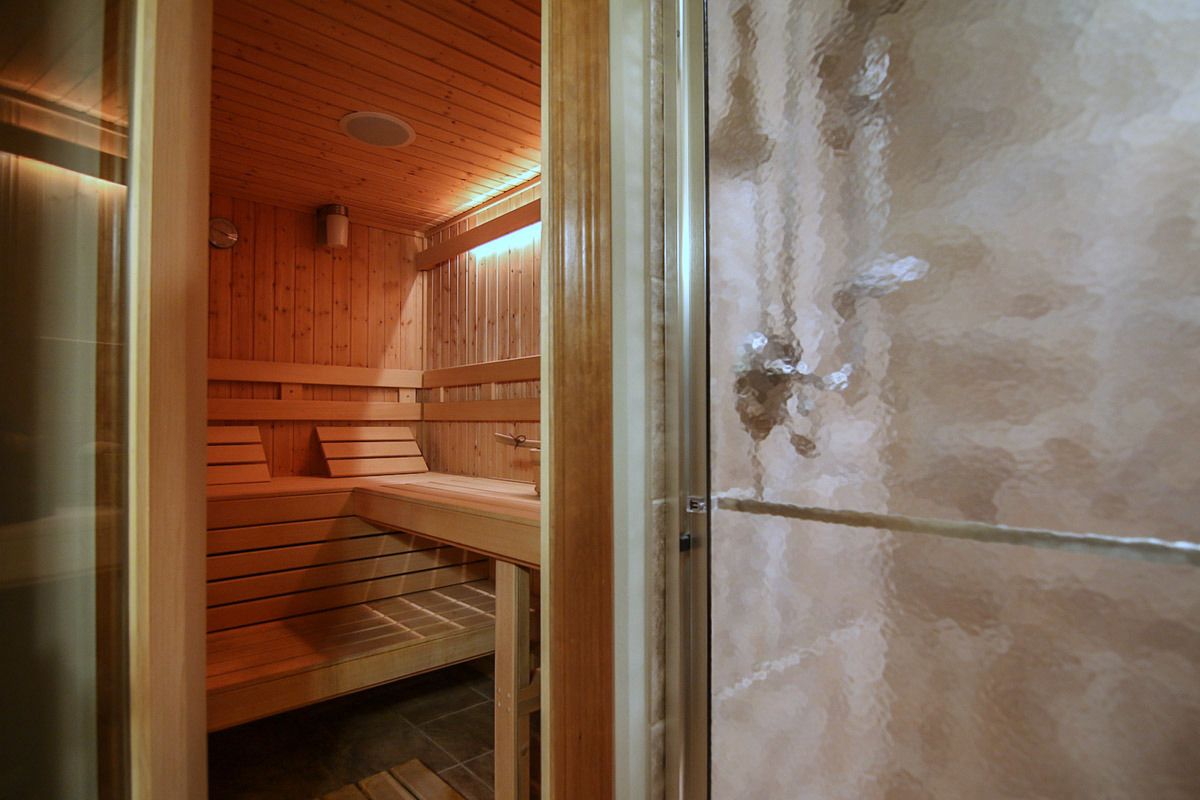 Questions or further interest? Give us a call today!