Clearing Up Credit Score Confusion
If you're like most home buyers, you might find yourself wondering, "What should my credit score ideally be if I want to make an offer on a house?"
Unfortunately, it's not a simple and straightforward answer. It honestly depends. Since your credit score is just one of the many components your mortgage lender will use to determine whether you qualify for financing, having a certain score isn't necessarily make or break for some lenders or bankers.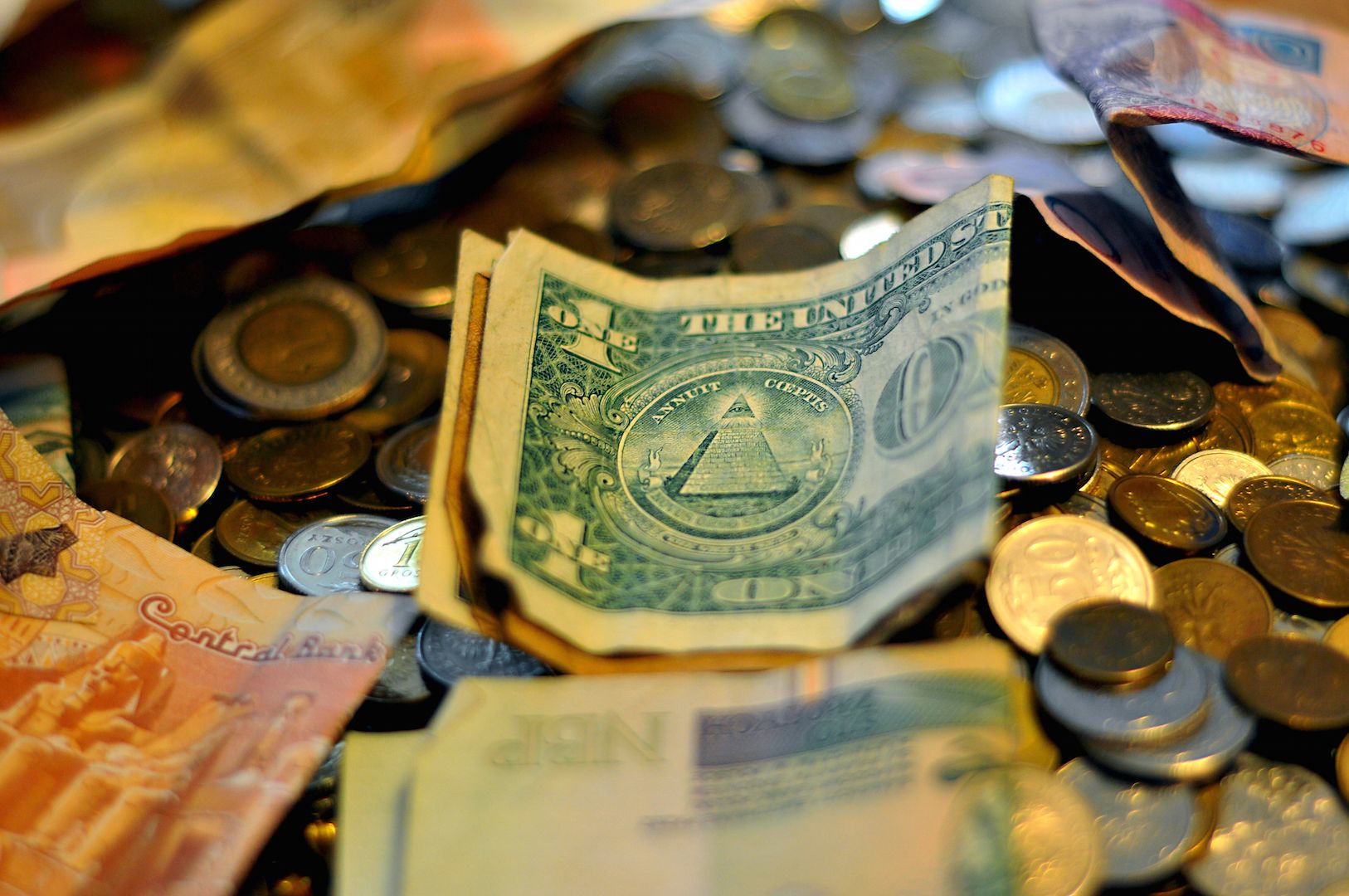 A minimum score can also be difficult to determine for securing conventional home loans. But in other cases, particularly when loans are underwritten or insured by federal government organizations, there are indeed minimum credit scores to qualify.
The score your lender will accept for a conventional loan can be determined through a variety of factors, including your expenses/debt payment history, your salary history, your current salary, your available line(s) of credit, average scores other lenders are currently accepting, and lastly, the current economic climate. It's a mixed bag and there isn't always a clear answer of which of these factors is the most important component.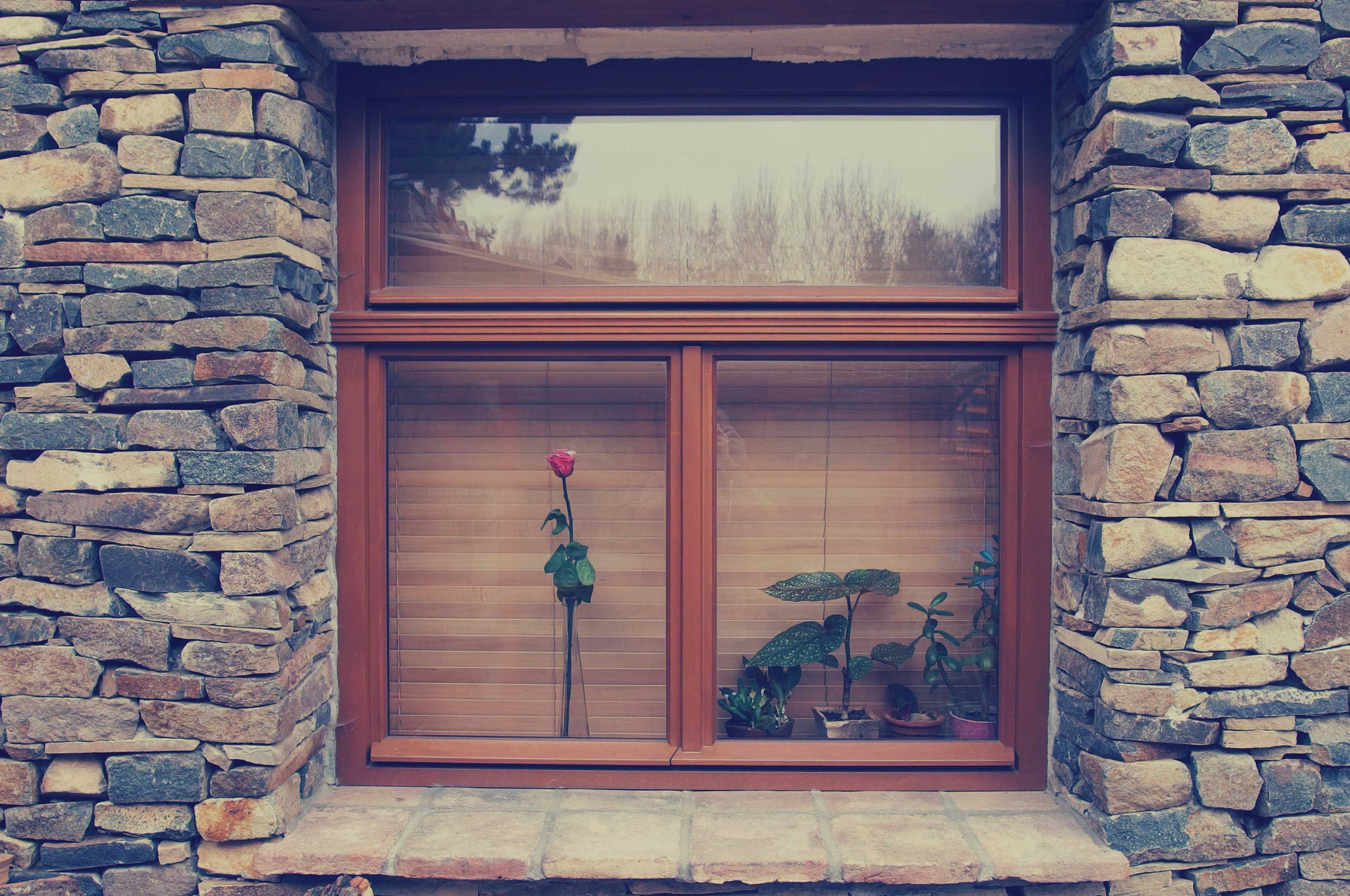 In regards to loans that are underwritten or insured by government organizations, Fannie Mae is one of two government-backed mortgage-lending houses; Freddie Mac is the other. Most often, independent banks and lenders will follow Fannie and Freddie's lead. After the mortgage crisis and economic downturn in 2009, Fannie Mae raised its minimum credit score for conventional loans from 580 to 620—which doesn't look like a sizable difference, but in reality, it is.
Nowadays, that increased minimum credit score means that even if you have the recommended 20 percent down payment, Fannie can still reject your financing application if your credit score is below 620. Some real estate investors believe these new score minimums are too stringent on buyers, but in reality, for several years various lenders were approving loans without due process and oversight, which in turn led to the real estate bubble bursting several years ago. On a related note, it's important to keep in mind that Fannie Mae will also reject a loan application if more than 45 percent of your income goes toward paying debt.
In general, rest assured that your credit score isn't the only qualifying factor to being approved for a home loan, but that said, a higher credit score is certainly a compelling part to any loan application.
Interested in learning more or getting pre-qualified? Contact us today for a list of our preferred mortgage lenders.