Best Deals In Dane County
Flat broke and busted from the holidays? We have some amazing homes for you sure to be gentle on the wallets. Price reductions can happen due to a variety of reasons and there are some great deals out there right now.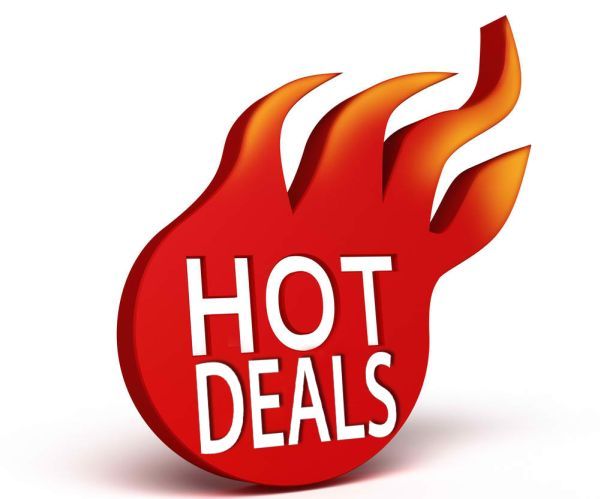 As interest rates continue to be on the rise, the market is changing rapidly. Some people are listing homes sooner than anticipated in fear of rising rates affecting their chances of selling. Some sellers are dropping prices on homes they have already listed for the same reason. Take advantage and call Accord Realty today!
Don't care for any of these homes? We have more for your consideration...
[search:https://sellingdane.com/search/price-min:200000/price-max:600000/property-type:Single+Family,Condo%252FTownhome]