Best Black Friday Deals For Your Home
The holidays are quickly approaching and there are some pretty great deals on everything from smart home accessories to TVs and computers, appliances, video game consoles and just about everything else you can imagine. If you're a serious shopper and looking for a great bargain, now is the time to start planning your shopping routine.
Almost every store and online vendor will be having Black Friday deals, so take your time and review each ad carefully. A lot of products have similar pricing across the board, but some vendors are offering far better deals than others. For those items that are extremely popular or limited, like the classic Nintendo that was just re-released for only $59 with 30 original games, you will have to use a little skill and perhaps multiple devices to win/buy these items.
Don't sweat it, I did most of the hard work for you!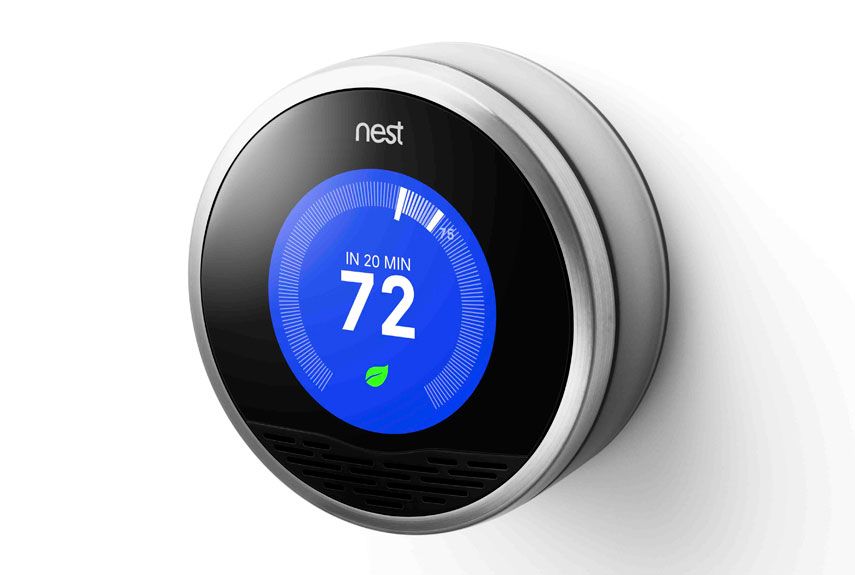 For Your Home
Buying new smarthome technology and appliances can really add up. They can also save you lots of money in the long run. If you're lucky enough to time your purchase perfectly with Black Friday, then these deals are for you. Sears, Ashley, Best Buy and JC Penney are all offering great savings on washer/dryer combos, refrigerators and kitchen appliances and other small home electronics, while Walmart, ShopKo, Target, Kohl's, and Amazon have some great discounts on smarthome technology.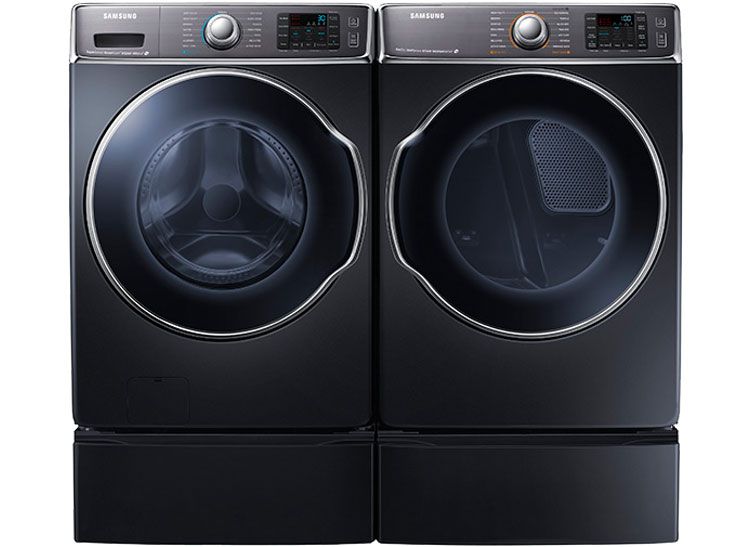 Walmart: The Nest Learning Thermostat will be on sale for $199 ($50 savings on its regular retail price)
Best Buy: The Amazon Echo will be on sale for $140, a $40 discount
Target: The Nest Cam for $149 ($50 discount on its regular retail price)
Multiple stores: Several lines of iRobot Roomba vacuums are on sale at Kohl's, Target, Best Buy, and Amazon
Sears: Kenmore french door refrigerator and bottom-freezer for $999.99
Sears: Kenmore washer and dryers priced at $274.99 each (which were regularly $539.99 each)
Ashley Furniture: Tons of great deals on furniture, appliances and electronics. 20% off on everything plus great financing deals with 0% interest. You mean, I can keep all of my money and buy more gifts? Absolutely! 0% interest up to 5 years on most items.
Ashley Furniture: They offer tons of mattress options including high end beds like Tempur-Pedic and Airloome. All of which are on sale and offer free accessories like adjustable bed frames which can cost up to $1500!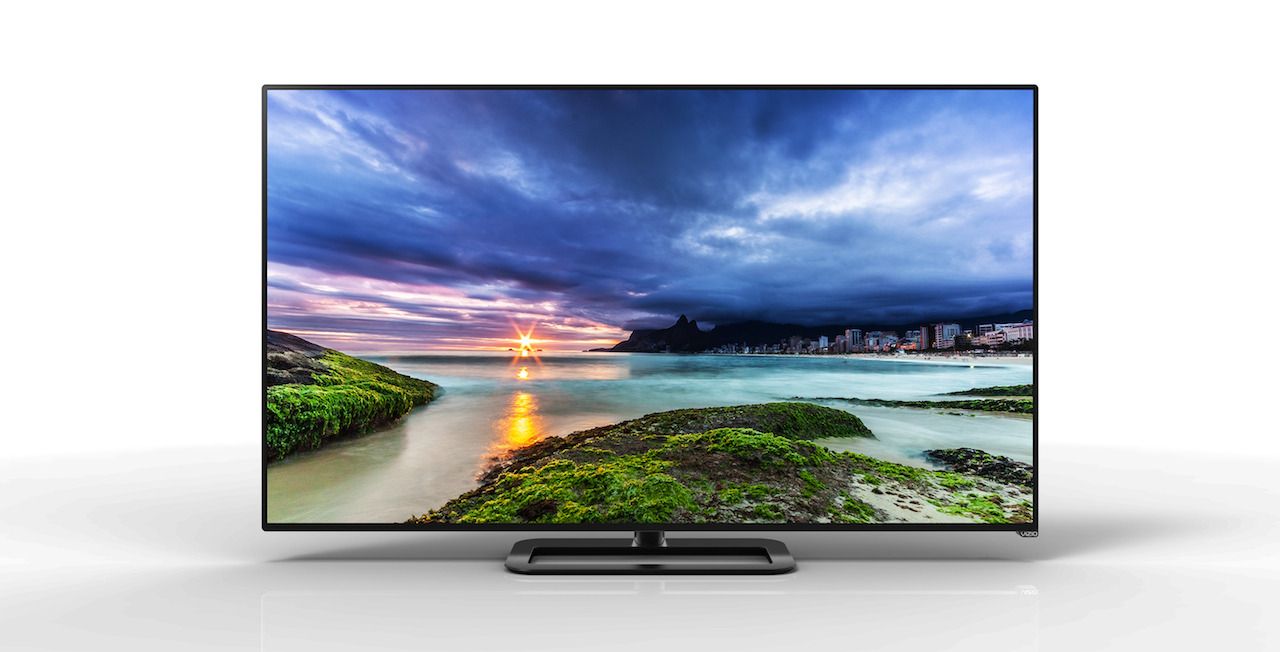 TVs
Best Buy: 39-inch Insignia 1080p smart Roku TV, $180 (in stores only)
Best Buy: 49-inch Toshiba 4K with Chromecast, $200 (in stores only)
Best Buy: 70-inch Vizio 4K smart UHD TV, $1,000 (in stores or online)
Walmart: 50-inch Samsung 4K TV for $398 (a $230 discount on its sticker price)
Walmart: 15.6-inch Acer laptop for $299, a $150 savings off its regular price
Sears: 55-inch Samsung LED UHD TV - savings of $300 as it will be available for $599.99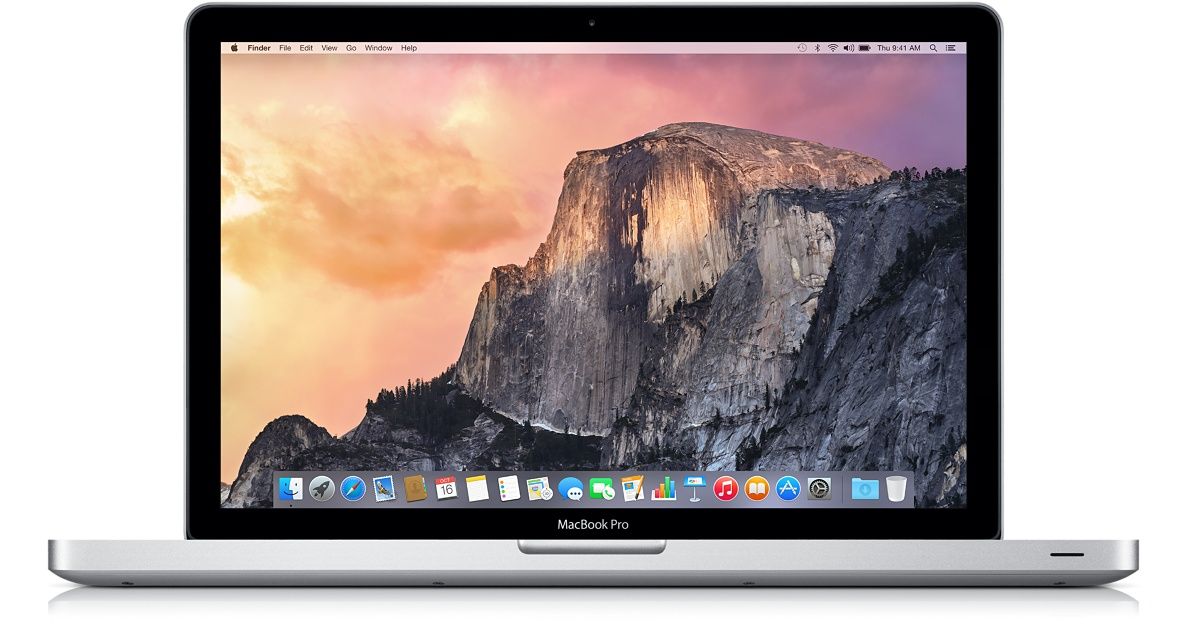 Laptops
Target: HP Windows 10-based laptop for $260, a discount off its $400 regular retail price
Best Buy: base 13-inch MacBook Air with Core i5, 8GB of memory, and 128GB of solid-state storage $799.99
Best Buy: base 21.5-inch iMac (Core i5/8GB/1TB), $899.99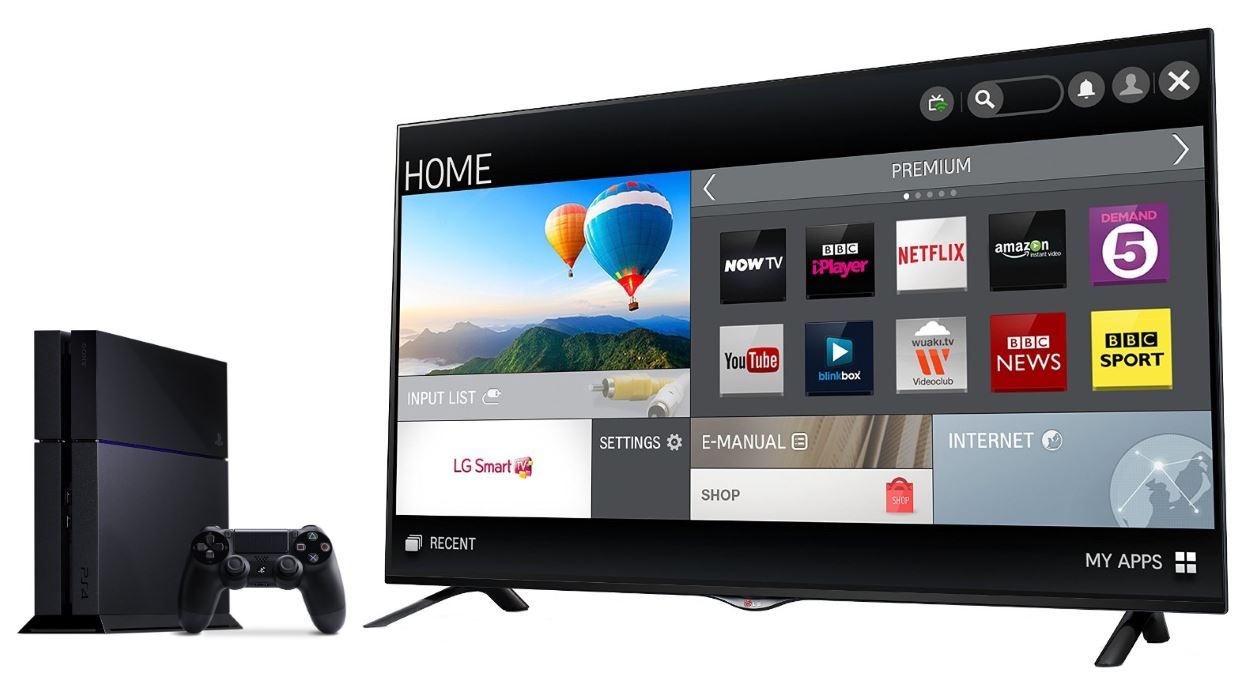 Bonus - Video Game Consoles, Tablets, Cameras, and Other Gadgets
Walmart: Battlefield 1 Xbox One S 500 GB Bundle and the Uncharted 4 PlayStation 4 500 GB Slim Bundle for $249 ($50 off from the original price of $299)
Walmart: New Nintendo 3DS black and white special-edition systems for $100 (from the original price of $179)
Walmart: Apple's 32GB iPad Mini 2 will be available for $199. The tablet usually retails for $269
Walmart: Canon D-SLR for $449 ($150 savings)
Target: $151 discount on the 9.7-inch iPad Pro, a $126 discount on the iPad Air 2, and a $70 discount on the iPad Mini 2
Target: $100 Samsung Galaxy Tab A (typically retails for $150)
Target: Fitbit Charge HR will be on sale for $90, a $40 discount on its regular price
Target: Apple Watch Series 1 will start at $198 ($72 savings)
Target: Powerbeats wireless headphones for $90. They typically retail for $200
Target: GoPro Hero Session bundle for $180. The bundle typically costs $250
Best Buy, Target and Walmart all have varying deals on the iPhone: $250 gift card with qualifying iPhone purchase on installment plan through Verizon, AT&T or Sprint
Best Buy and Ebay are offering amazing deals on the new XBox 1 and PS4 4K versions as well as offering huge savings when buying in combination with a new 4K TV.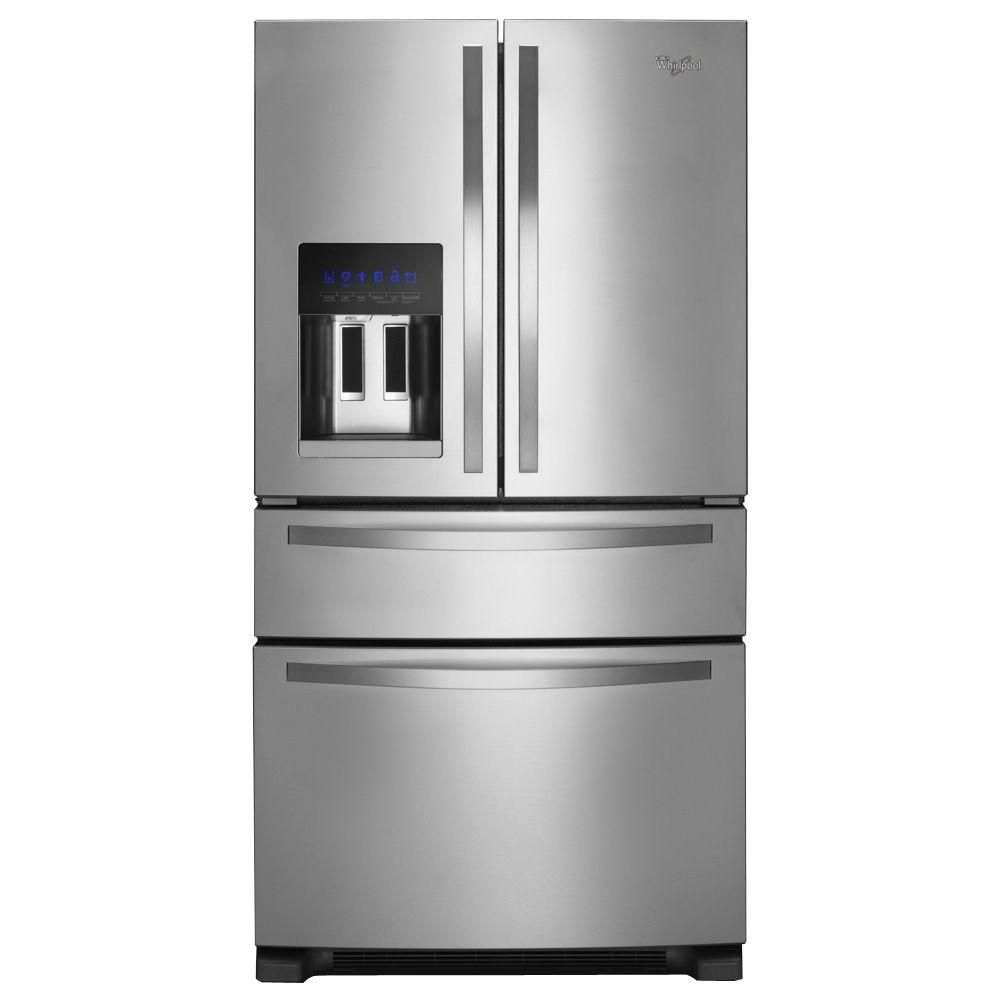 Most of these online vendors offer services like Amazon.com which has a great feature that when you use their mobile app, it lets you mark upcoming sale items and be notified the moment the discounts hit. Some of these vendors can alert you when hard to find items are back in stock. Here is a great link to one site that will check most of the online sources as well as many local stores for specific items. I used this last night for a couple things and it works great.
Best of luck to all of you crazy kids. Shop till you drop!