Best Advice for First Time Homebuyers
First, do your research and work with a trusted real estate agent. Your real estate agent will help you wade through multiple listings, prioritize last-minute showings, and even help get you in the door of a house before it officially hits the market or before the open house.
Next, discuss all of your questions and concerns with your family and your real estate agent. It's very important to be honest and not hold back on preferences or expectations. For example, if your absolute top priority in a new home is having plenty of room to host friends and family, yet your current list of affordable properties is only one-bedroom condominiums, then you're not giving your real estate agent the helpful feedback he/she needs, and your search will likely hit a stumbling block.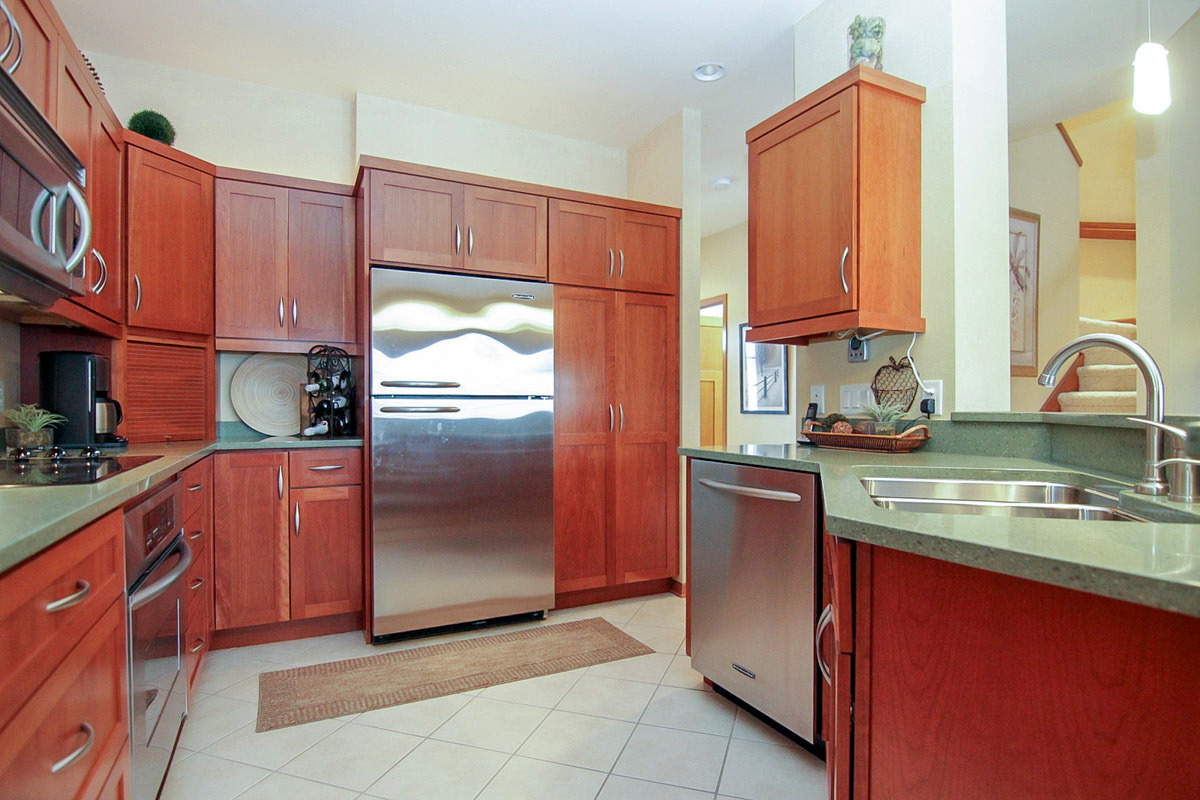 COMING SOON: 3314 N. Stone Creek Cir
Also try not to put too much pressure on yourself to find the "perfect" house in a predetermined amount of time. It's easy to become frustrated if you set unattainable goals for your house search. Finding your ideal home will take energy, effort, and creativity - but it will be well worth it when you discover your perfect gem.
Remember to have fun with it! Go to open houses with your family members, peruse online listings, get inspired by photos of renovation projects, read informational blogs, and chat with your close friends about their home buying experience, what they learned, and their most helpful advice.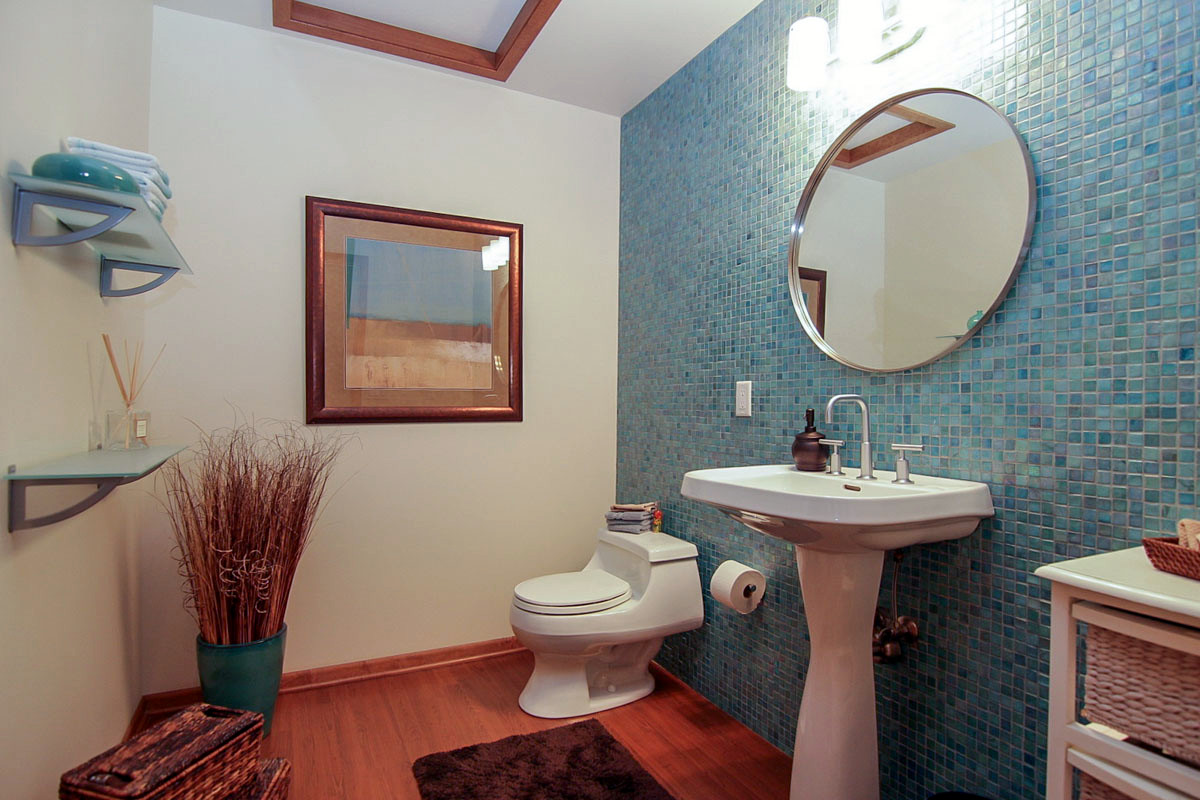 COMING SOON: 3314 Stone Creek Cir
Lastly, keep in mind that every house has its quirks, sometimes the home search process can take longer than expected, and at times,
small compromises can be made to succeed in making the bigger picture a reality. Good luck!