6 to-do's all sellers need to check off before listing
1. Clean, clean and clean again
You've seen the home makeover shows. Sometimes, a deep clean is all it takes to get the same home from looking like an abandoned dump to a cute lived-in nest with lots of potential.
Whether you choose to hire a cleaning team or do the work yourself, a basic scrub-down is necessary before getting any house on the market.
Scrub the walls and the carpet. Clear the junk drawers, and organize the cupboards. Put up plants and clear coffee table clutter. Put any stray toys, garden equipment or home tools in storage.
2. Find out what repairs are needed
No one — seller nor buyer alike — wants to be surprised at the last minute by an inspection report. Having one's own inspector go over potential problems and issues in a pre-listing inspection will give homeowners a realistic picture of what they can get for their home and arm them with the knowledge they need to decide what repairs to make before selling.
HouseMaster President Kathleen Kuhn recommends getting one's house evaluated for mold, cracks and piping and heating problems.
"Having the listing professionally inspected and disclosing the condition up front to a serious buyer should help minimize last minute surprises and renegotiations," Kuhn once wrote for Inman. "No party benefits from surprises in a real estate transaction."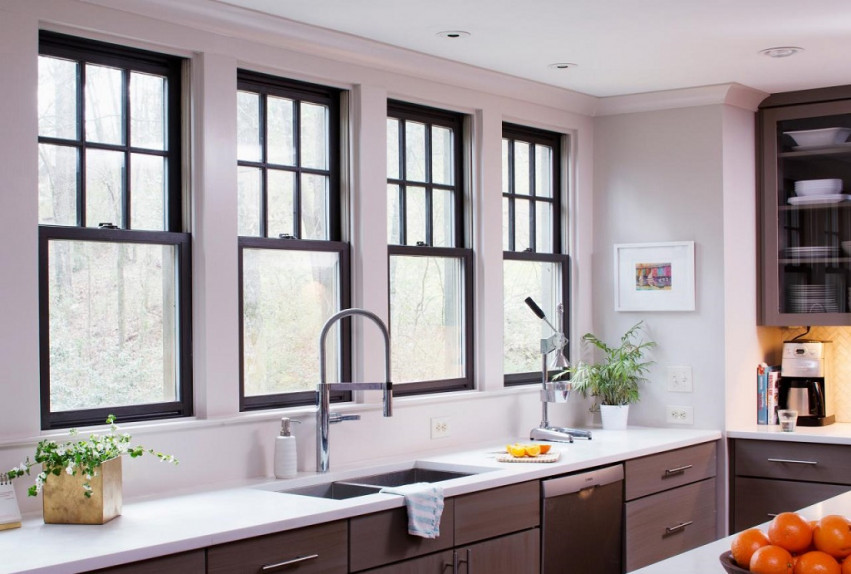 3. Make those repairs!
And now comes the part with serious decision-making. Although some will debate whether it is best to put money toward repairs or sell a house as-is and invest into the new one, anecdotal evidence shows that most buyers are drawn away from homes that clearly show signs of needing improvements.
Lights, ceiling fans, faucets and doorknobs are, according to Ameer, just a few examples of fixtures that are inexpensive to replace but breathe new life into a home.
"Let's face it: buyers buy with their eyes, so now is the time to go through the interior in detail," she writes. "Are there dents and dings on the walls, scratched moldings or worn paint?" If so, get them addressed right away.
4. Paint
A fresh coat of paint is another easy way to get a house looking fresher and newer. At the very least, cover up any wall stains, cracks and splotches. That said, it might also be a good idea to also give a fresh coat to rooms that simply look stale.
"At $25 a gallon, paint is an inexpensive material that can do wonders for the look of a home," Jackson Cooper of Jensen & Company wrote for Inman. "If you have it in your budget, pick a neutral modern [palette] and paint the whole house."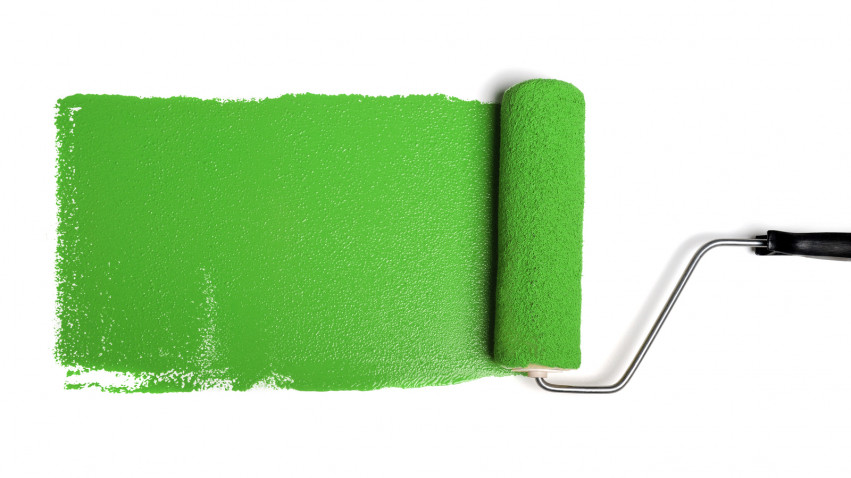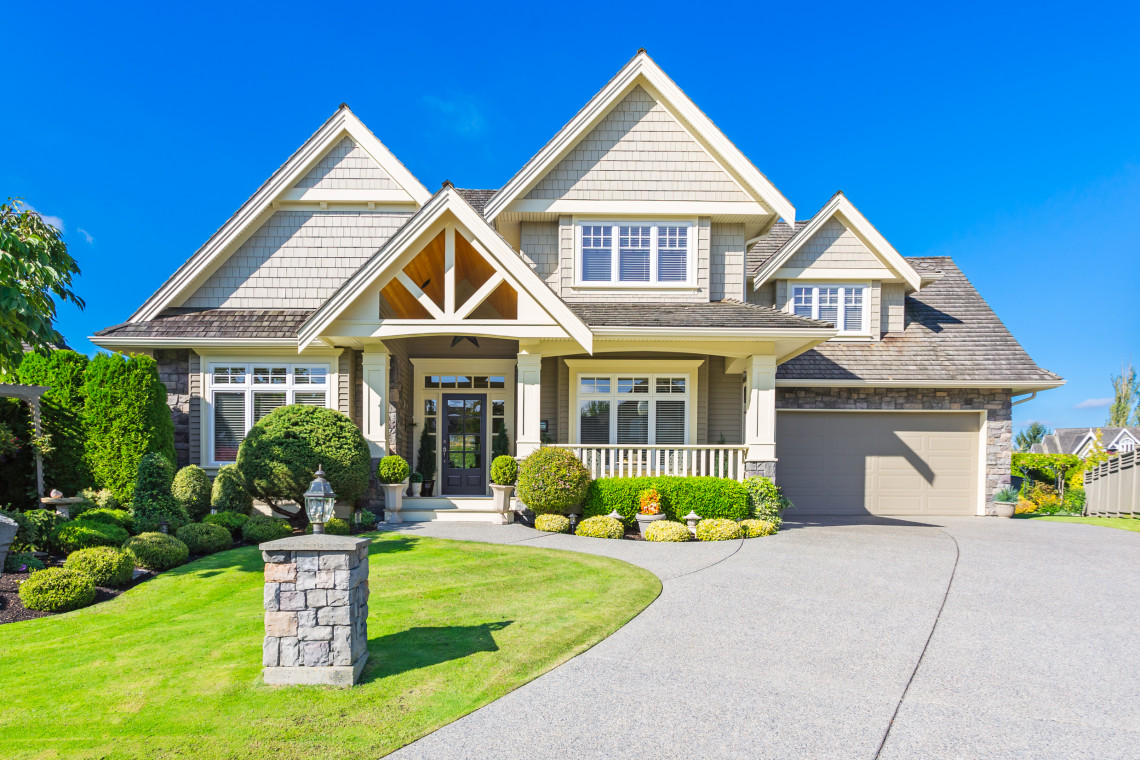 5. Don't ignore the exterior
It's easy to forget about the home's exterior and focus on what's on the inside — it is, after all, where they spend a vast portion of their time. That said, the front of the house, or curb appeal, is the first thing people notice before they walk in the door.
So make sure the lawn is trimmed, the front door is painted, and old lawn furniture and children's toys are not blocking the entry to the home.
"When potential buyers pull up to the home and notice how clean and beautiful it is on the outside, they won't be able to help but get excited for what's inside the front door," Cooper wrote.
6. Make it buyer-friendly
Now that you have spruced up your home, it's time for the open houses. There is a whole art to staging homes beautifully, but the main idea is that the home should allow buyers to envision themselves living there.
Make sure all personal items are stored out of sight, forget the over-the-top art and furniture arrangements, and declutter hidden areas like closets, the basement and the garage.
"In general, the fewer things out during the open house, the better," Anna Johansson wrote for Inman. "Furniture and personal items should be kept to a bare minimum, to allow for more open space and a more neutral scene for your visitors."
So lay out some potted plants, roll up some towels for the bathroom, and bring out the fresh chocolate chip cookies.
When you're ready to
sell your house
, completing these tasks will help make your home even more attractive to potential buyers.
Let's get together
to discuss what buyers are looking for when it comes to options in your area!
Get Started Today
We are here to help you accomplish your goals with buying or selling your home or investment property.
Hit the button below, and let's get started today.
Let's Connect