5 Home Design Trends to Watch in 2022 🛋
Home design is getting more personal. More homeowners are using their homes to show their individuality and design freedom, according to home design experts at The Plan Collection, an online home design firm.
"It makes sense as people have gone from having to be home to wanting to be at home in an environment that expresses their personalities and individual tastes," says Laurel Vernazza, home design expert at The Plan Collection. "Since no one could travel, homeowners had to bring those experiences into their homes."
The Plan Collection's team offers its predictions of the hot home design and building trends for 2022, including the following:
Black
Highlights
Black accents are trending, as are subtle colors and warm tones. Interior and exterior black window frames, black lacquered entryway doors, and black appliances—either shiny or matte—are expected to grow in popularity in 2022.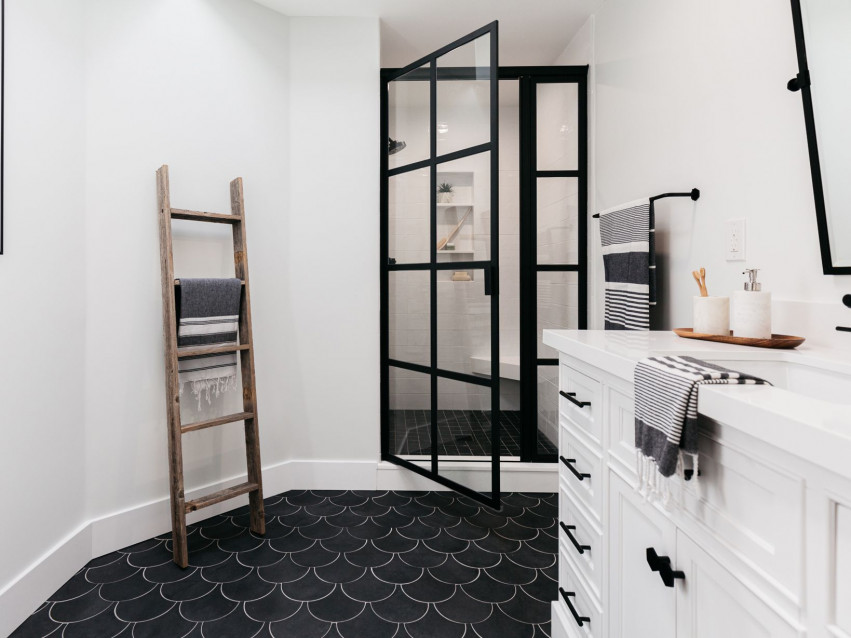 C
o
l
o
r
f
u
l
kitchens
"Homeowners are tiring of the all-white kitchen and counters," designers say. "They want to add some spice." Expect to see more painted or wood cabinets in warm or neutral hues and countertops that feature alternative material choices. For example, more homes may mix two countertop materials, such as granite countertops and hardwood for the kitchen island.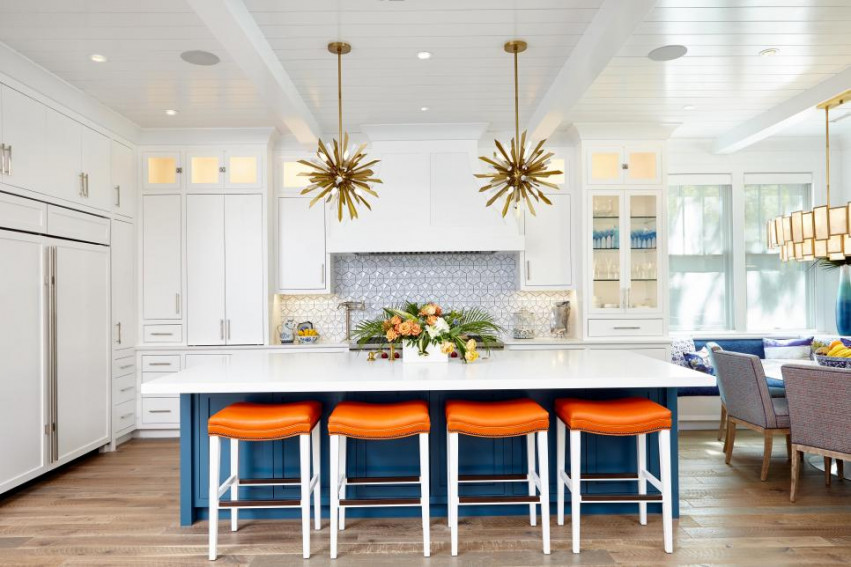 Maximalism takes root
More homes are also taking on a "maximalism" look, which particularly can be seen in a Bohemian cottage or ornate English manor, designers note. "While inventory of new furniture wanes, demand for high-quality and kitschy antiques will be in big demand," designers say. "While people are traveling less, they have more expendable income so creative expressions of personality infuse interior design. Furnishings, rugs, art, and paint reflect past travel destinations or future dream locations that bring this idea home."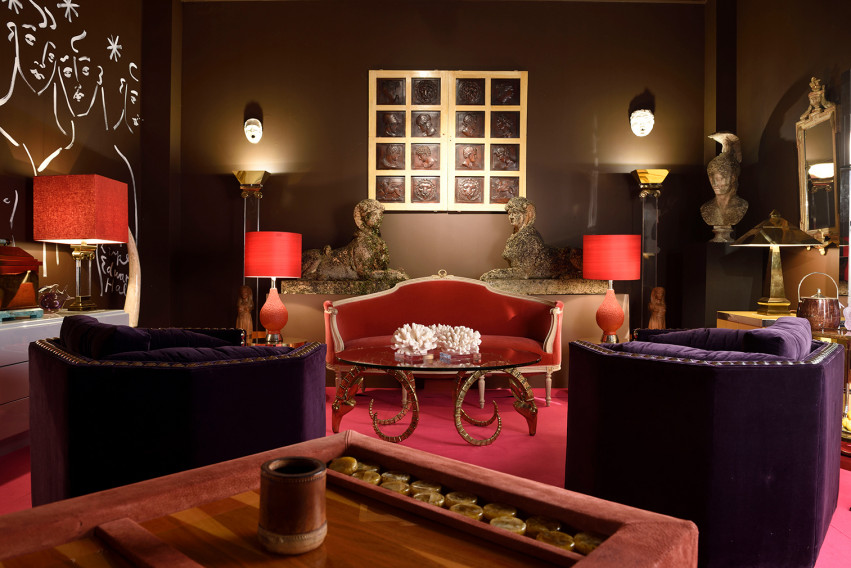 Patterned hardwoods
"Greater interest in Old World craftsmanship with two-tone inlays, patterns, or even different tones" are growing more popular, designers say. Expect to see lighter hardwood flooring, whether in one room or even just part of a room.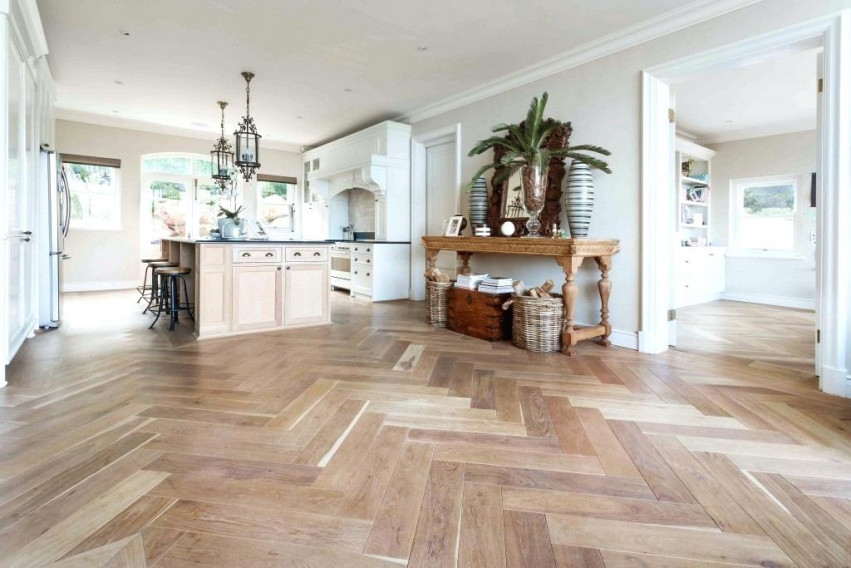 Curvier building elements
Curves can add an element of surprise and counter the "straight-line syndrome" of recent years, designers say. Expect to see more arched openings, barrel-vault ceilings, and curvy furniture, designers predict. Outside, arched windows and doors, arched openings, and ceilings for porches or decks will make statements, as will curved walkways.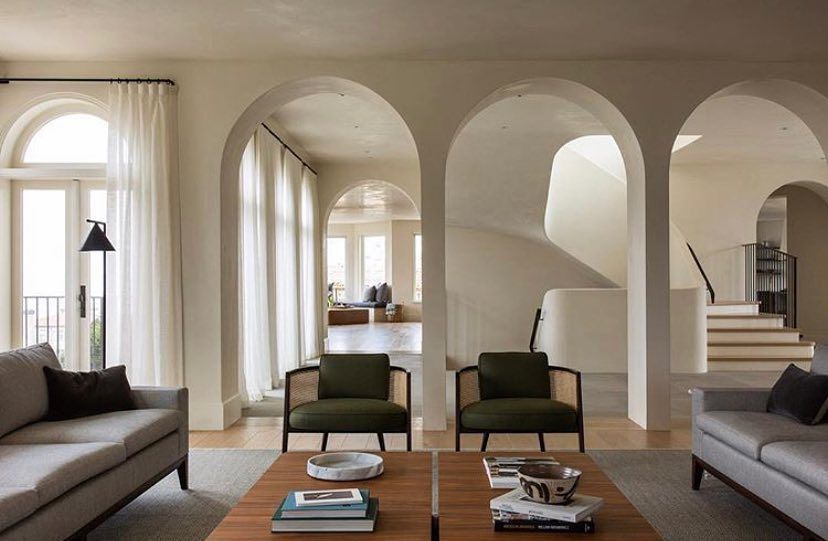 Get Started Today
We are here to help you accomplish your goals with buying or selling your home.
Hit the button below and let's get started today!
Let's Connect