5 Home Renovation Projects That Will Give You the Highest ROI💰
Today's real estate market is as competitive as ever. We all want to love the home we live in while creating the maximum return on any investments we make while maintaining and upgrading our property.
Maintaining a property's value may lead to dipping into the savings account, so it is important to understand the most valuable areas to invest your money. Below are five projects homeowners can take on to generate the highest return on their investments.
#1 - Freshen Up Landscaping
Bring on the curb appeal! Start outside by freshening up your landscaping. Cut back or remove any overgrown landscape and remove weeds. Your local garden center can help you select replacements if needed. A fountain or artistic sculpture can also add appeal.
#2 - Replace/Refinish Entry Door
Add a focal point! You can freshen up your entry door with a pop of color and add planters near the door. This simple update catches buyers' attention and adds curb appeal.
#3 - Update flooring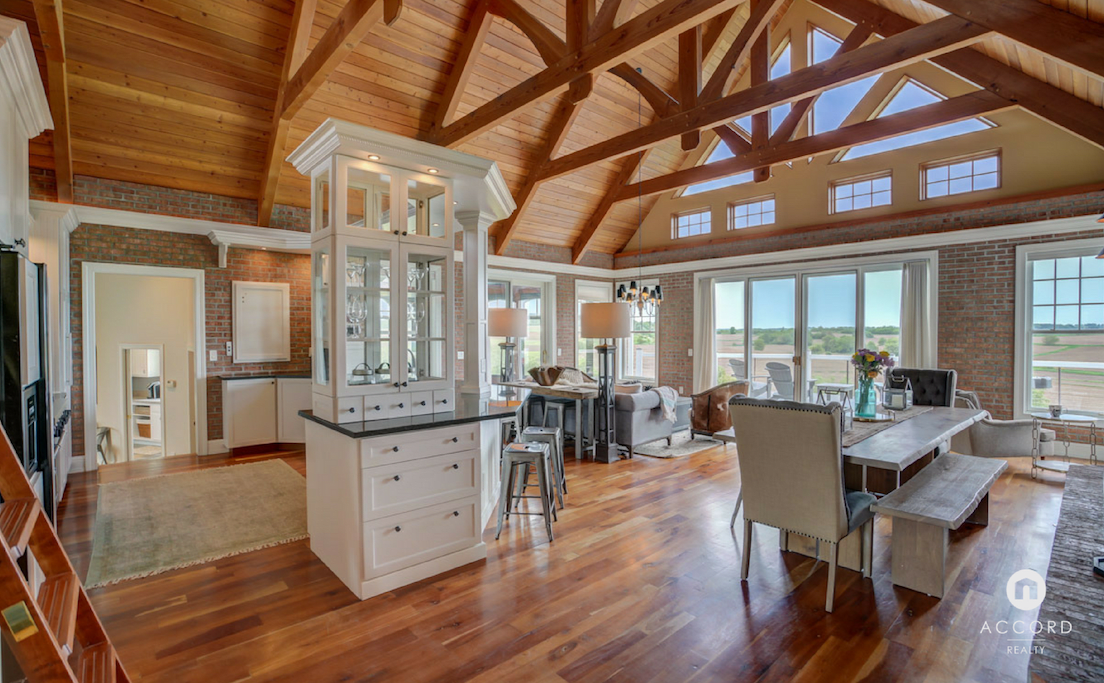 A simple switch from dated carpeting to new hardwood floors can make a world of difference in your home's value. Hardwood floors are a huge selling point for buyers.
#4 - Update Kitchen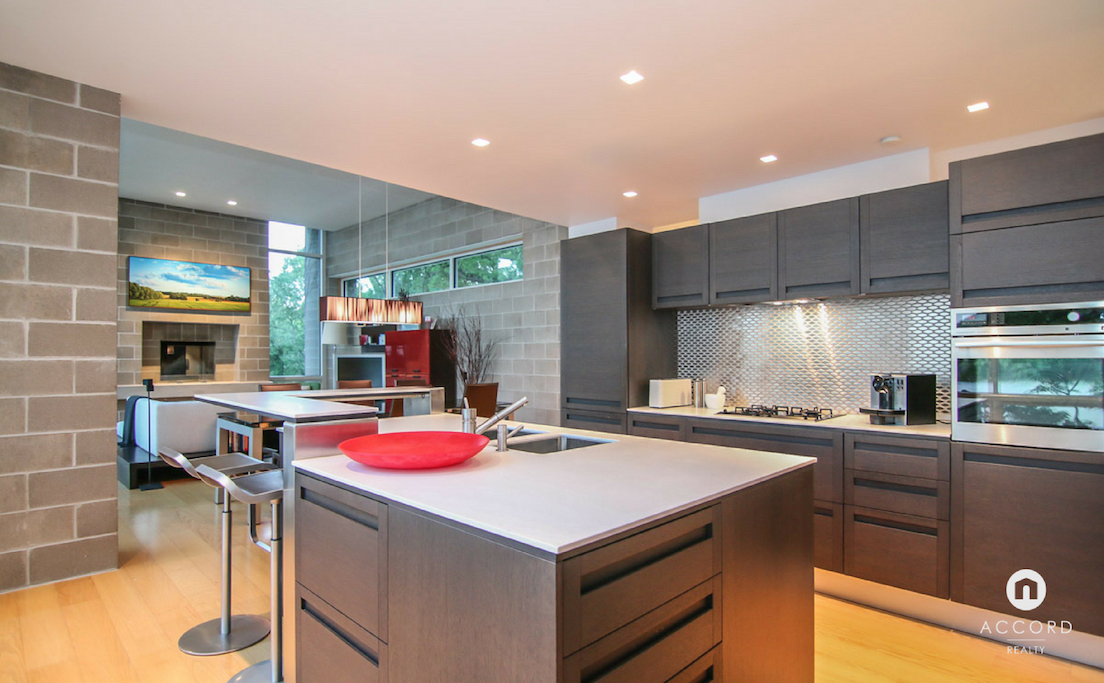 Updating your kitchen sounds like a daunting task, but there are several ways to give your kitchen an updated look without doing a complete kitchen renovation. Refinishing your cabinets, adding updated hardware, a new sink, and a new faucet are simple ways to freshen up your kitchen. Upgraded appliances might be worth considering as they add value and appeal. Remove any extra clutter from the counters and add a splash of color with a few bright and cheerful kitchen accents!
#5 - Update Bathrooms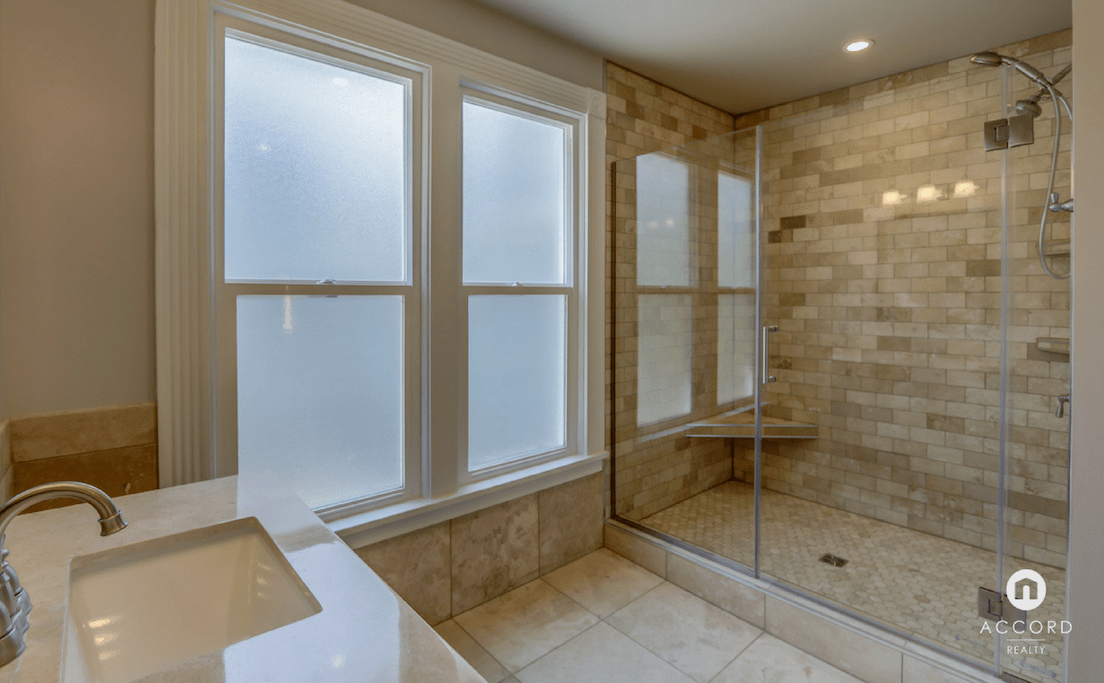 Update bathrooms by removing outdated wallpaper and adding a fresh coat of paint. Bathrooms can really reflect age and wear. Check the condition of toilets, sinks, tubs, showers and shower doors, and faucets. Replacing or resurfacing is a sure way to breathe new life into these spaces.


NEED TO FIND A HOME FOR ALL OF THESE RENOS? SCHEDULE A BUYER CONSULTATION TODAY WITH ONE OF OUR SPECIALISTS!