2 Things You Can Do Now to Position Yourself to Buy a Home This Year
The last few weeks and months have caused a major health crisis throughout the world, leading to a pause in the U.S. economy as businesses and consumers work to slow the spread of the coronavirus.
The rapid spread of the virus has been compared to prior pandemics and outbreaks not seen in many years.
It also has consumers remembering the economic slowdown of 2008 that was caused by a housing crash. This economic slowdown, however, is very different from 2008.
One thing the experts are saying is that while we'll see a swift decline in economic activity in the second quarter, we'll begin a sharp rebound in the second half of this year.
According to John Burns Consulting: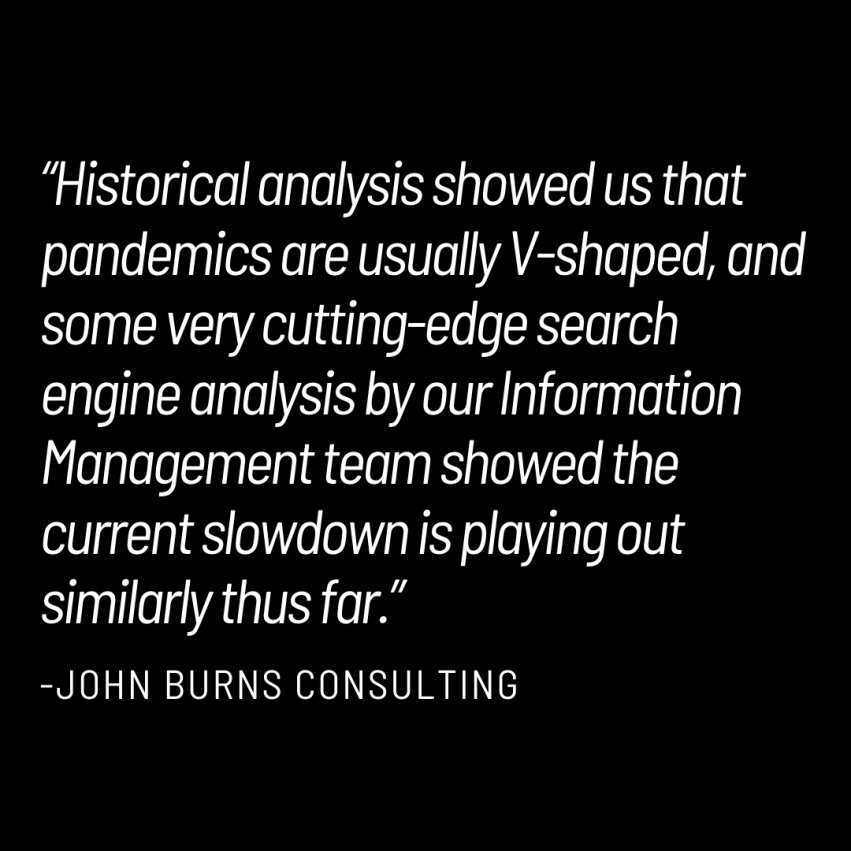 Given this situation, if you're thinking about buying a home this year, the best thing you can do right now is use this time to get pre-approved for a mortgage, which you can do from the comfort of your home.
Pre-approval will help you better understand how much you can afford so that you can confidently do the following two things when you're ready to buy:
1. Gain a competitive advantage
Today's low inventory, like we've seen recently and will likely continue to see, means home buyers need every advantage they can get to make a strong offer and close the deal.
Being pre-approved ahead of time shows the sellers you're serious about buying a home, which is always a plus.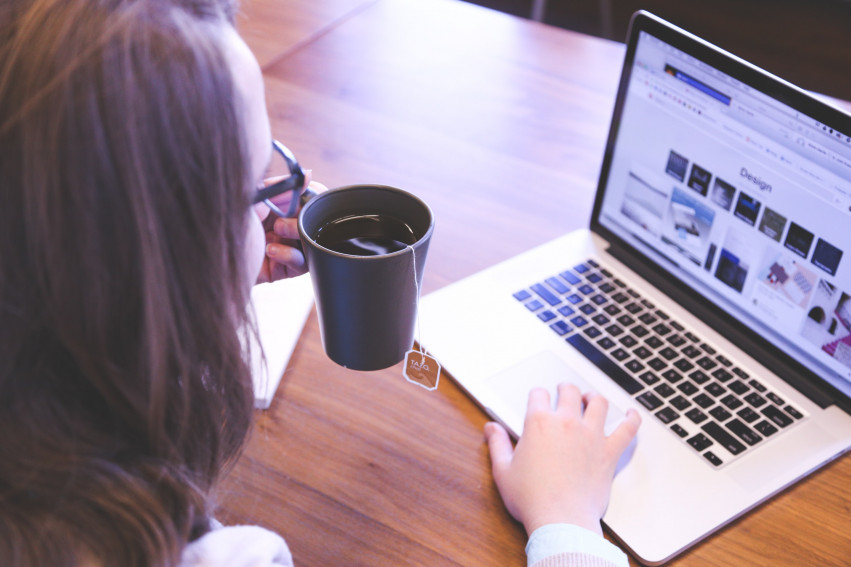 2. Accelerate the Buying Process
Pre-approval can also speed-up the home buying process so you can move faster when you're ready to make an offer.
Being ready to put your best foot forward when the time comes may be the leg-up you need to cross the finish line first and land the home of your dreams.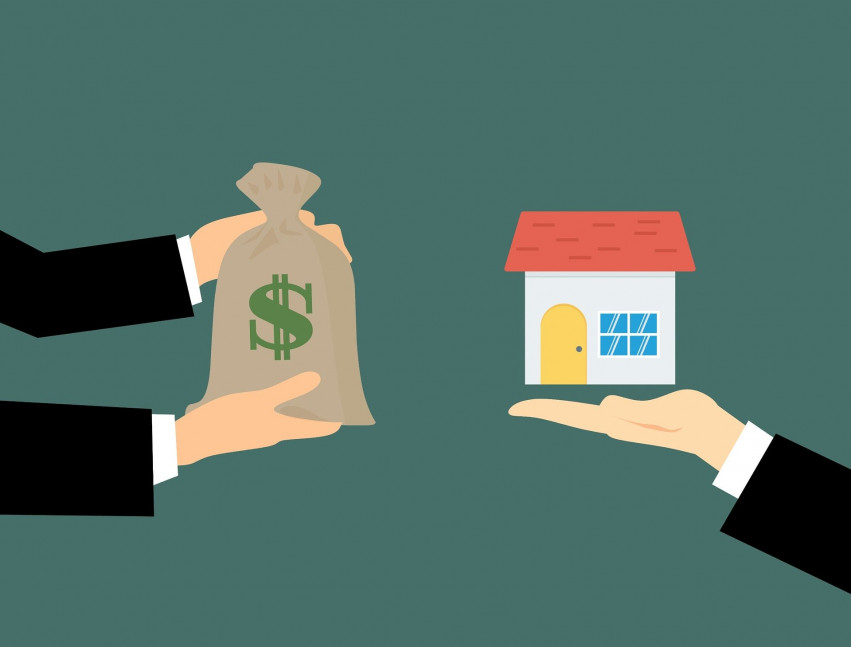 Bottom Line
Getting pre-approved is the best thing you can do right now to be in a strong position to buy a home when you're ready.
If you're thinking about a change, contact an Accord agent today to get a personalized referral to some of the best mortgage lenders in town! 🤝