Are you trying to sell your home? Your home's exterior is a very important part of this process!
The outside of your home is the first thing buyers see. If your home's exterior is unappealing, buyers are less likely to come inside. There are several simple and inexpensive options to add value to your home and aid in a quick sale.

Exterior repairs
Take a walk around the outside of your home looking at it through the buyer's eyes. Anything you see that needs repair, the buyers will notice as well.

Freshen home walls and windows
Be sure to power wash or add a fresh coat of paint to your home's exterior and touch up the trim if needed.

Maintain a well-manicured lawn
Is your lawn looking its finest? If not, get out the sprinklers, mow regularly, fertilize, and rid it of weeds. A lush green lawn creates a wonderful welcome mat.
Update landscaping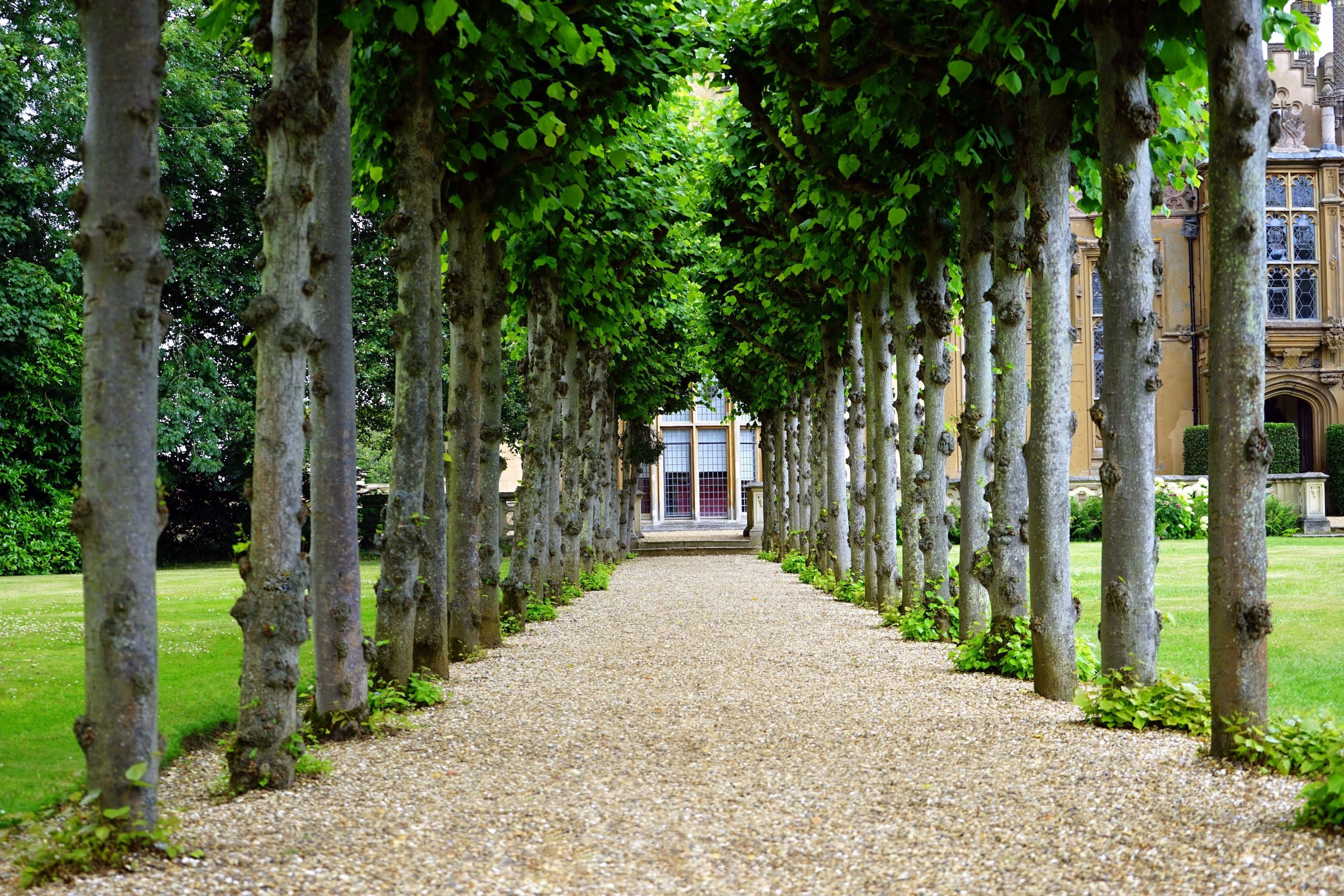 Is there an overgrowth of trees or bushes blocking the view of your home? Sometimes a good pruning is all that is needed to reveal your home's charm.
Shutter appeal
Shutters are a great addition to frame your windows and give your home added character. Find a color that will compliment your home. You will be amazed at the reasonable cost of shutters and the impact they can have on your home's appearance.
Mailbox makeover
Whether your mail is delivered street-side or at your front door, make sure it is looking its best. Mailboxes can take a beating over time, so see if this is an area that you could enhance.

Flower power

Adding a pop of color with some beautiful blooms will further create a pleasing appearance. Whether in the ground or in some planters, adding some flower power will go a long way.

Front door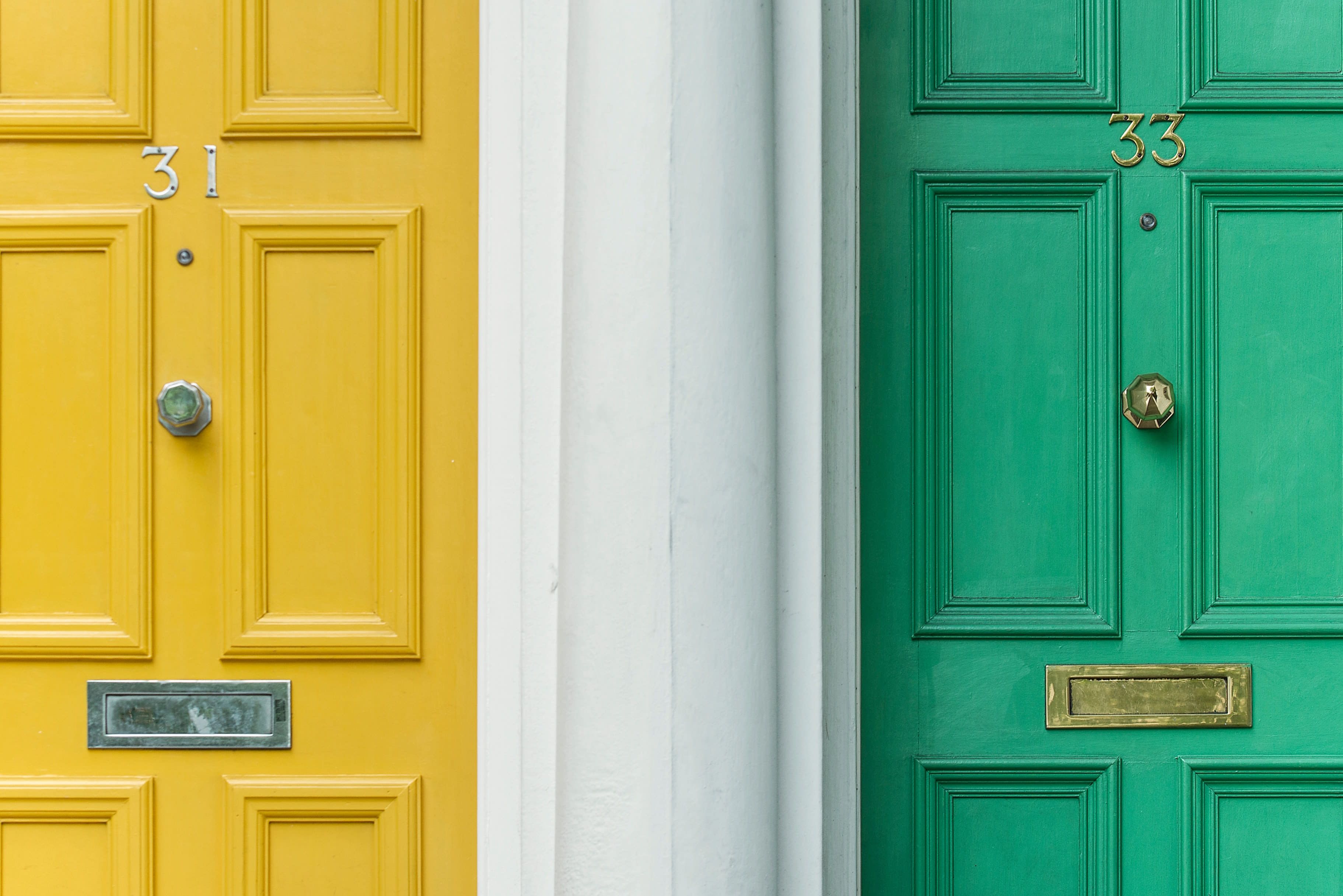 Front doors can offer a significant impact on the impression your home gives. Consider the color and condition of your front door. Get adventurous or serious and select a paint color to draw prospective home buyers in through an impressive front door.

Seal and repair asphalt and concrete
Whether you have asphalt or concrete, the condition matters. Seal and repair cracks in your asphalt or concrete. Don't ignore giving these surfaces a bath so that they too look their best.

Look up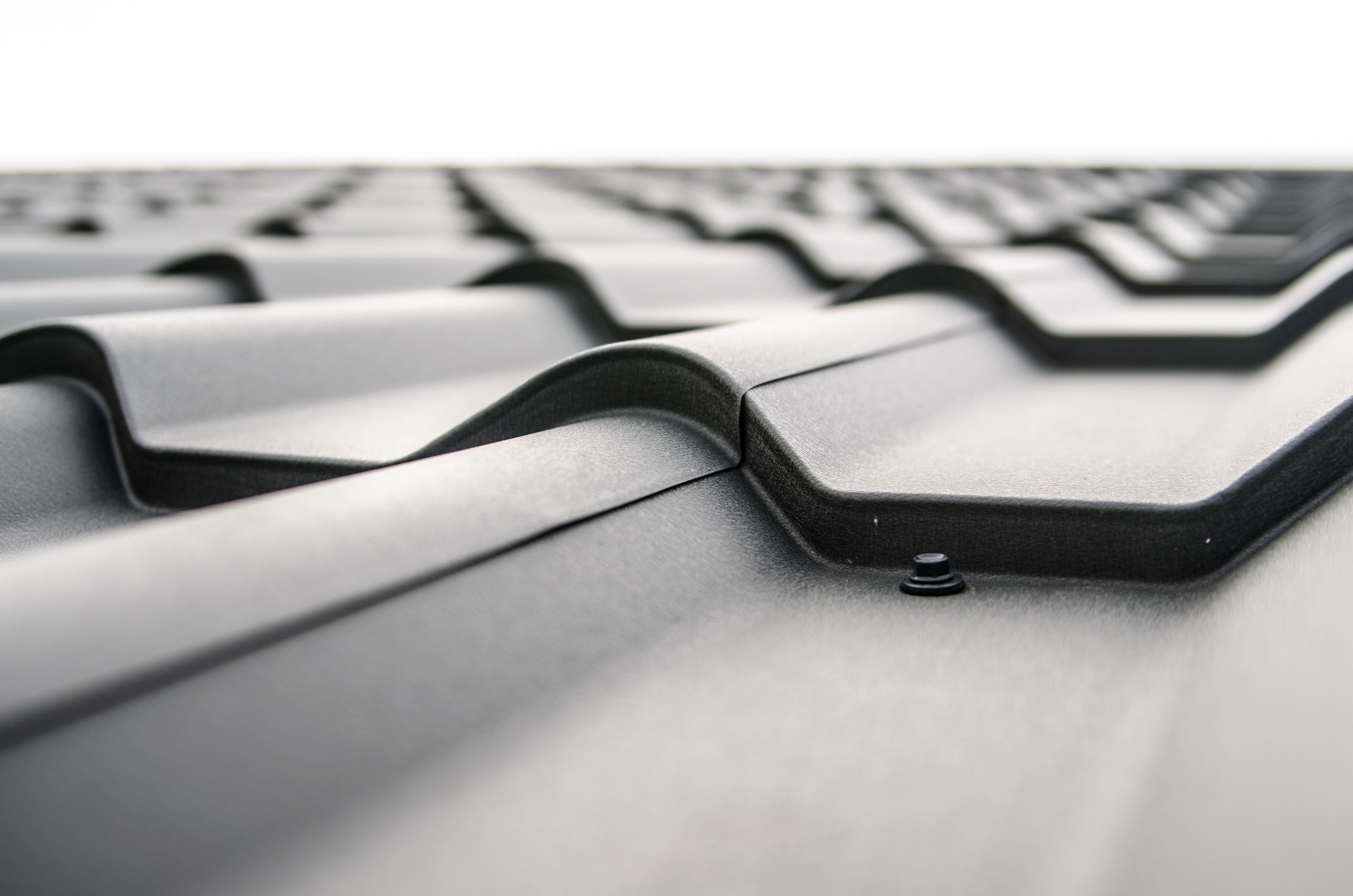 Roofs are an important part of your home's appearance. If you notice any missing or damaged shingles, replace them. If the roof is looking dirty and streaked, wash it. This is one area that can truly impact the aesthetic of your home. Lastly, remove any debris from the gutters.
Looking for a recommendation for landscaping, lawn care, a painter, or anything in between? Contact us for a personalized referral today.